Marble obsessed? This post shows you 41 stunning marble iPhone wallpapers that you can download for free!
I had a marble cover for my first iPhone, and I LOVED it. I used it for way longer than it looked good. My obsession with marble goes deep, and you might feel the same since you landed on this post!
These marble iPhone backgrounds come in a ton of different styles and colors. You will find white marble, pastel marble, rose gold marble, pink marble, and marble effect phone wallpapers to name a few.
If you love the marble aesthetic, this is for you! Tip: download two similar aesthetics so you can use one picture as a lock screen and one for your home screen.
Let's go right into it!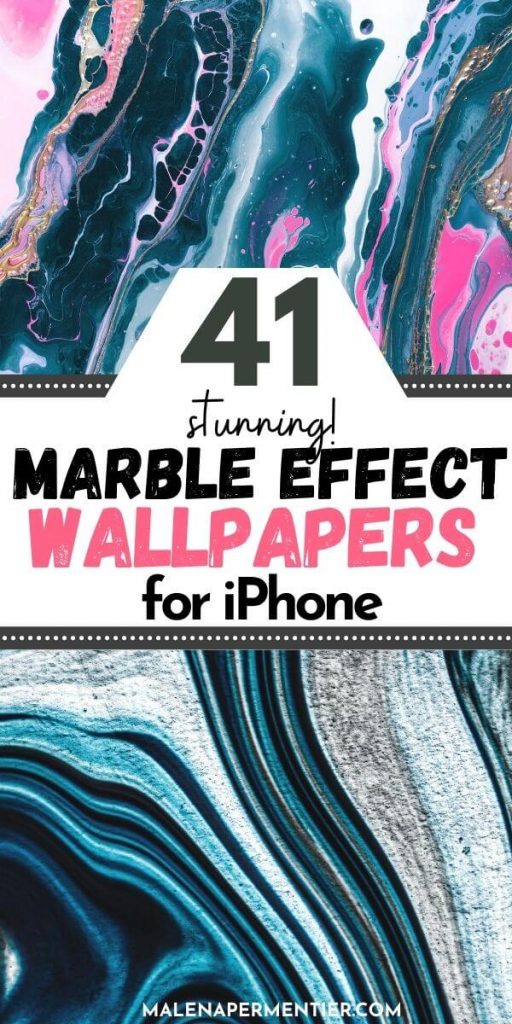 Best Marble iPhone Wallpapers
1. Marble effect iPhone wallpaper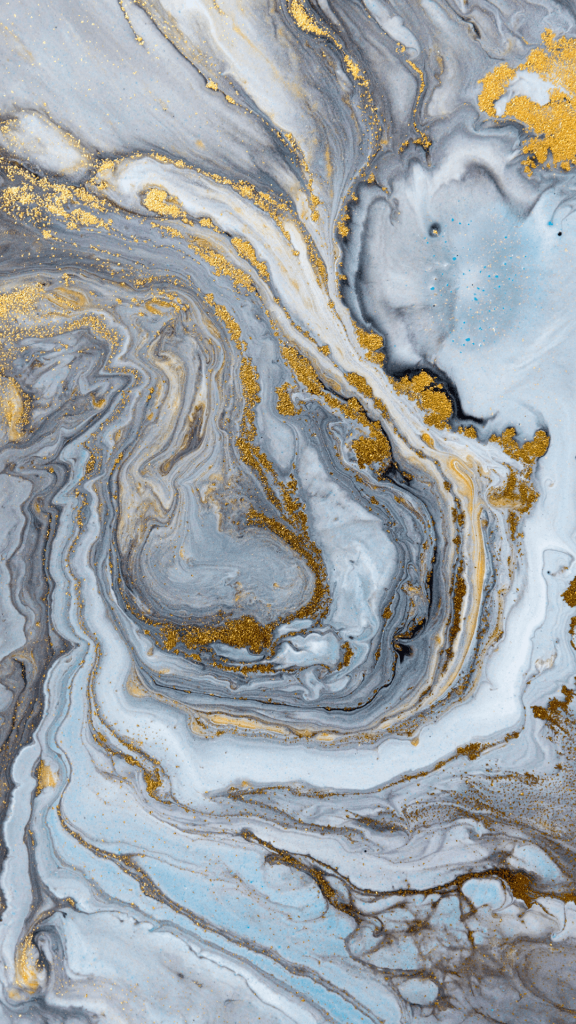 2. Gold and turquoise marble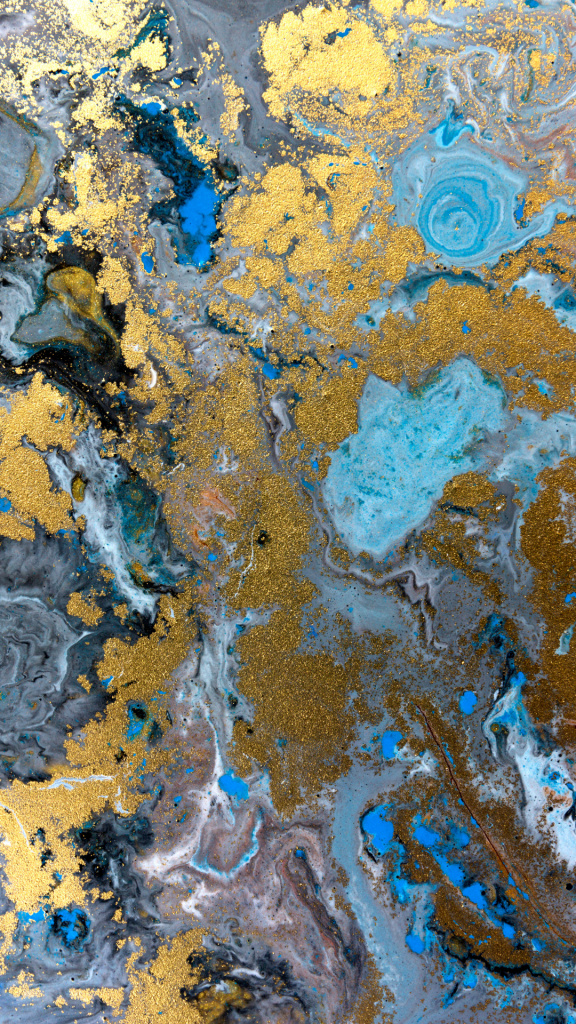 3. White marble iPhone wallpaper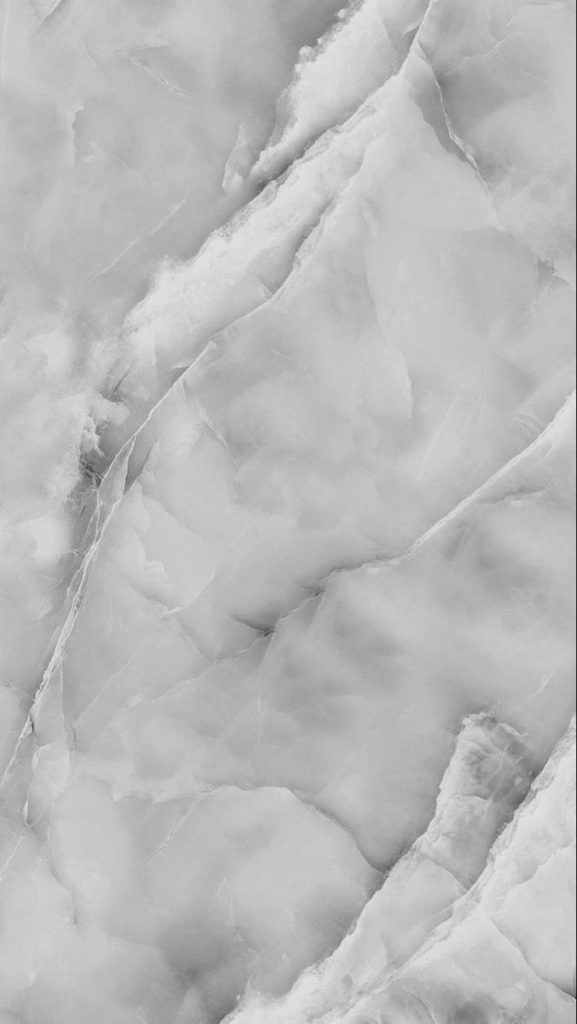 4. Pastel marble iPhone wallpaper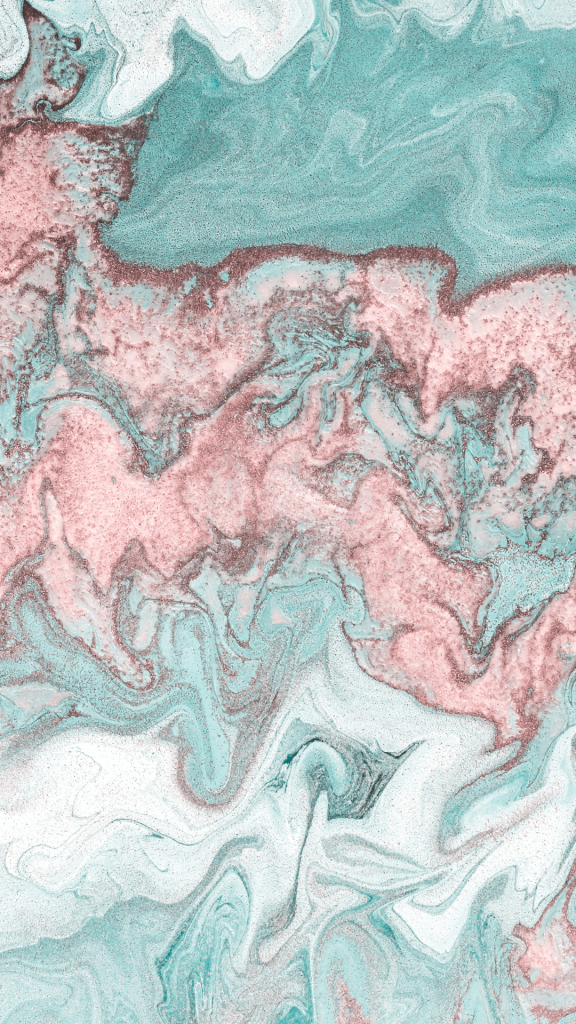 5. Dark marble background
6. Black marble iPhone wallpaper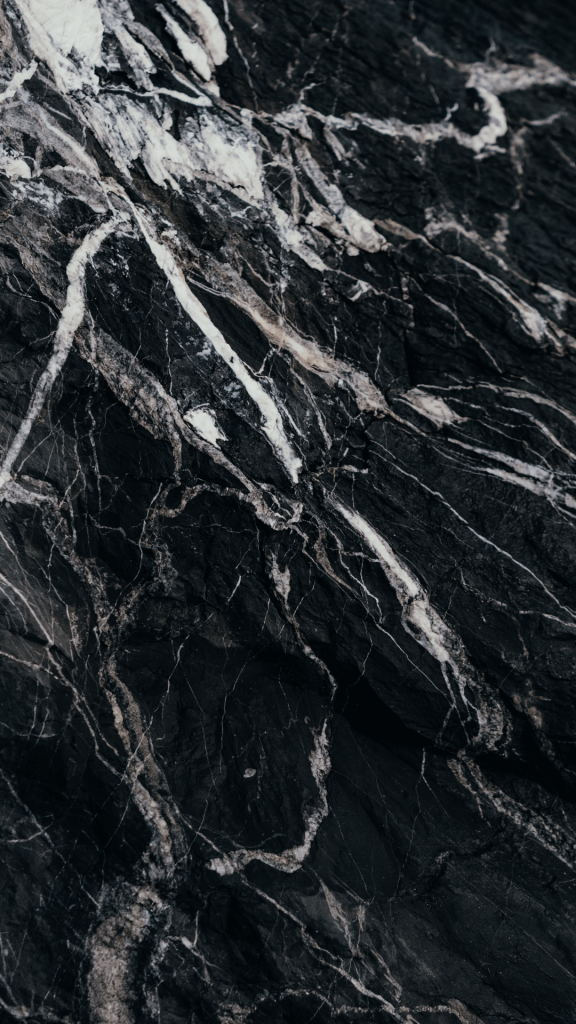 7. Minimalist marble wallpaper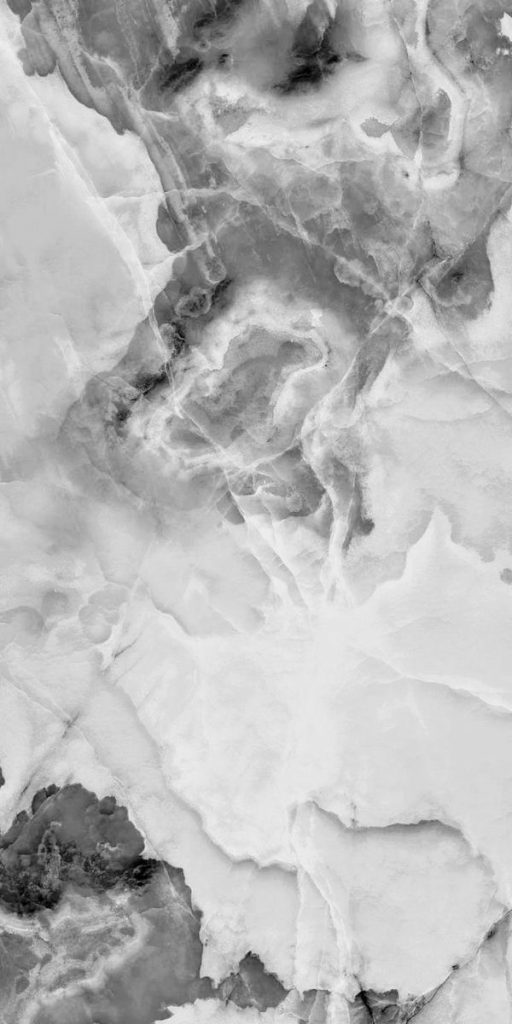 8. Galaxy marble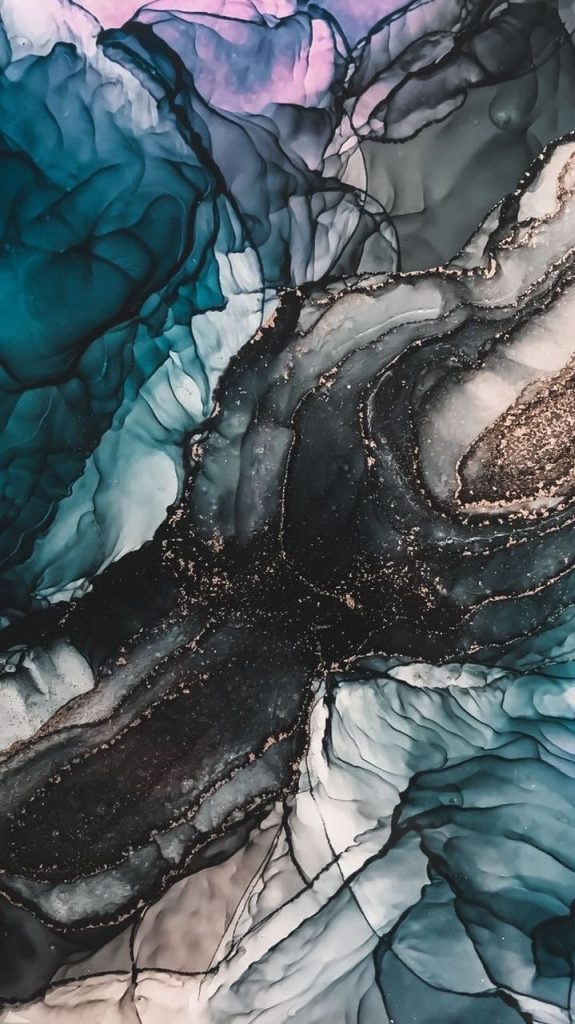 9. Pink marble iPhone wallpaper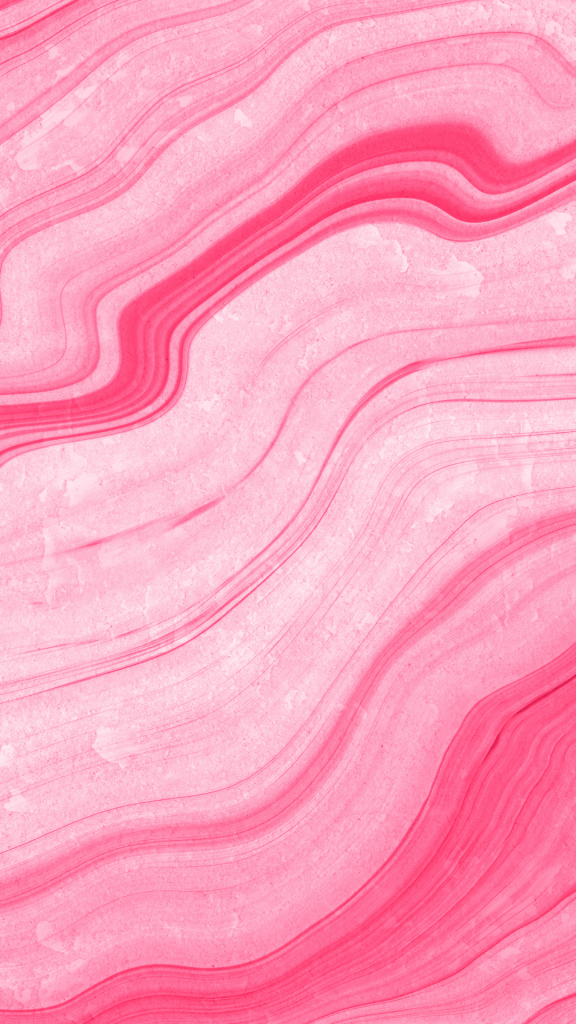 10. Blue marble wallpaper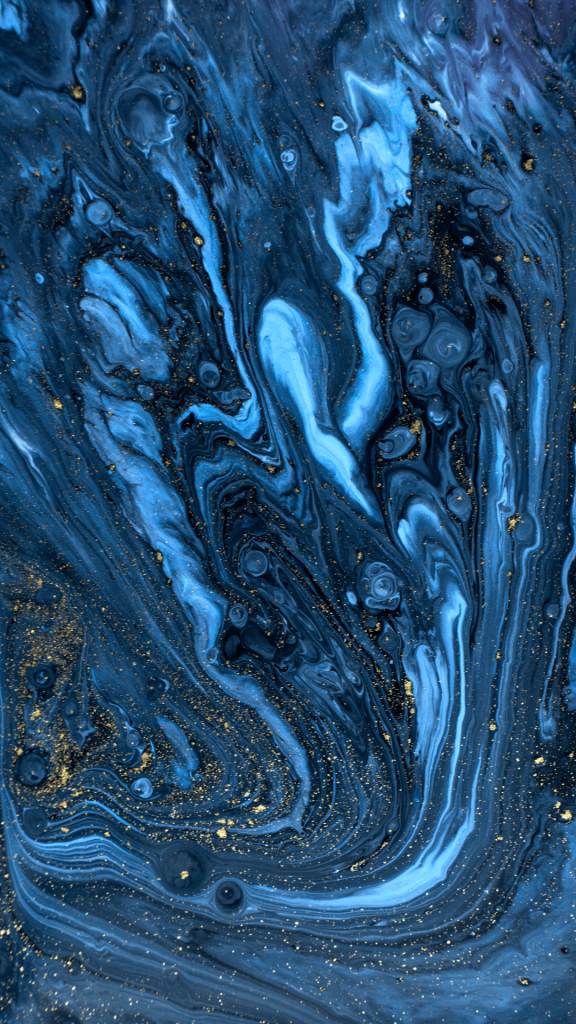 11. Shades of green marble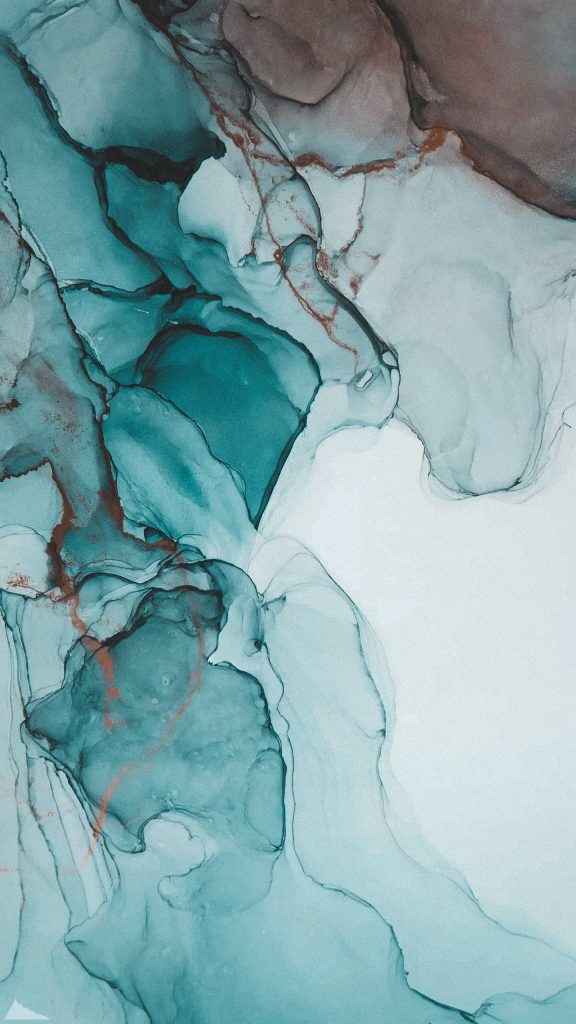 12. Pastel marble background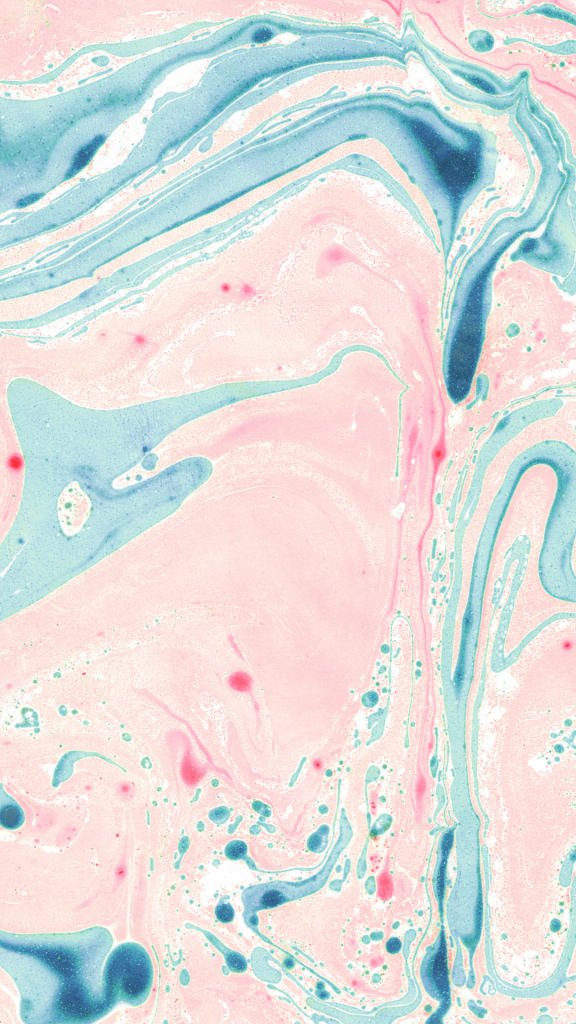 13. Green marble iPhone wallpaper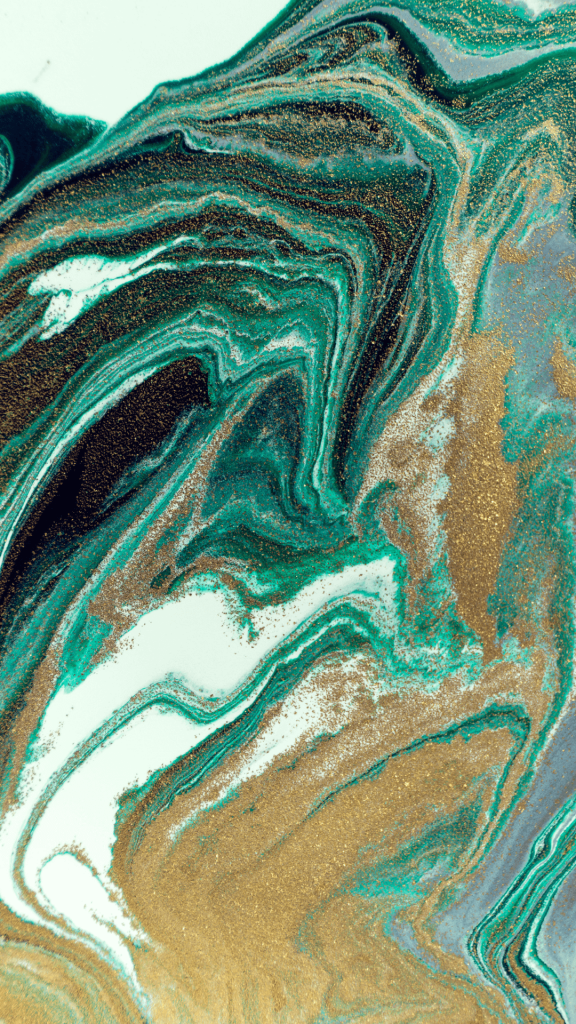 14. Gold marble iPhone wallpaper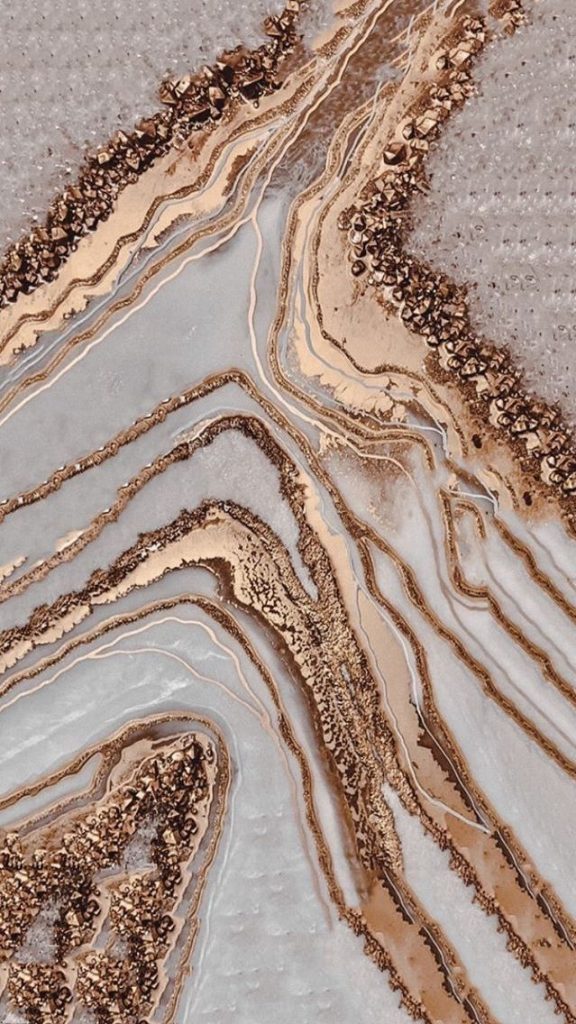 15. Pink marble texture
16. Colorful marble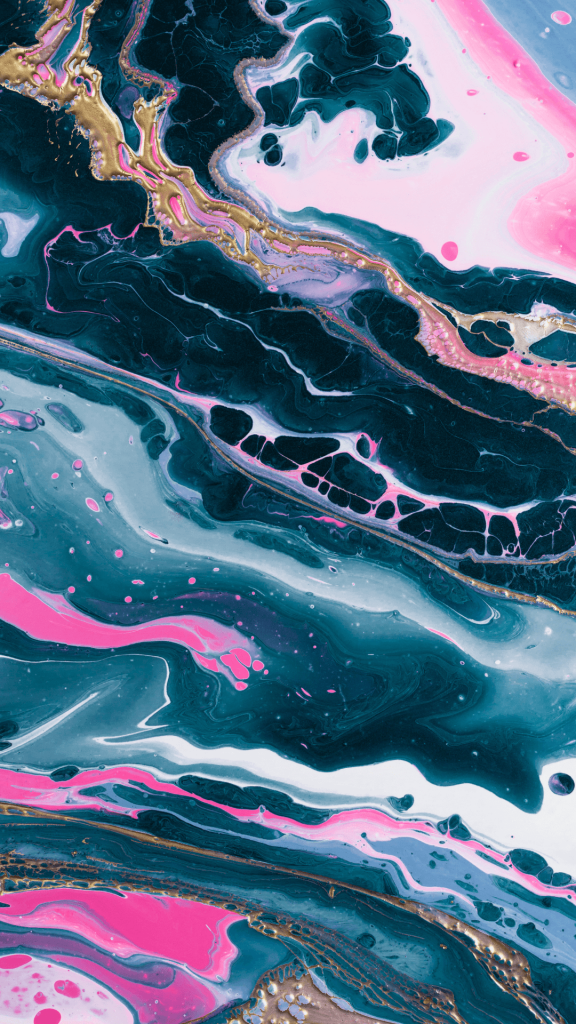 17. White and gold marble background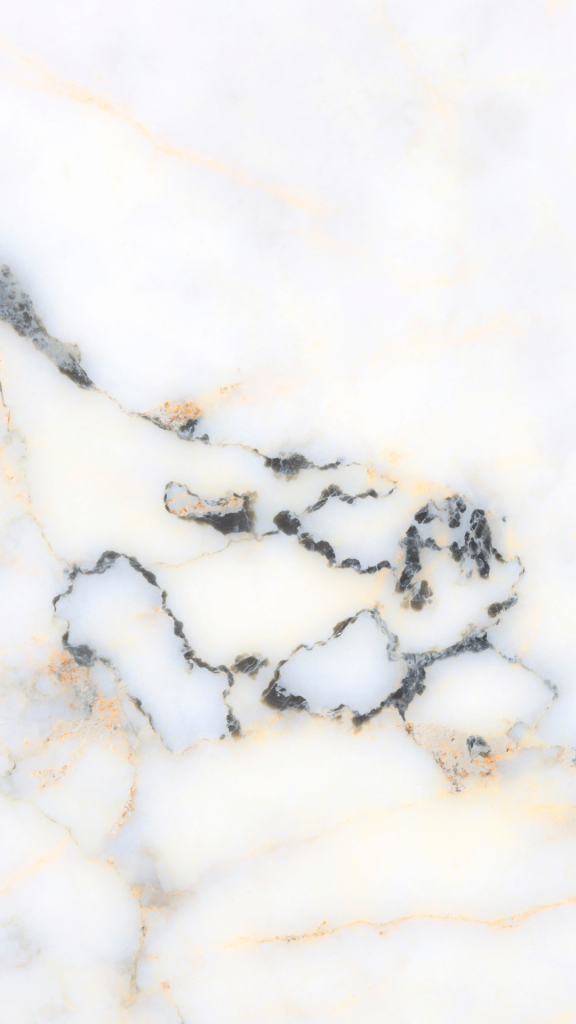 18. Purple marble phone background
19. Fairy pastel marble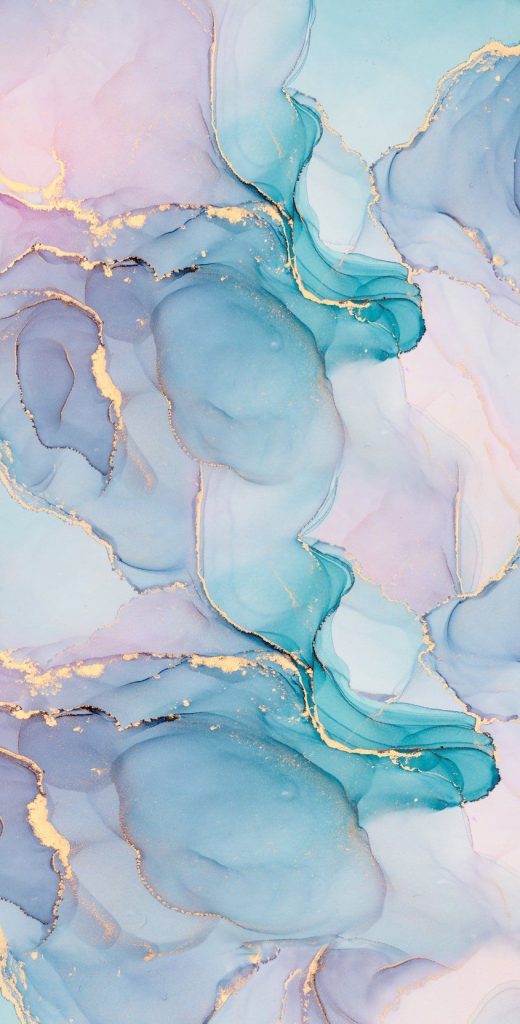 20. Vintage marble iPhone wallpaper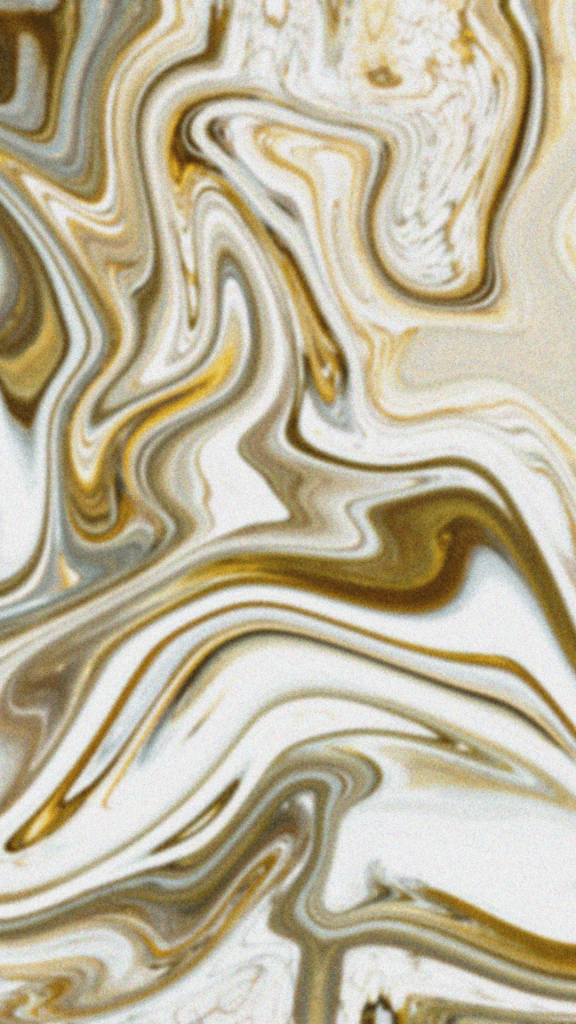 21. Dark glitter marble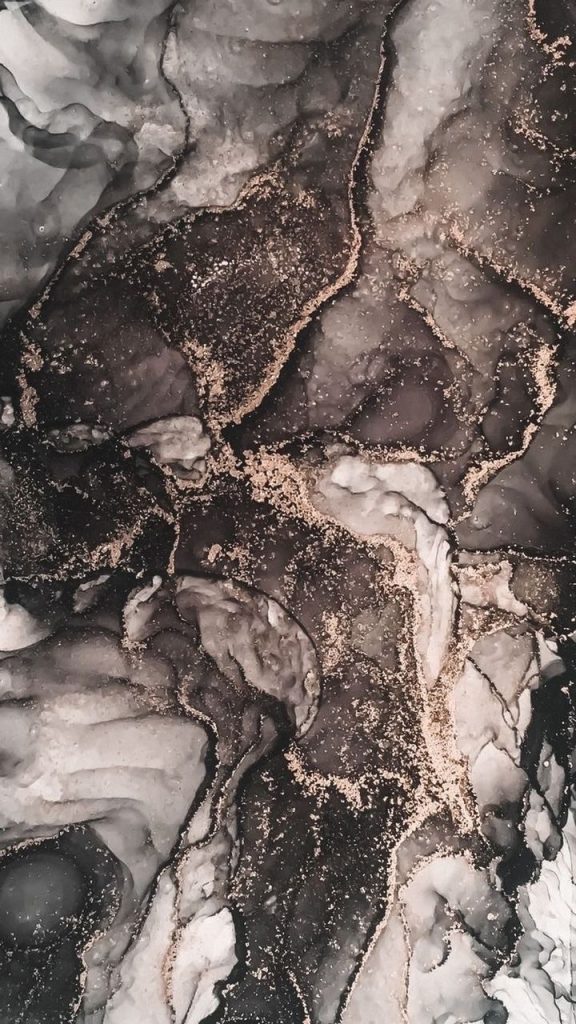 22. Teal marble wallpaper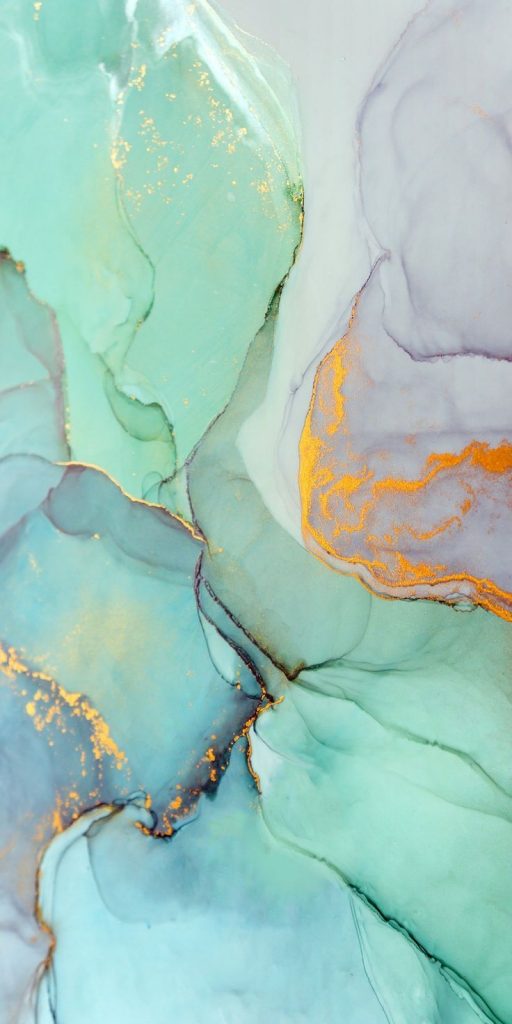 23. Gold and grey wallpaper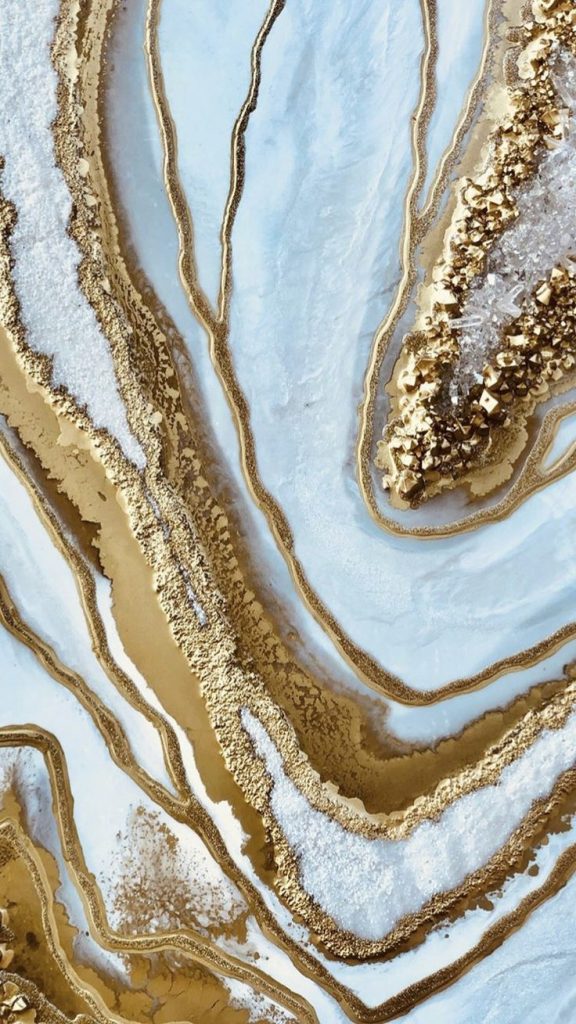 24. Black & white swirl marble phone wallpaper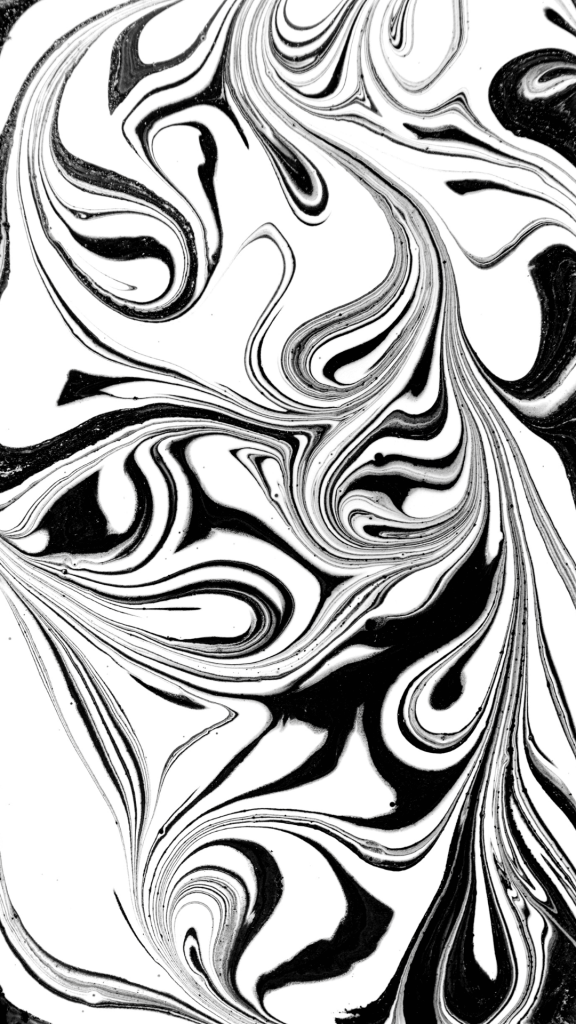 25. Blue marble iPhone wallpaper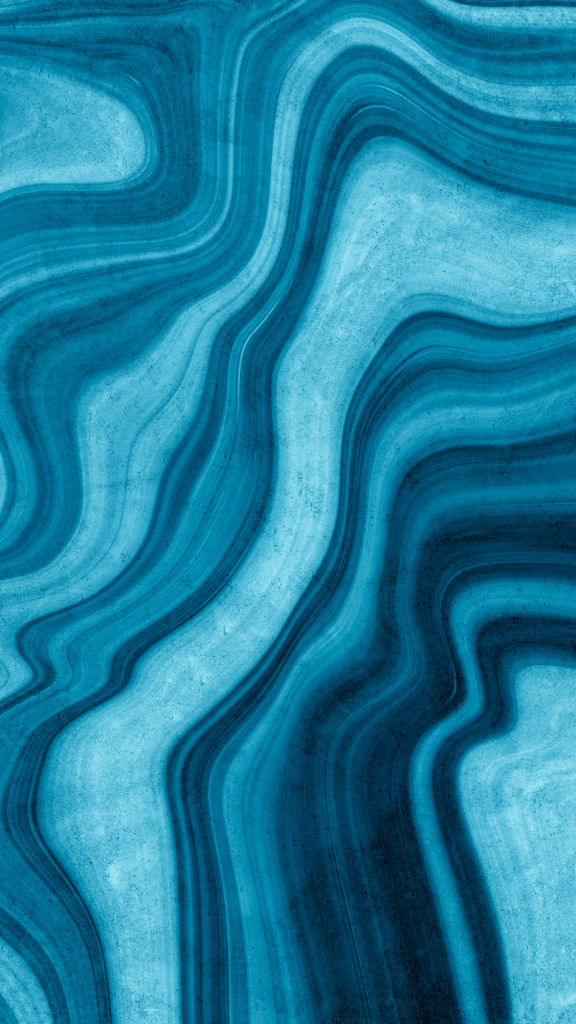 26. Marble effect wallpaper green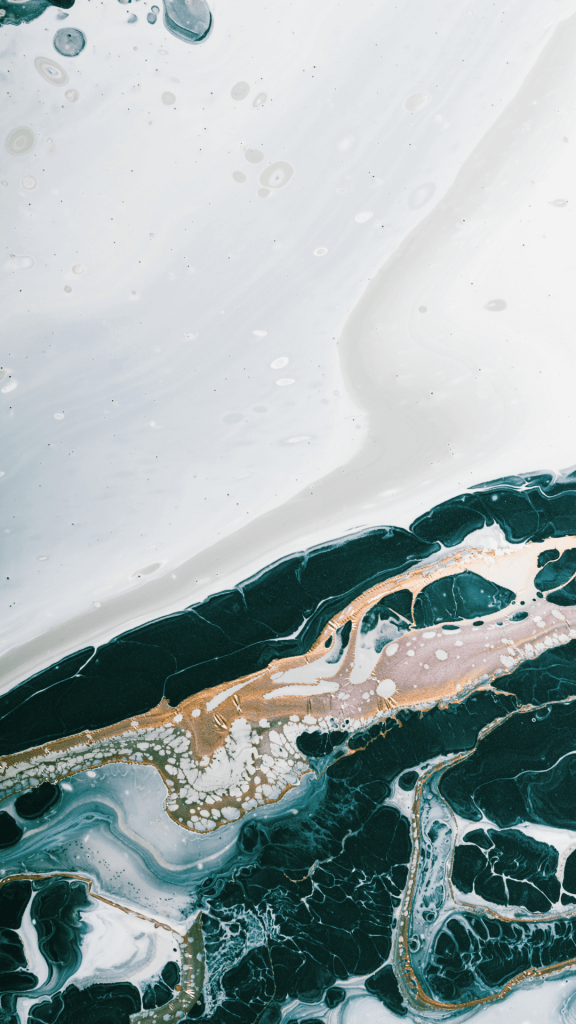 27. Green and gold marble wallpaper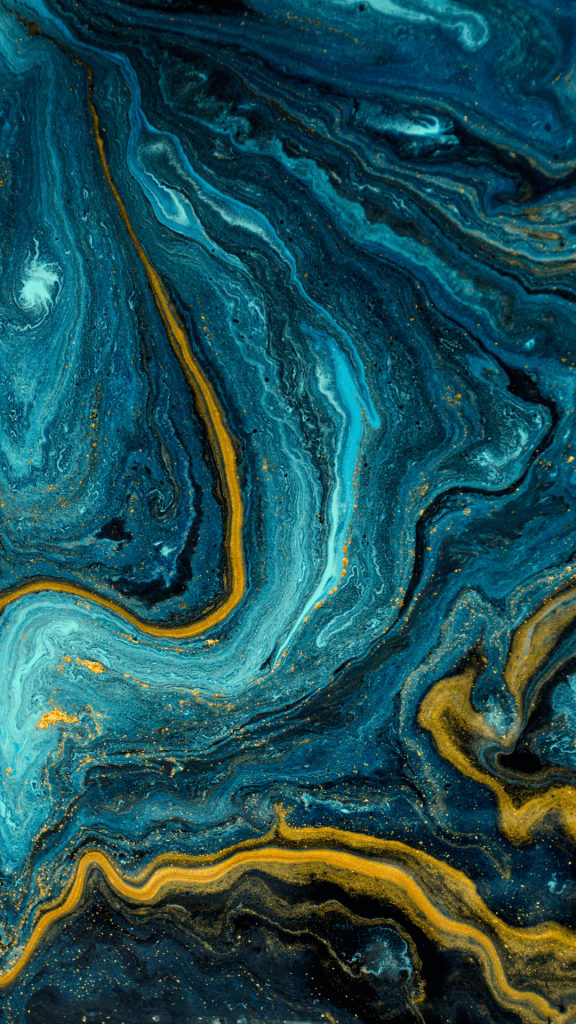 28. Pink and purple marble phone background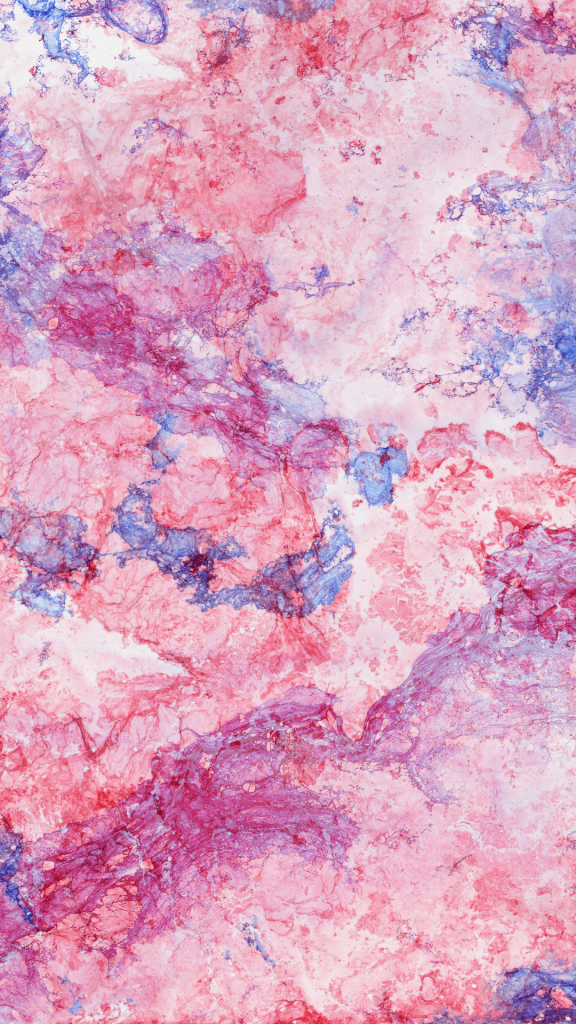 29. Rose gold marble iPhone wallpaper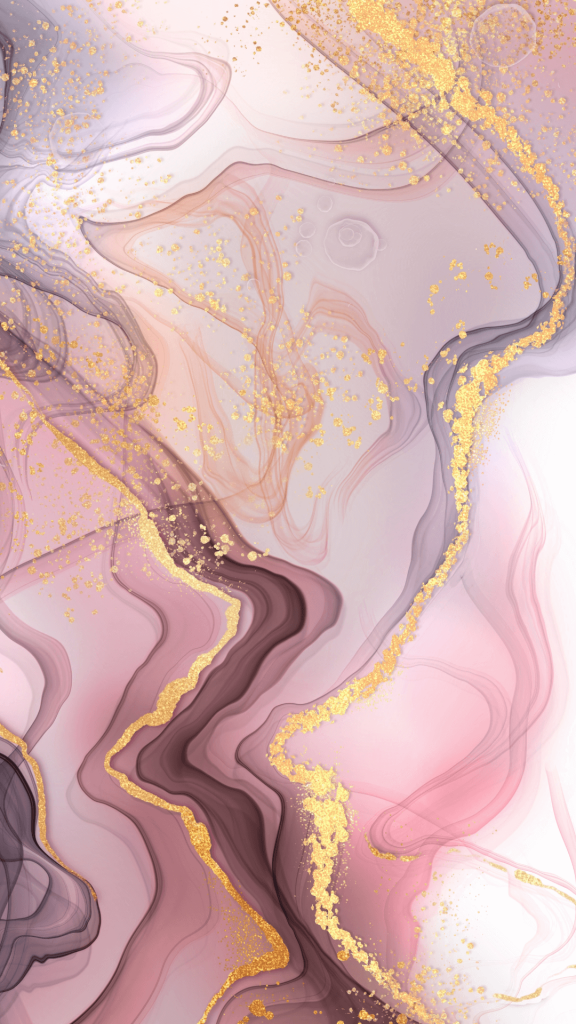 30. Funky colors marble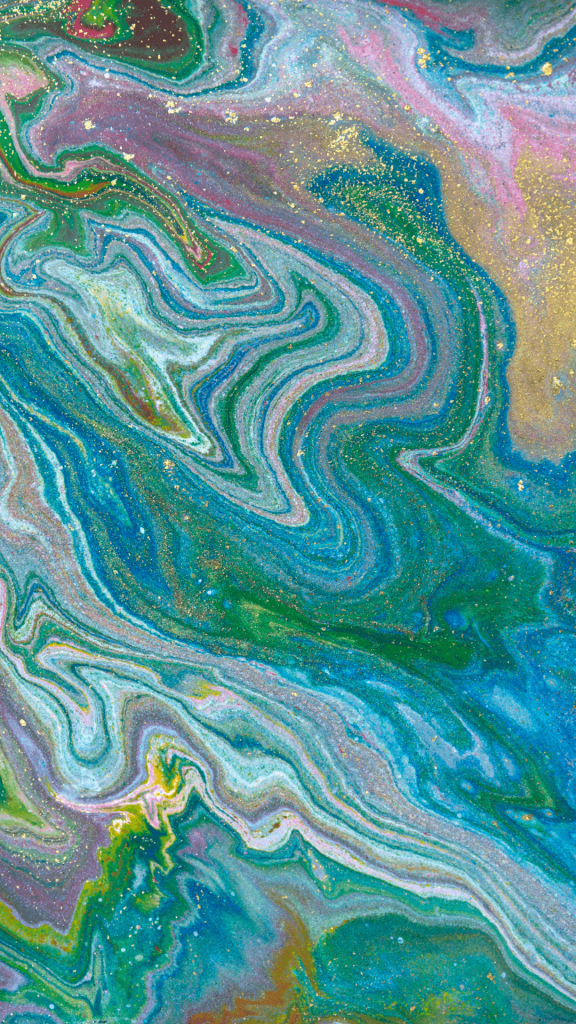 31. Grey marble effect wallpaper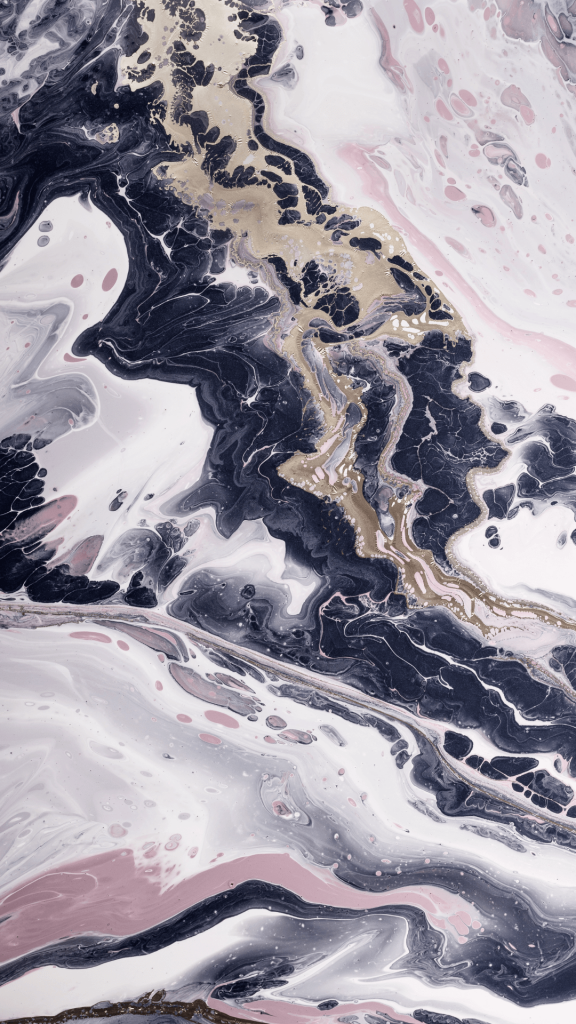 32. Light blue marble phone wallpaper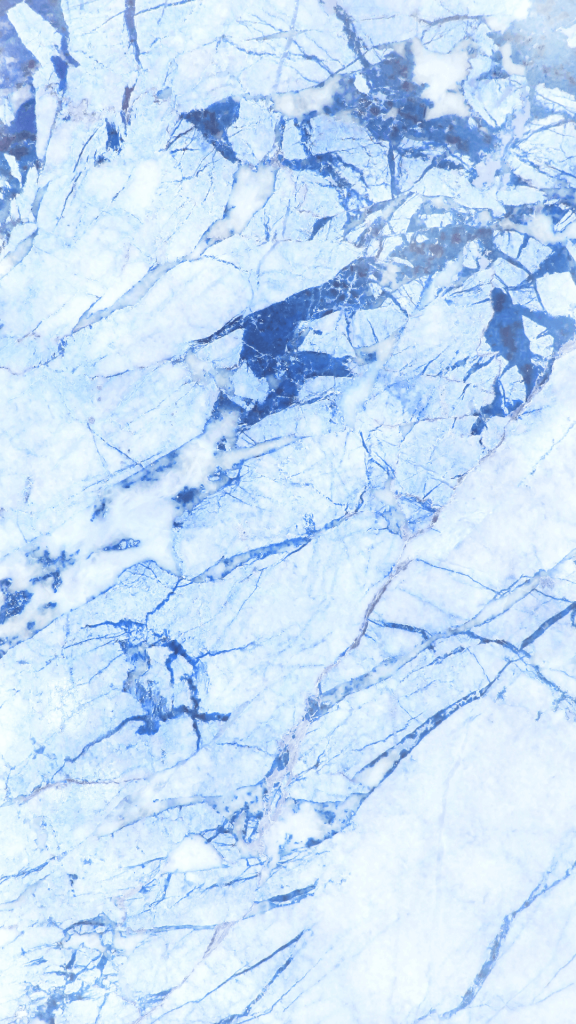 33. Marble wallpaper with gold accents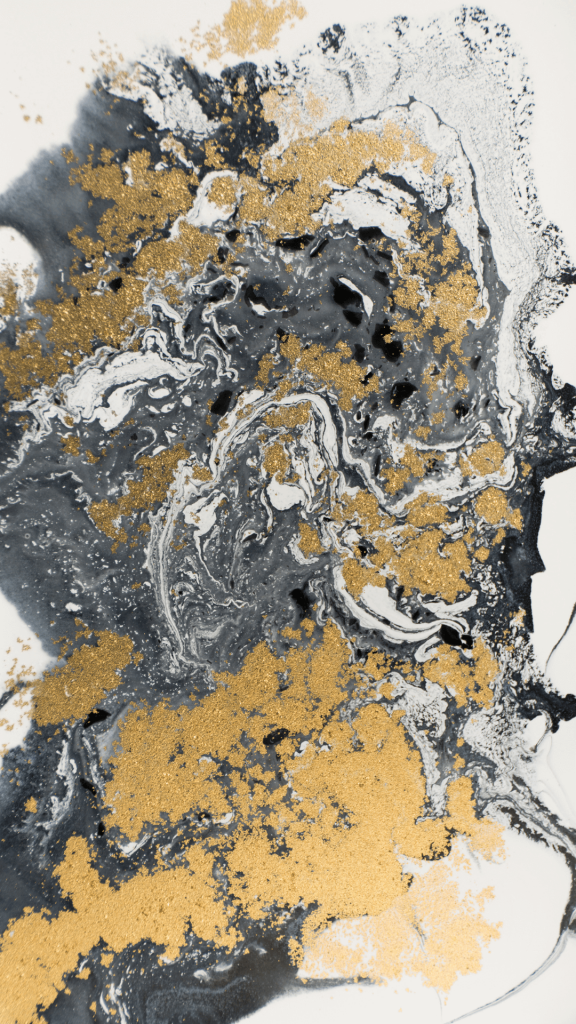 34. Glitter pink phone background
35. Dark marble phone wallpaper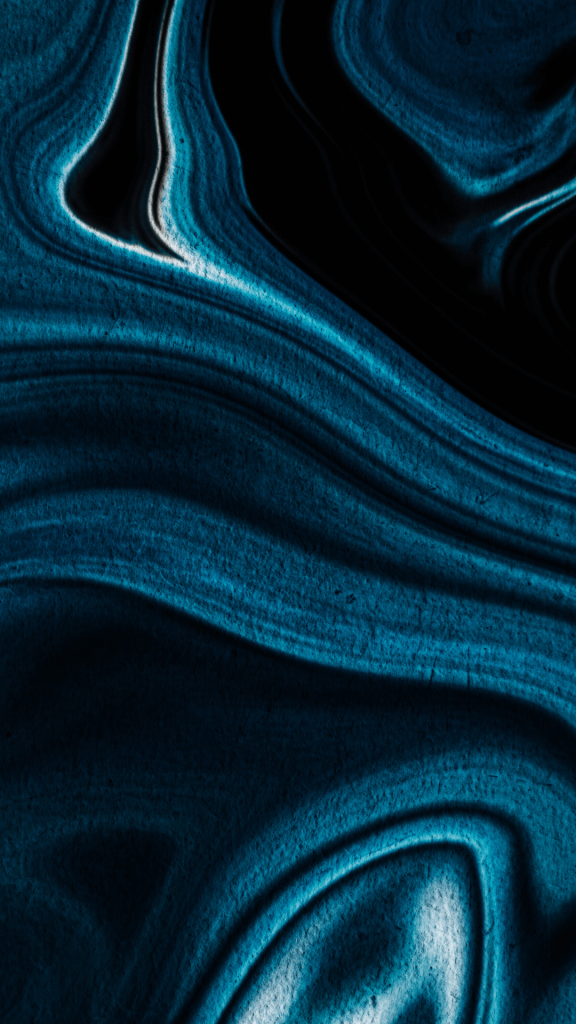 36. Blue swirl marble wallpaper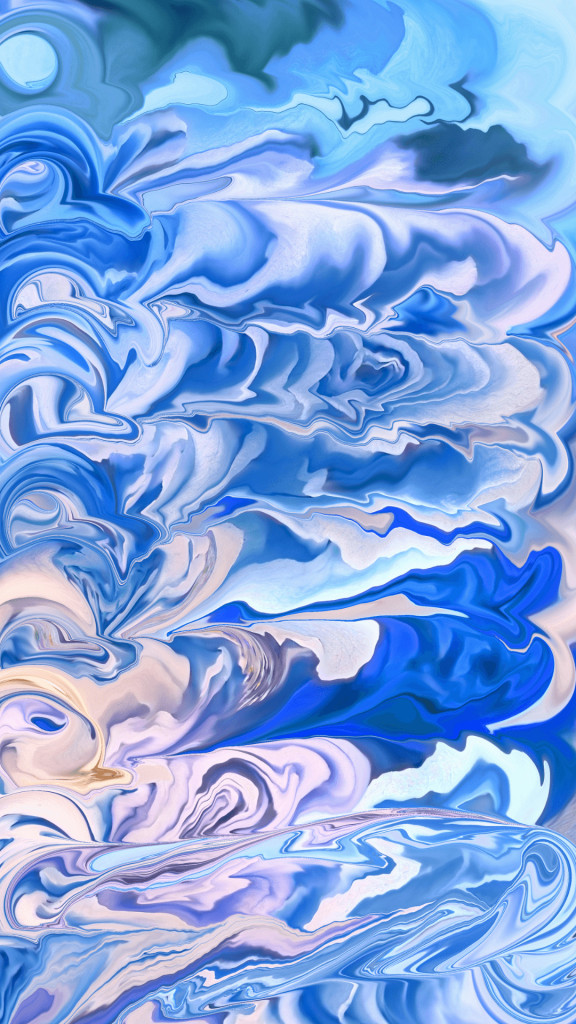 37. Minimalist black marble wallpaper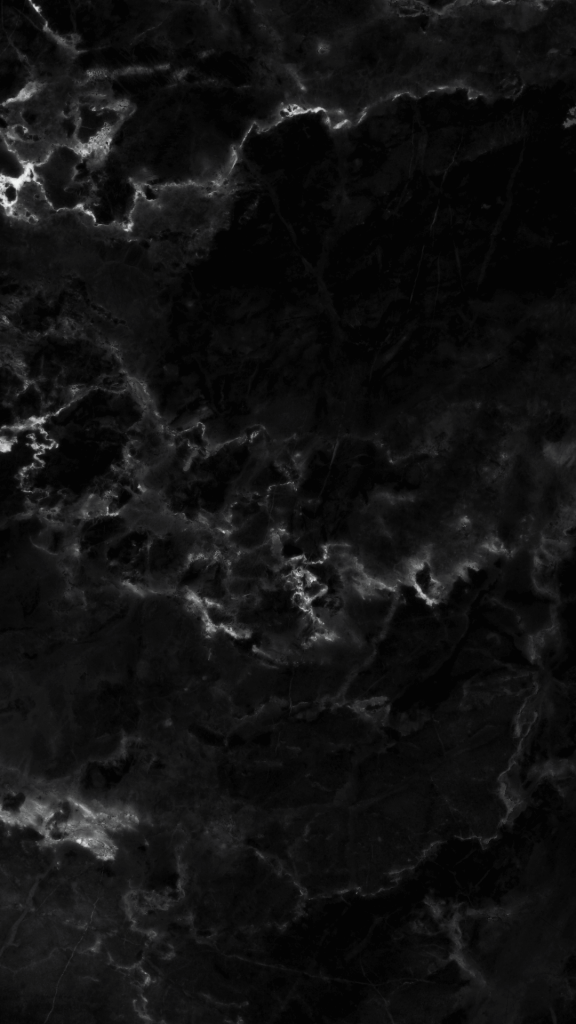 38. Rose gold marble wallpaper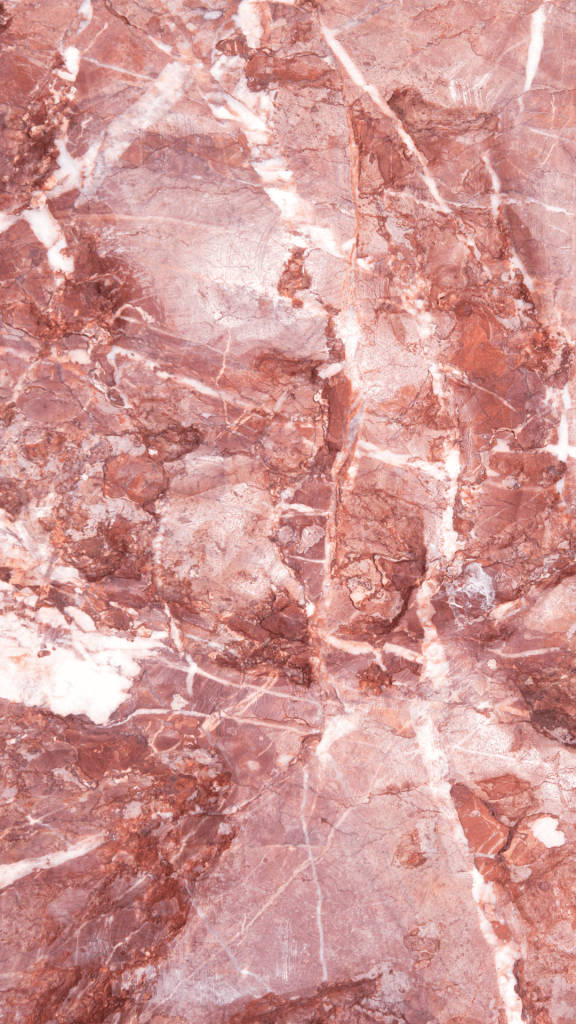 39. Pretty pastel background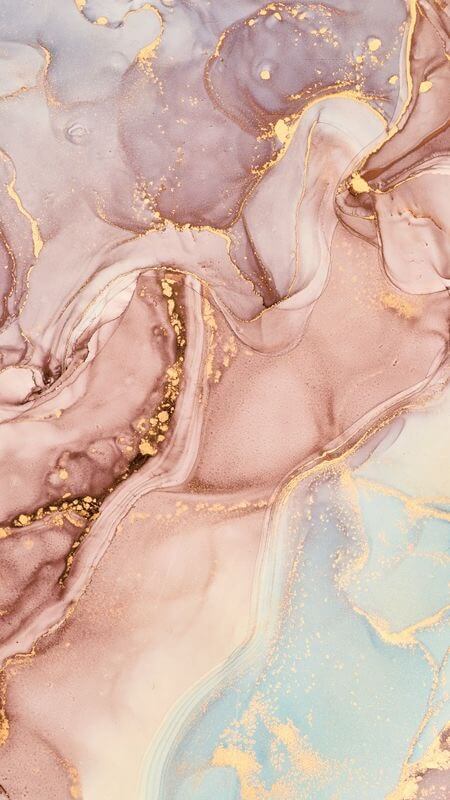 40. Marble blue iPhone wallpaper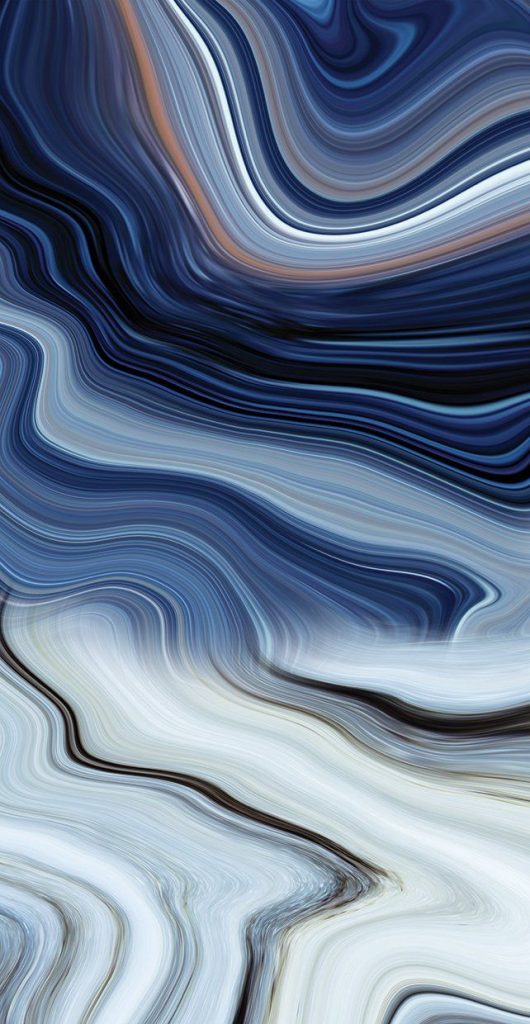 41. Pretty marble wallpaper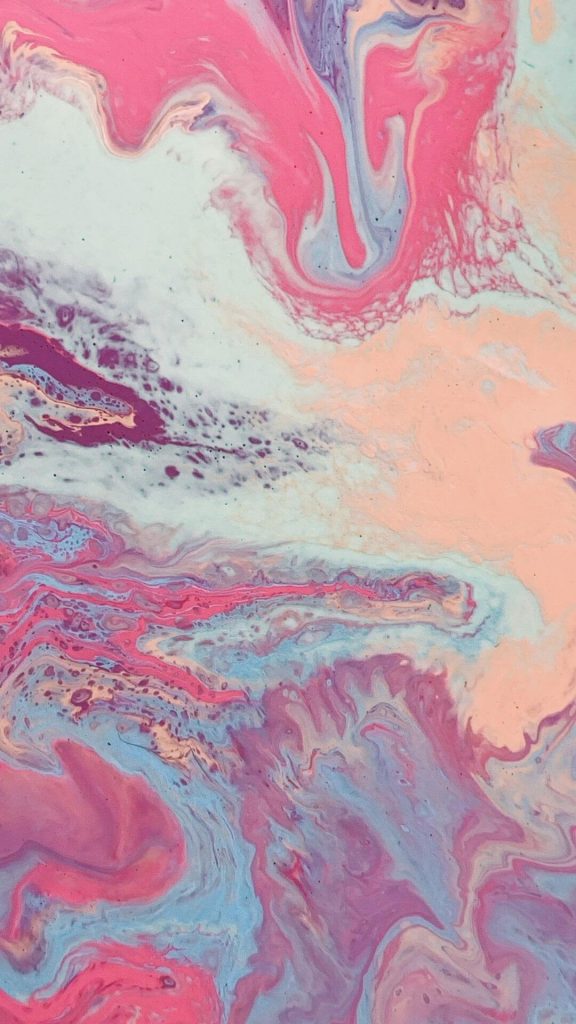 Loved these marble iPhone wallpapers?
You may also like: