Are you looking for the best minimalist neutral wallpaper with an amazing aesthetic? These 49 wallpapers will blow your mind!
Your iPhone wallpaper aesthetic should reflect your mood and personal style! After all, you look at it at least 100 times a day.
Use these wallpapers either as lock screens or screensaver wallpapers; they're the perfect size to fit your phone.
All of these 49 neutral minimalist aesthetic wallpapers are free to download! How does it work? Read below.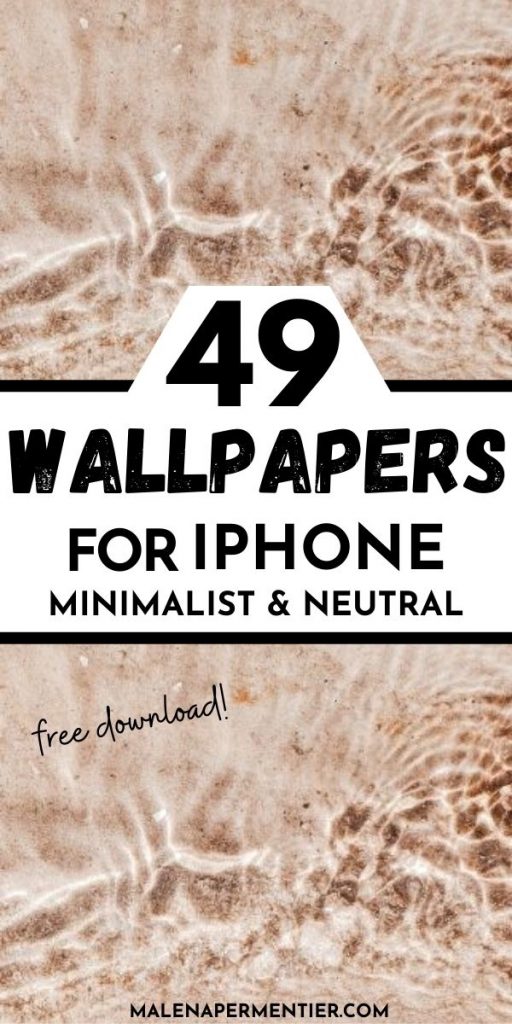 How to save iPhone wallpapers for your background:
On mobile: Hold down on the picture and save. You can also take a screenshot if you prefer. To keep the best HD quality, I recommend saving the image.
Desktop: Right-click to save your wallpaper. This will automatically save the phone background to your downloads. Look up the image and airdrop it to your iPhone. You can also email the picture to yourself.
Change your wallpaper
Go to settings > wallpaper > select the new neutral aesthetic wallpaper you just saved from this page!
In your iPhone wallpaper settings, you can change both your home screen and lock screen. For the coolest aesthetic, pick two images with a similar style.
Aesthetic Wallpapers: 49 Minimalist Neutral iPhone Backgrounds
1. Minimalist neutral beach wallpaper
2. Trendy minimalist print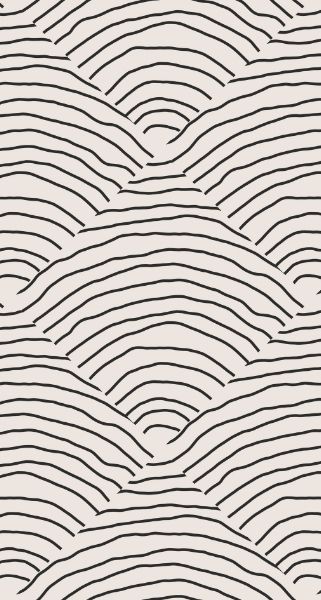 3. Minimalist stairs aesthetic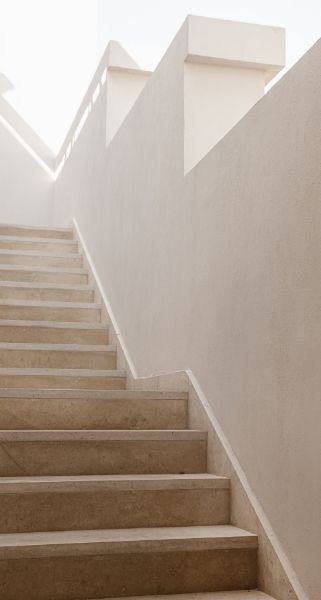 4. Gold paintstripes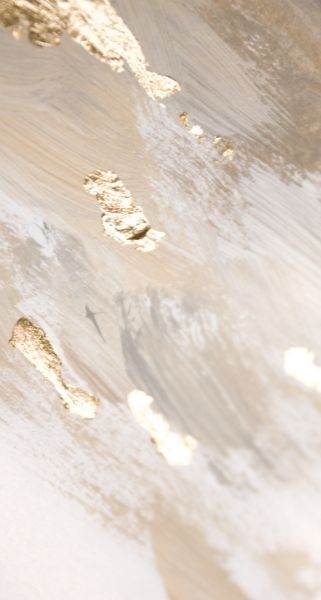 5. Trendy minimalist leaf print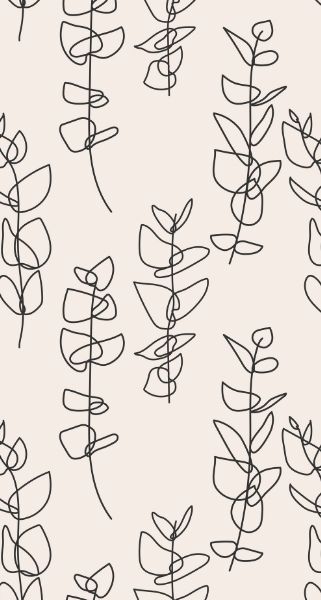 6. Modern building phone background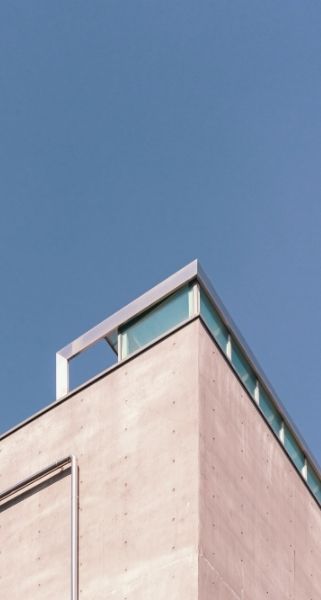 7. Palm leaf shadow on wall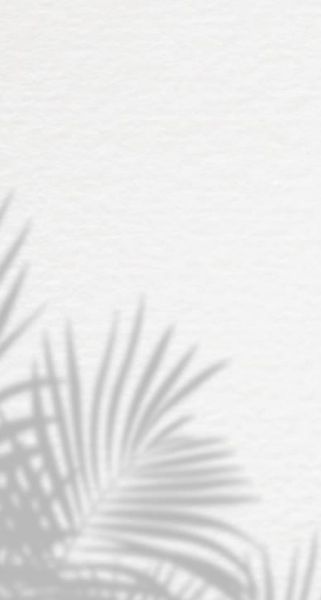 8. Rose gold fall leaves
9. Trendy leaves background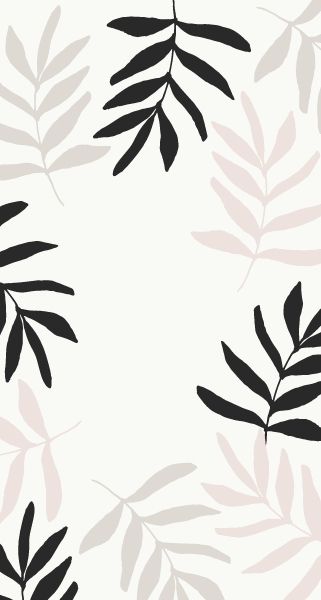 10. Rose gold marble wallpaper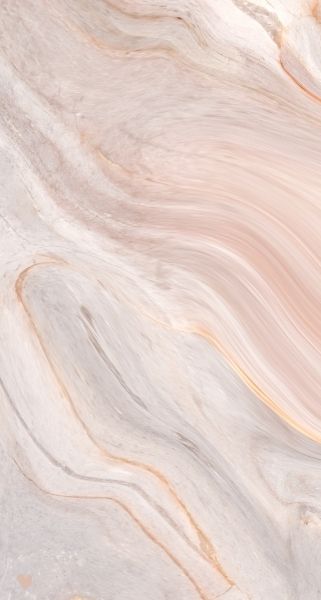 11. Palmtree on neutral background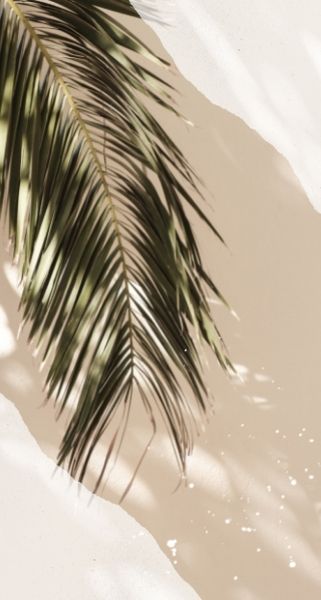 12. Funky minimalist stripes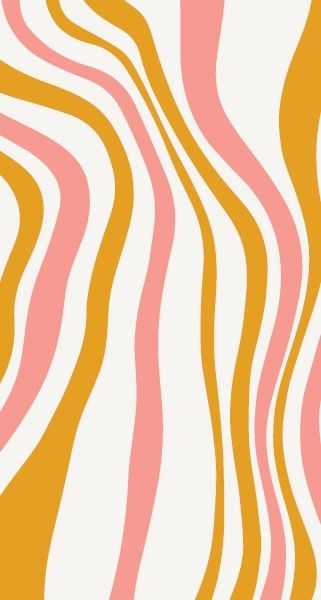 13. White flowers aesthetic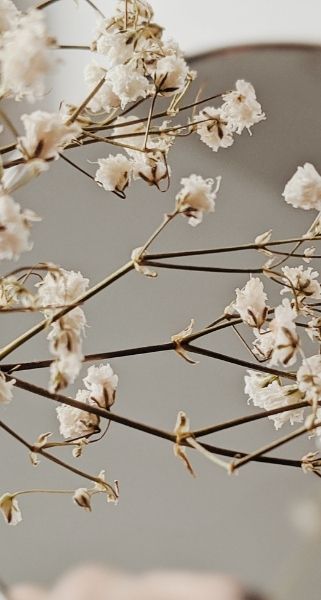 14. White and dusty pink wallpaper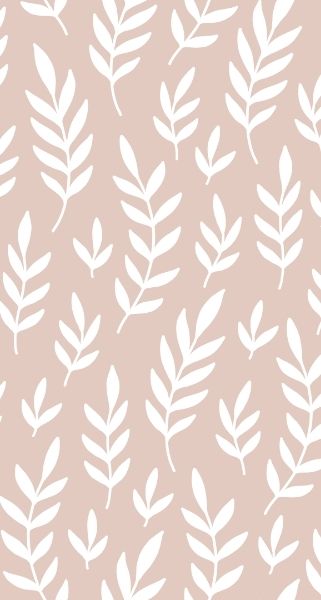 15. Minimalist ocean aesthetic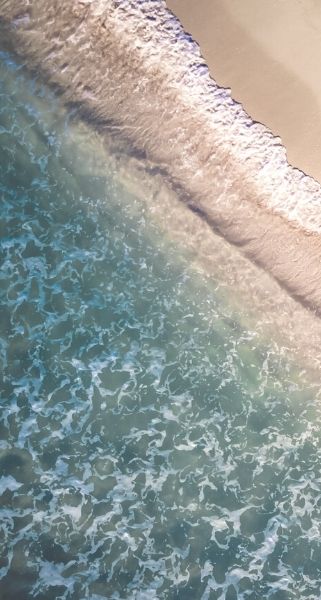 16. Minimalist modern wallpaper iphone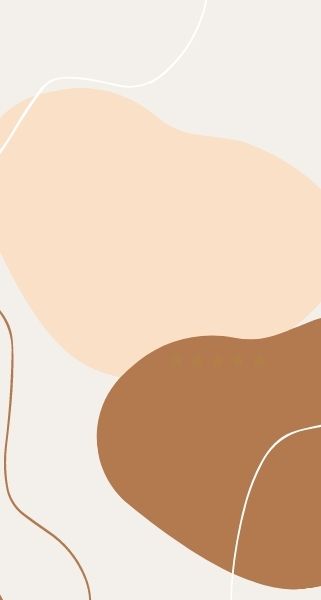 17. Love yourself wallpaper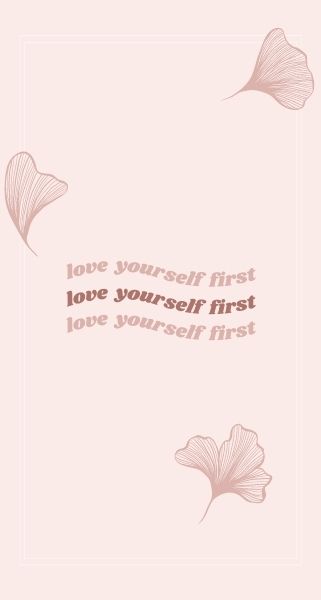 18. Minimalist leopard print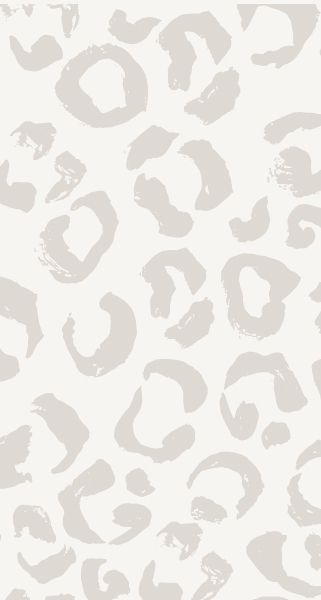 19. Beach flatlay aesthetic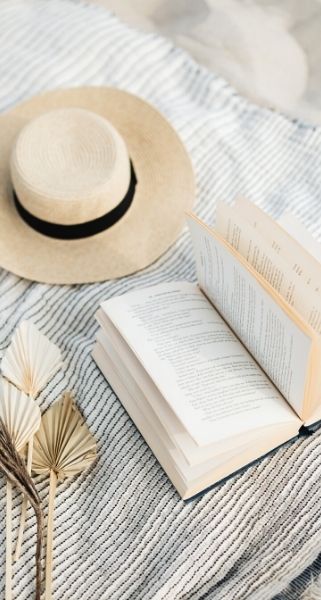 20. Painted peacock feathers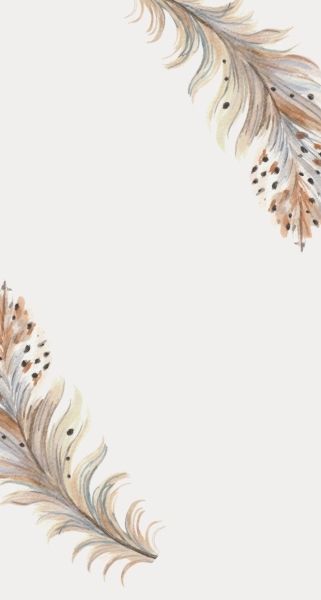 21. Modern marble wallpaper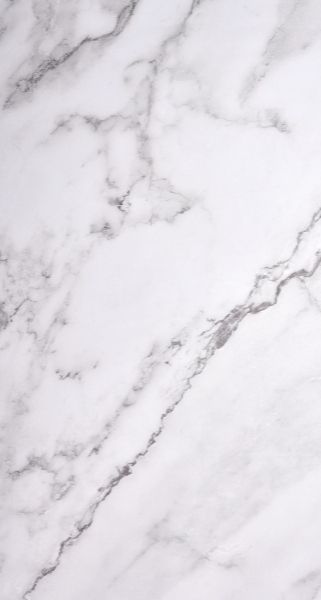 22. Minimalist background with dreams quote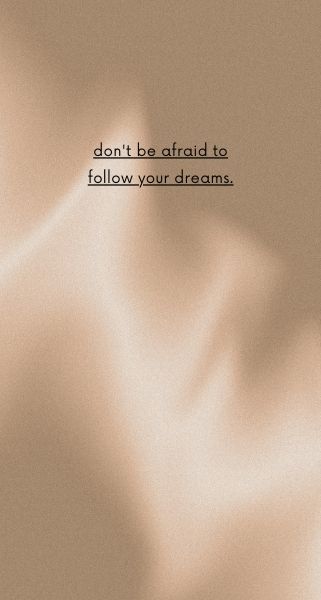 23. Desert waves golden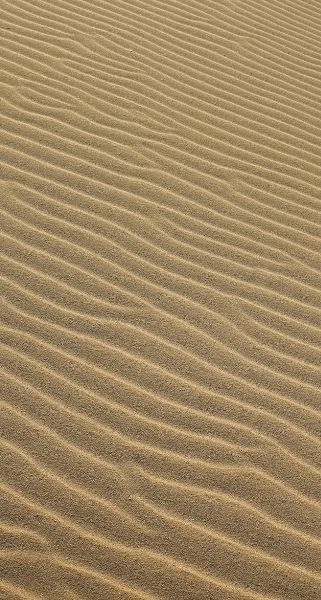 24. Cute wallpaper with quote and rainbow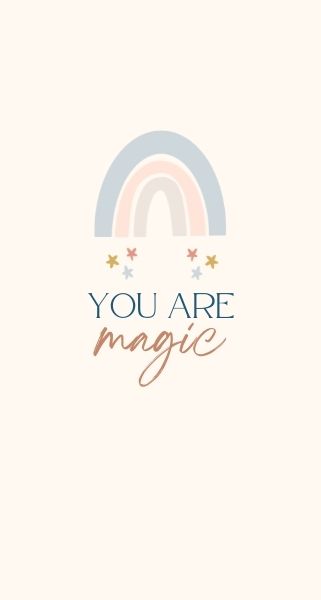 25. Minimalist brown aesthetic wallpaper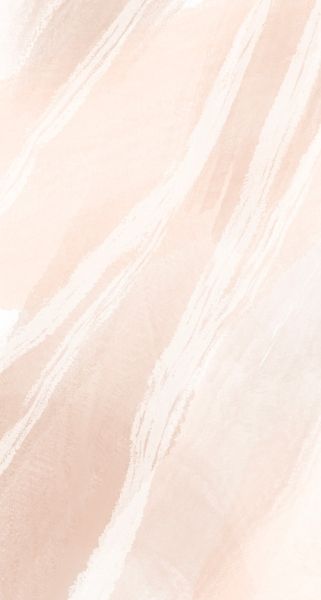 26. Trendy print & neutrals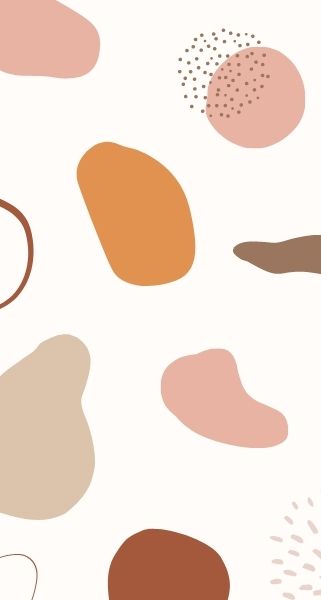 27. Cloud aesthetic minimalist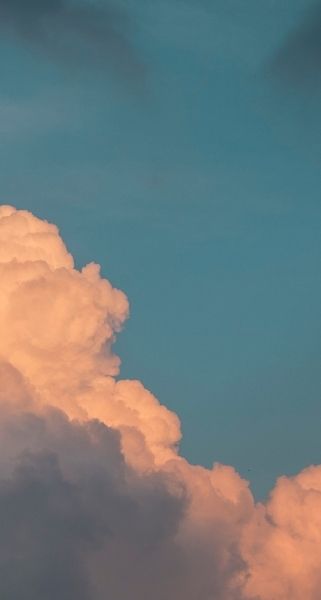 28. Simple neutral phone background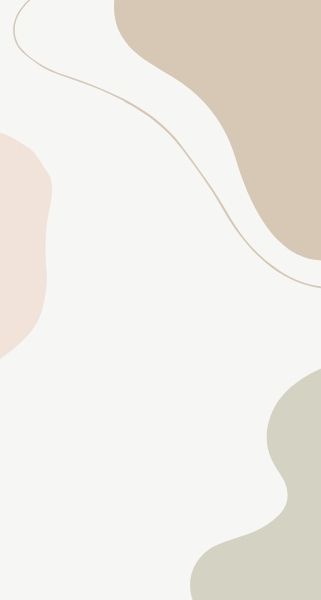 29. Cool building ambiance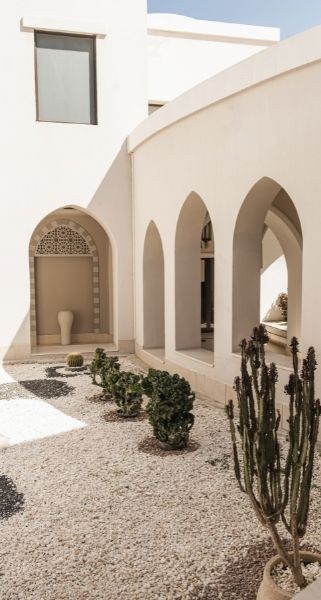 30. Baby blue flower aesthetic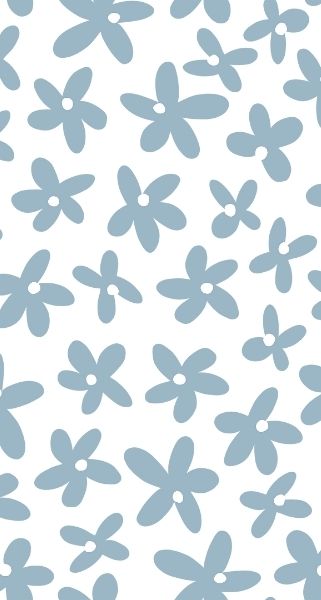 31. Palmtree iphone wallpaper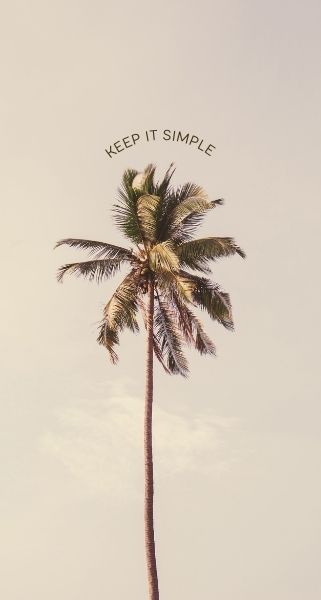 32. Fall leaves print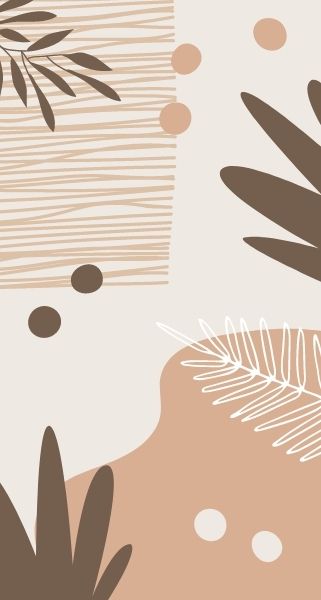 33. Aesthetic pool flatlay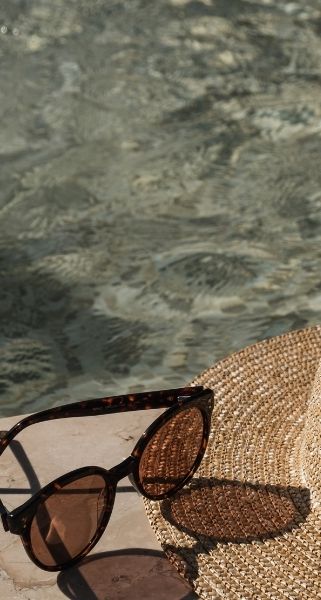 34. Flower drawing print neutral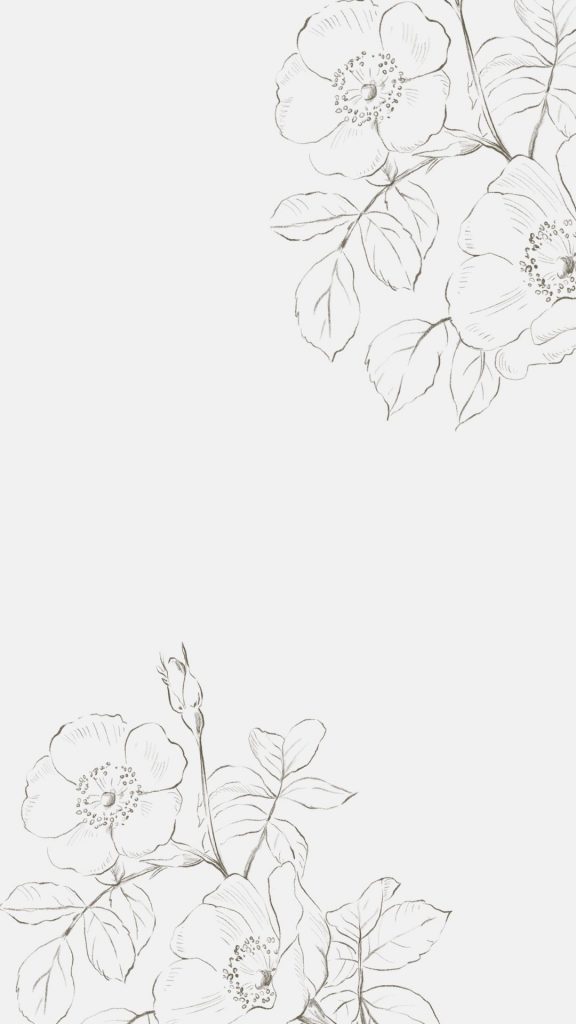 35. Muted blue & dusty pink phone background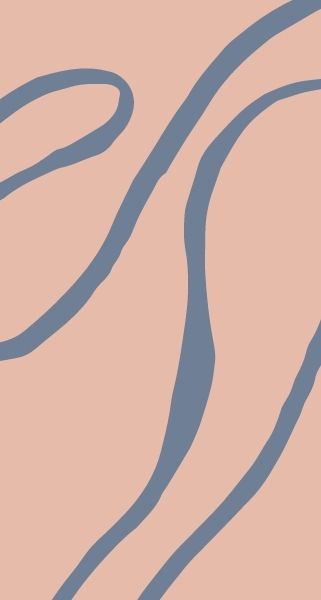 36. Swirly marble neutrals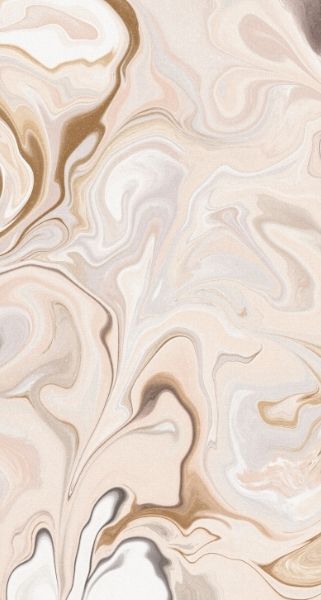 37. Ocean aesthetic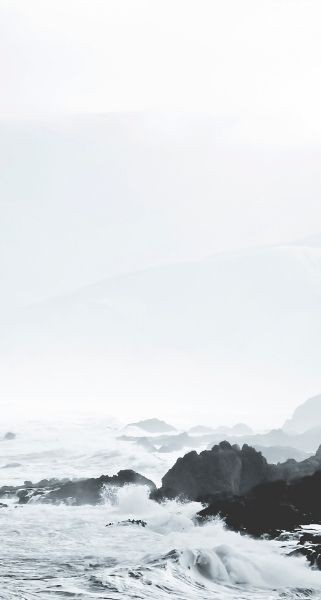 38. Golden neutral background abstract
39. Leaves shadow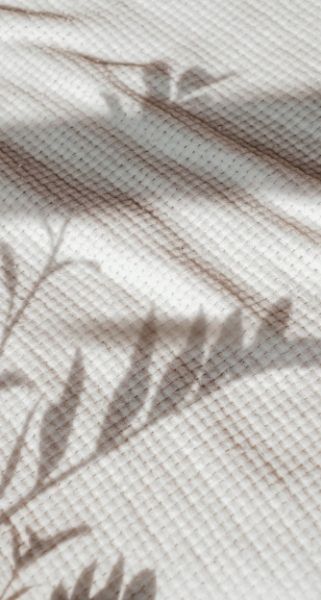 40. Trendy modern background with quote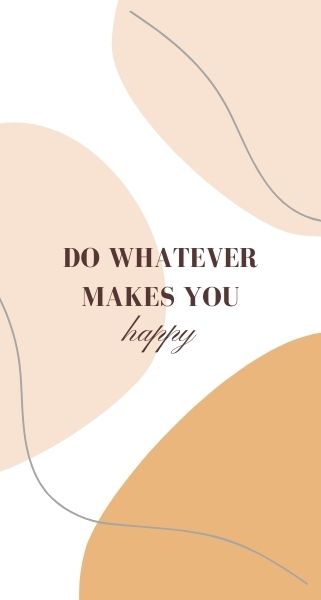 41. Brown and neutral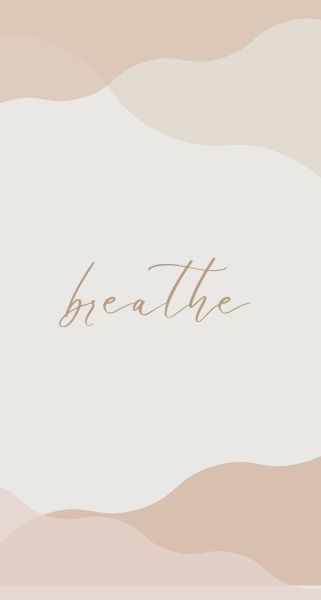 42. Rose gold marble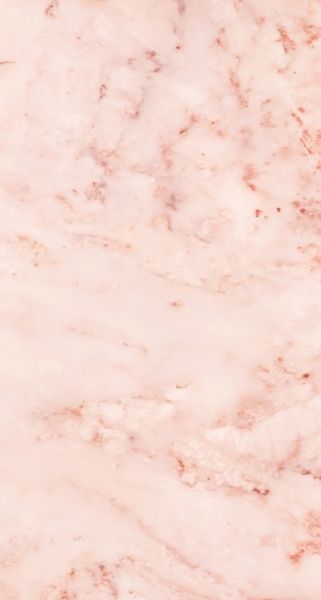 43. Vase and flowers aesthetic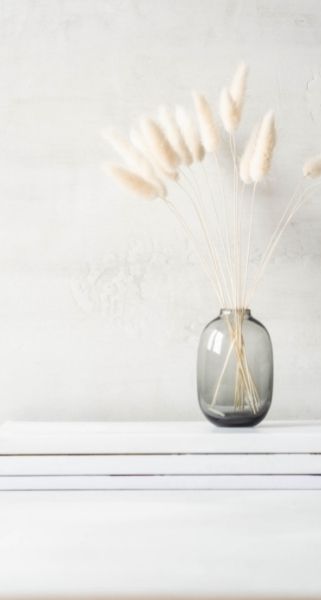 44. Leaf abstract wallpaper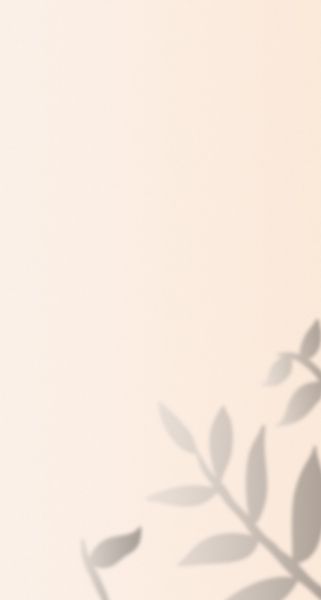 45. Trendy watercolor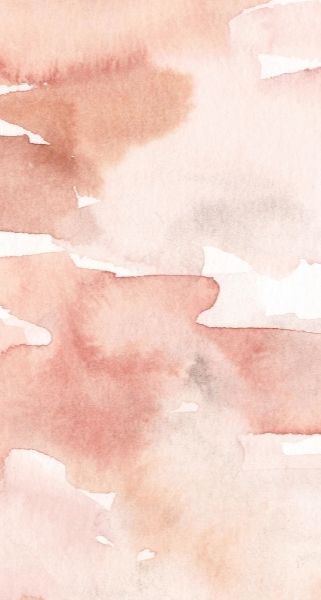 46. Dried flowers aesthetic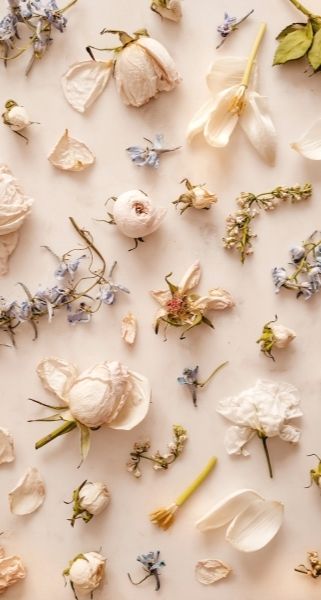 47. Simple gold & neutral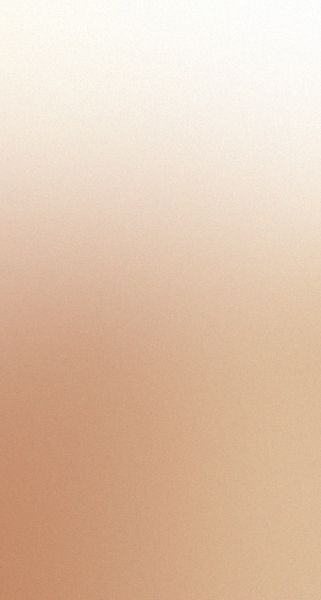 48. Beach ripples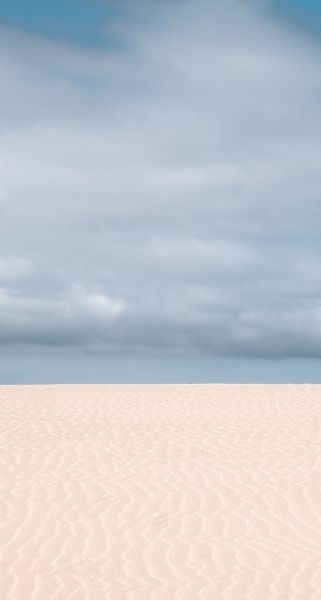 49. Minimalist neutral wallpaper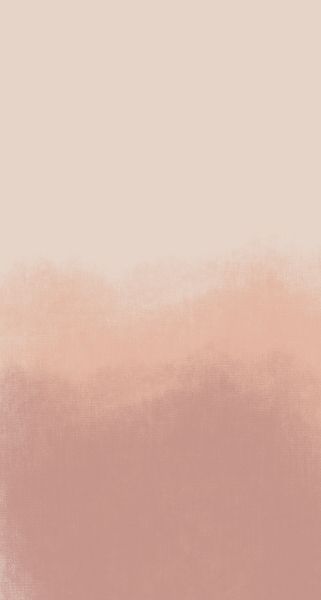 This post showed you 49 minimal & neutral wallpaper ideas.
You may also like: