This post shows you the cutest summer wallpaper iPhone ideas that you can download for FREE! 🙂
Summer is coming, and changing up your phone background with a summer aesthetic is mandatory.
These wallpapers include pictures of beaches, summer vibes, flowers, palm trees, sunsets, your favorite cities in summer, and more!!
Save the picture to your phone, and then change your lock screen and background.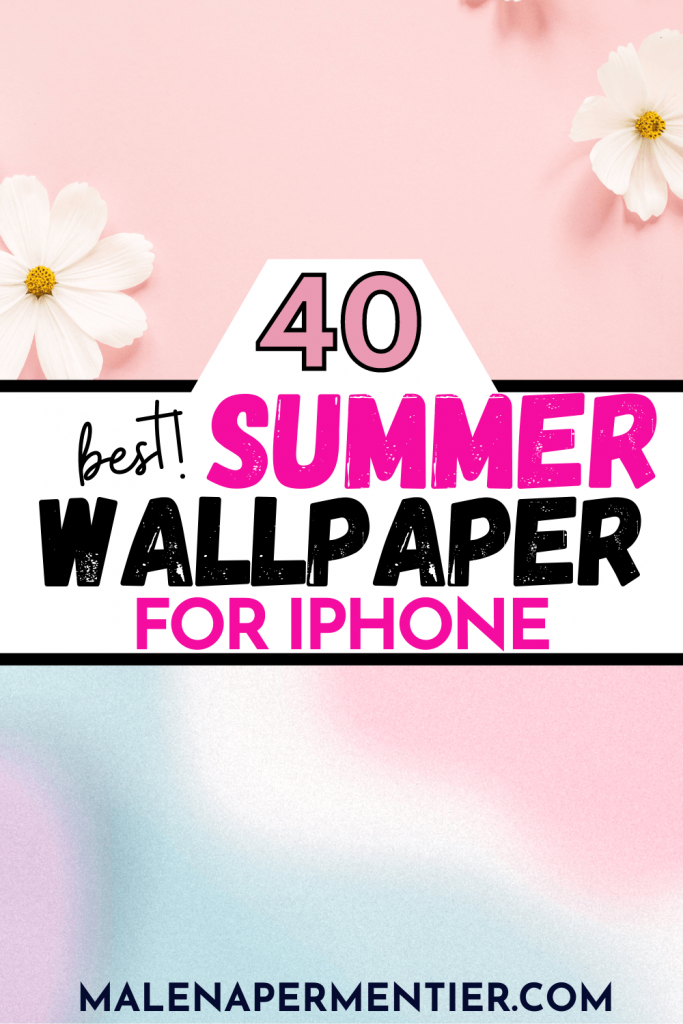 40 Best Aesthetic Summer Wallpapers for iPhone
1. Palmtree beach wallpaper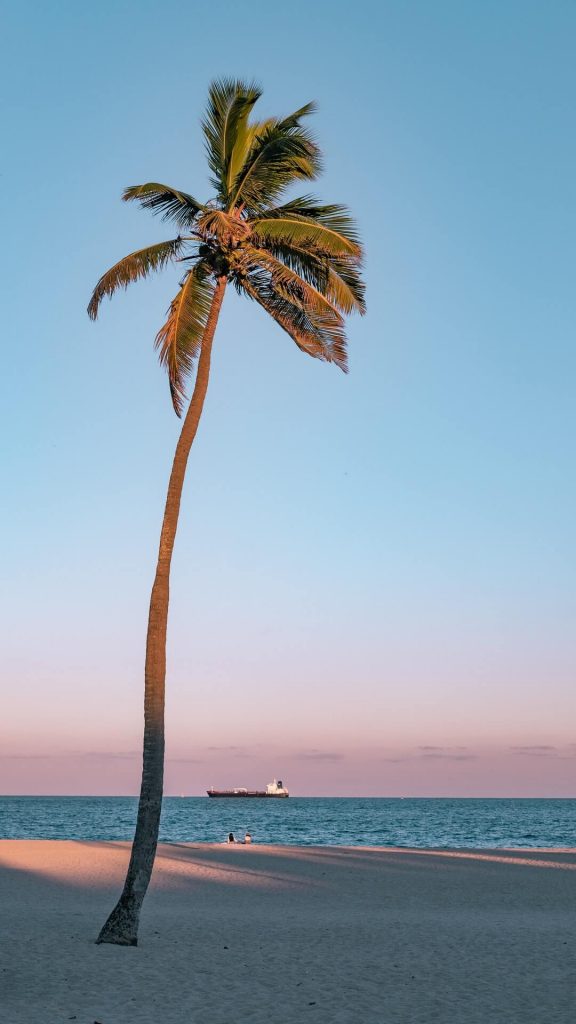 2. Magical Santorini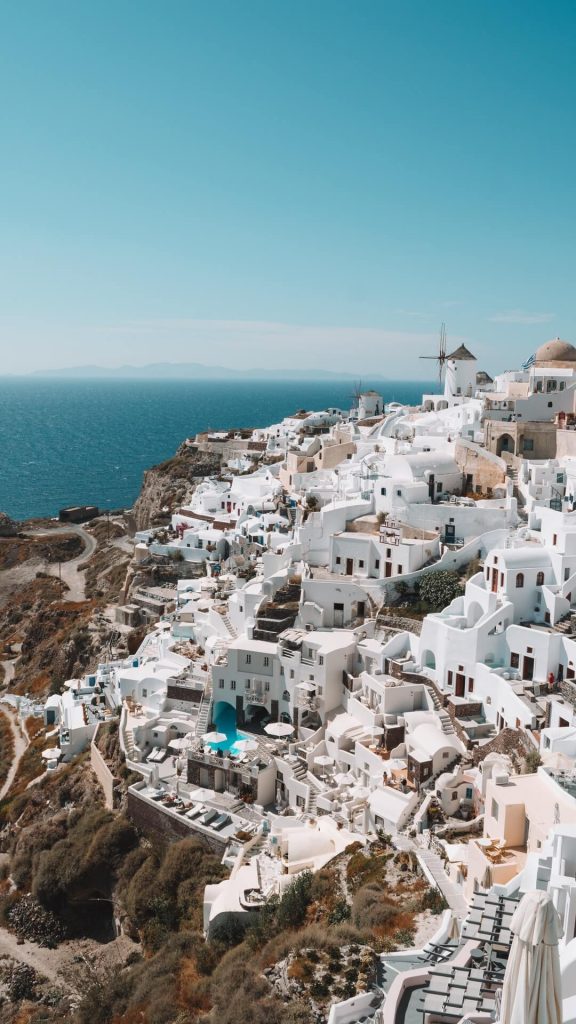 3. Surf van at the beach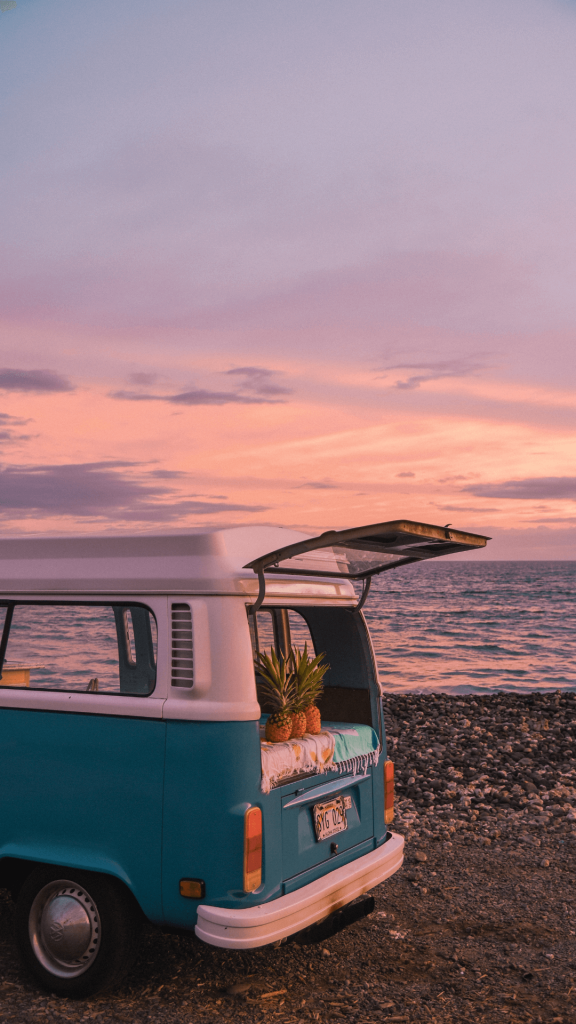 4. Pink summer aesthetic wallpaper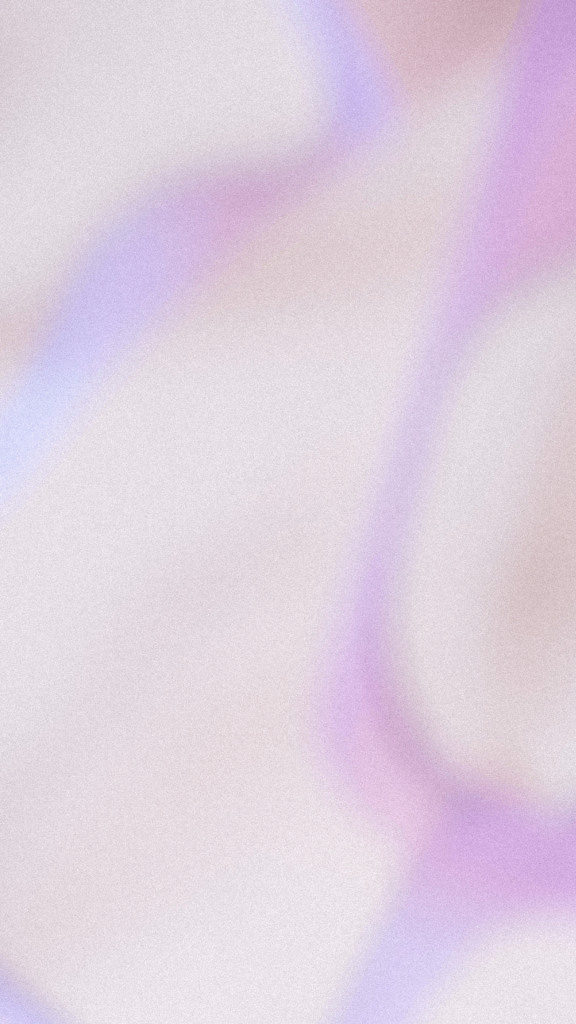 5. Tropical beach wallpaper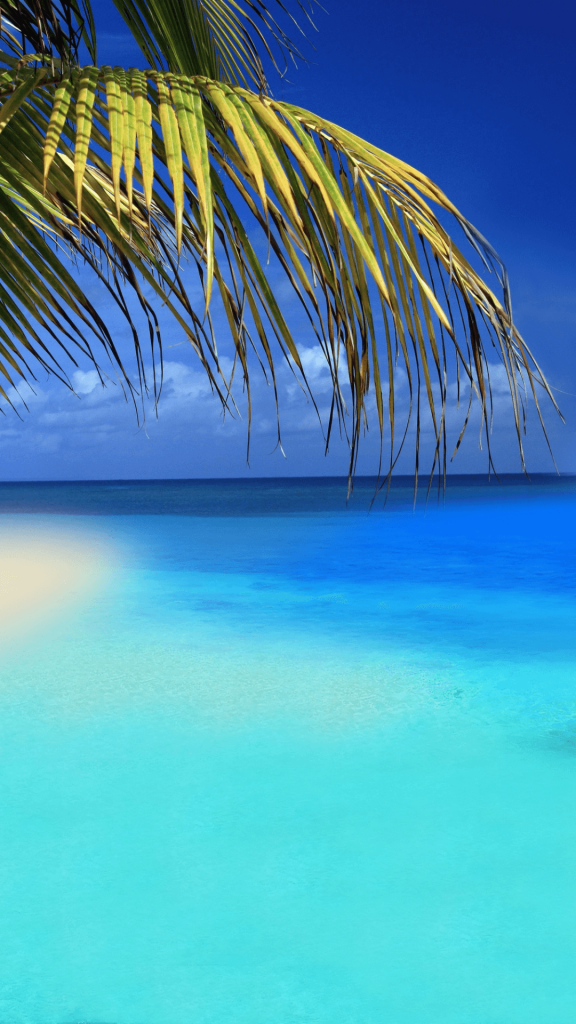 6. Yellow flowers on blue background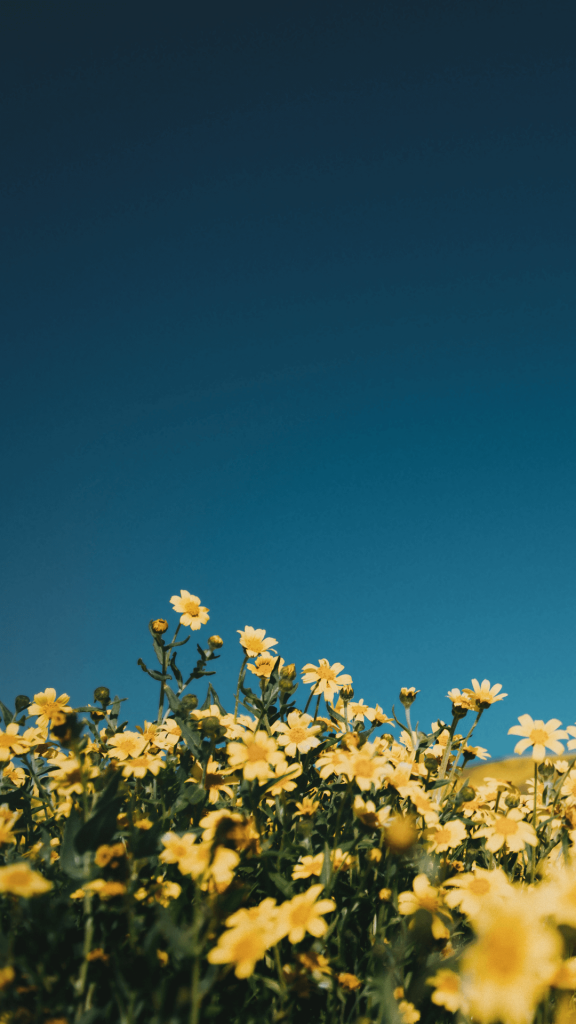 7. Neutral summer background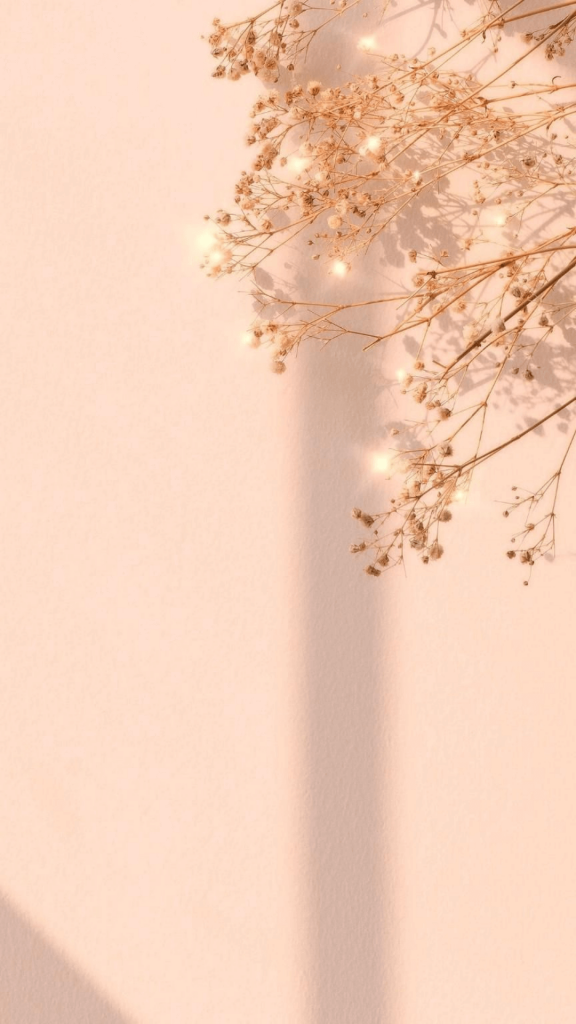 8. Beverly Hills Hotel wallpaper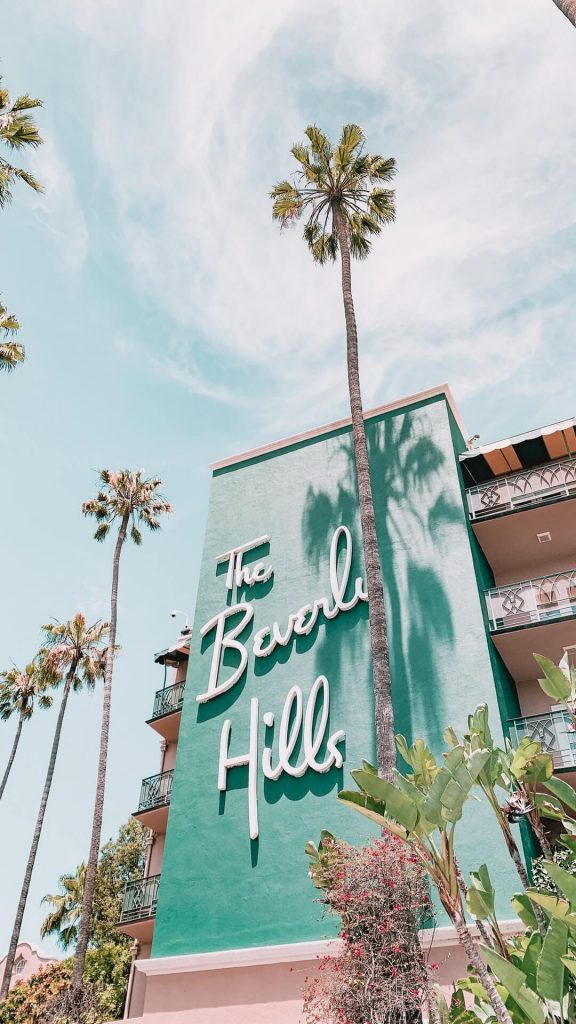 9. Sunset in Positano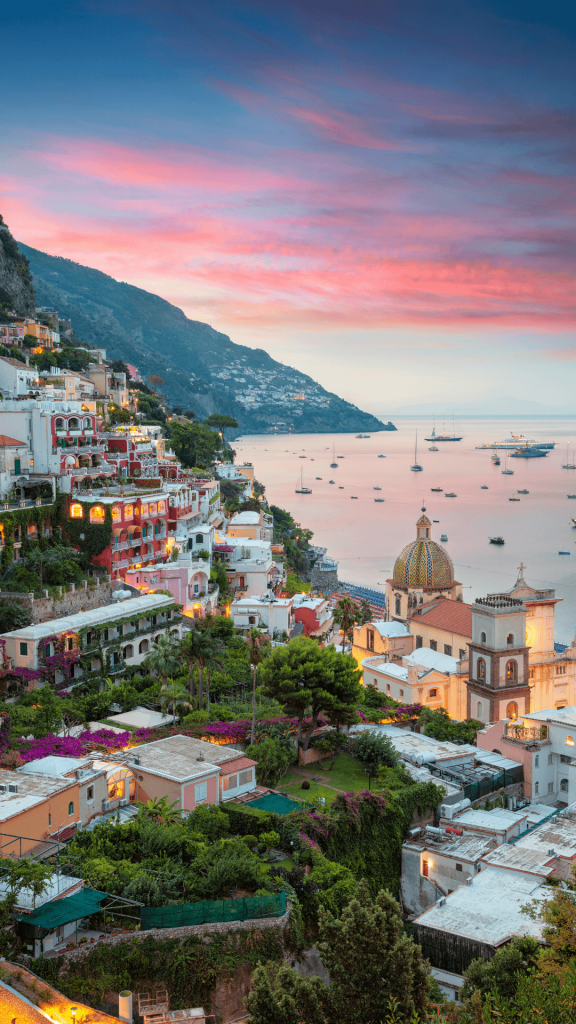 10. Girl in the ocean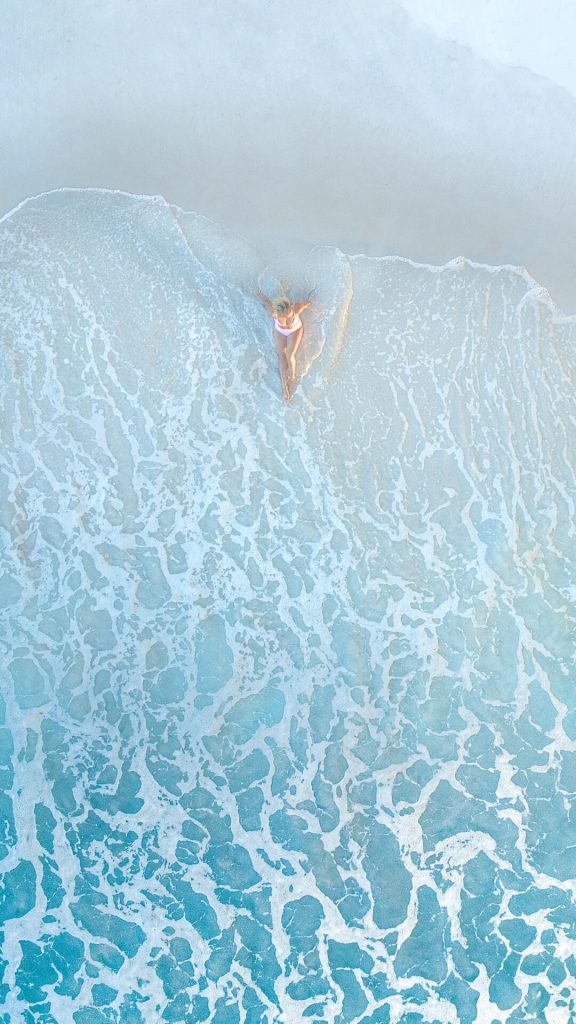 11. Cup of daisy flowers
12. Summer at the beach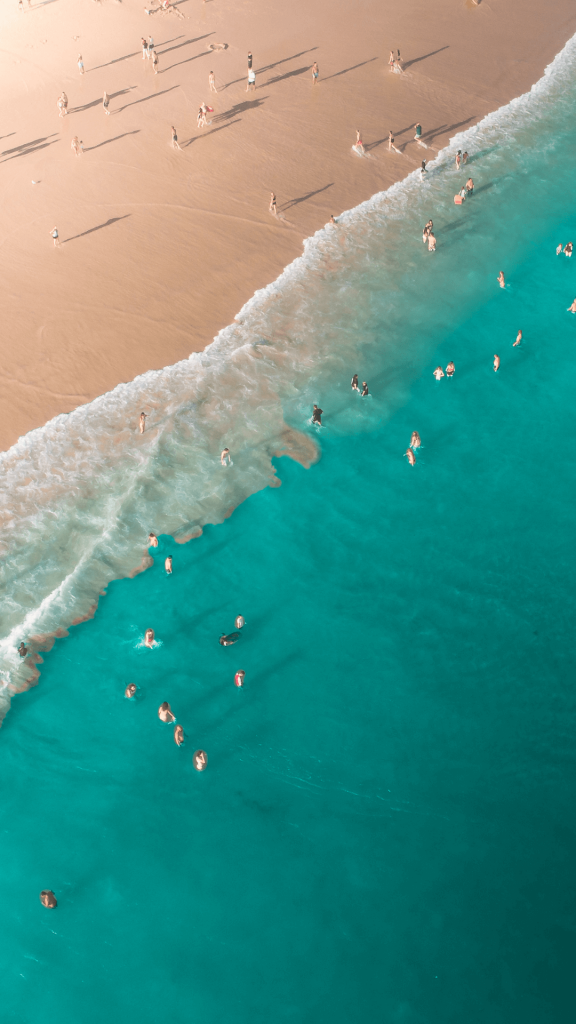 13. Los Angeles palmtrees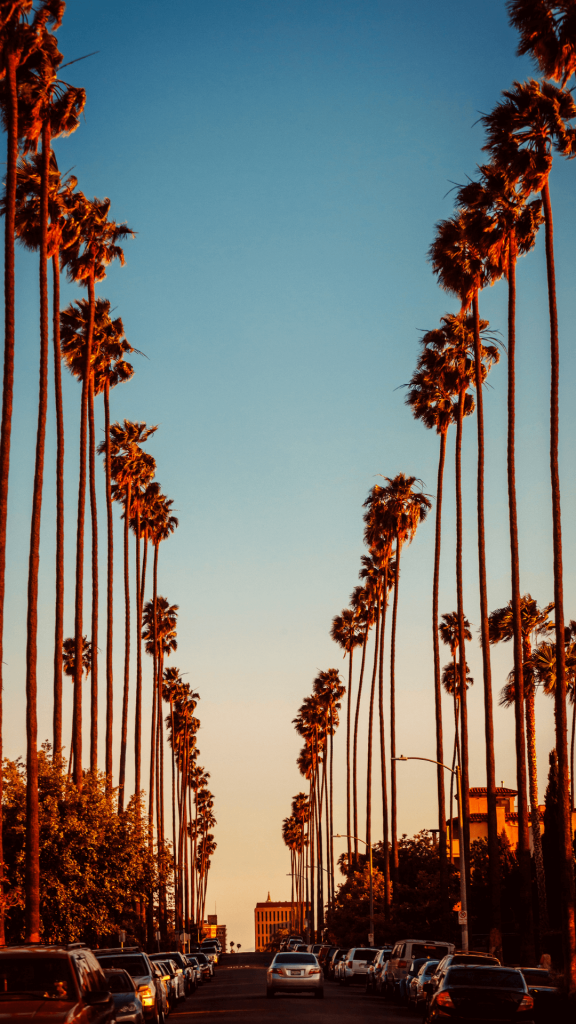 14. Fish underwater Bora Bora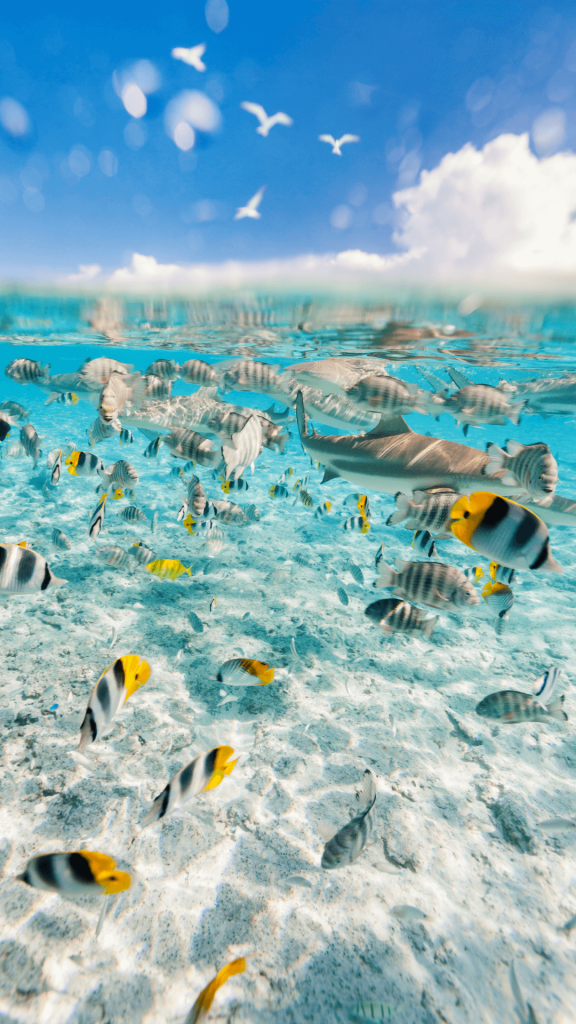 15. Daisy flowers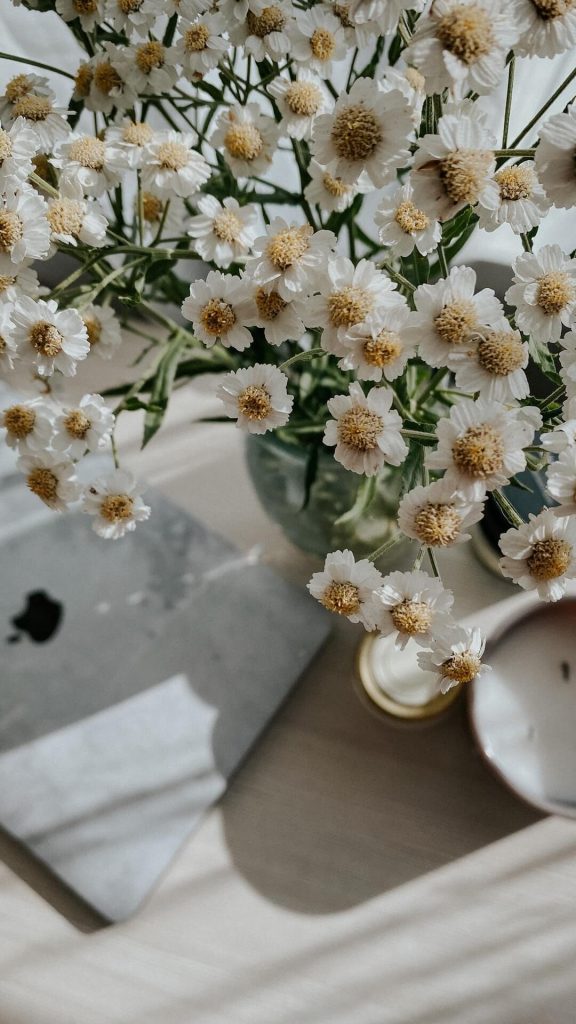 16. Funky summer leaves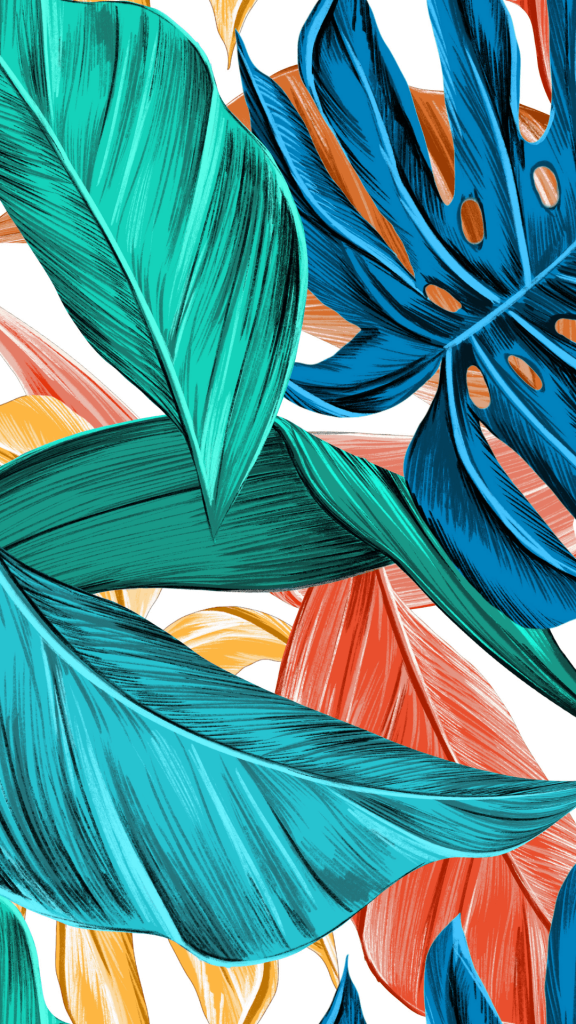 17. White flowers on pink background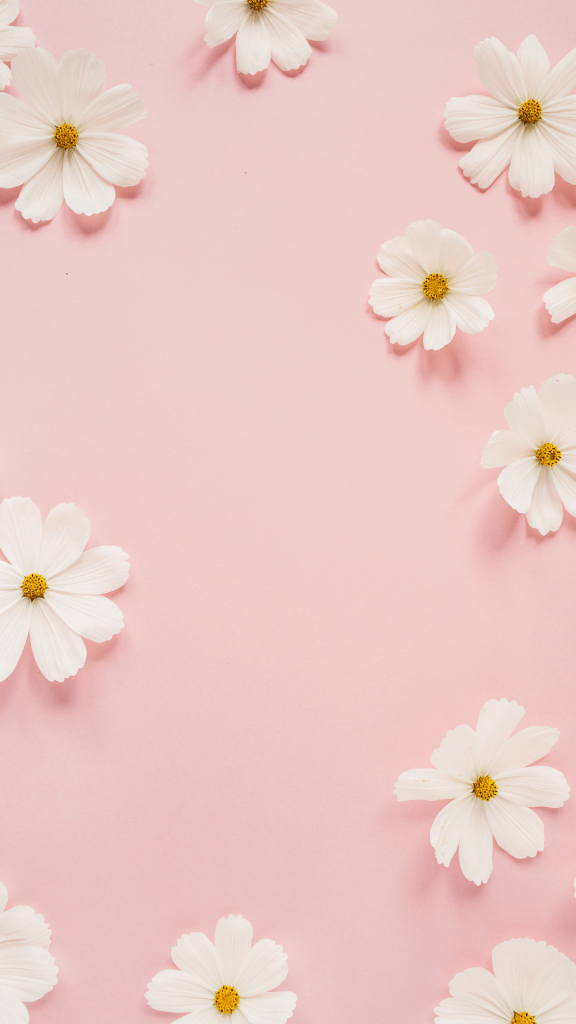 18. Sunflower field at sunset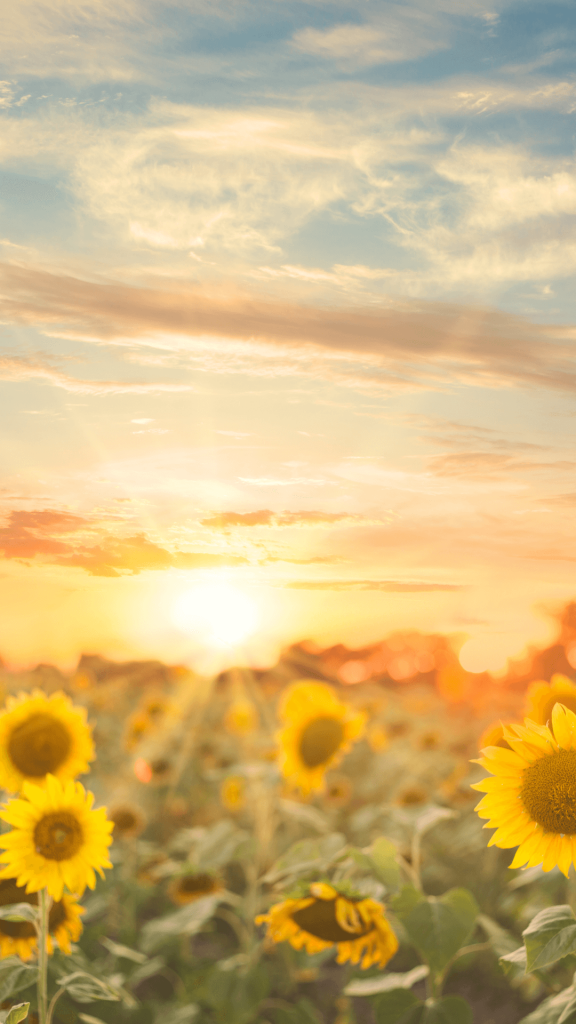 19. Bora Bora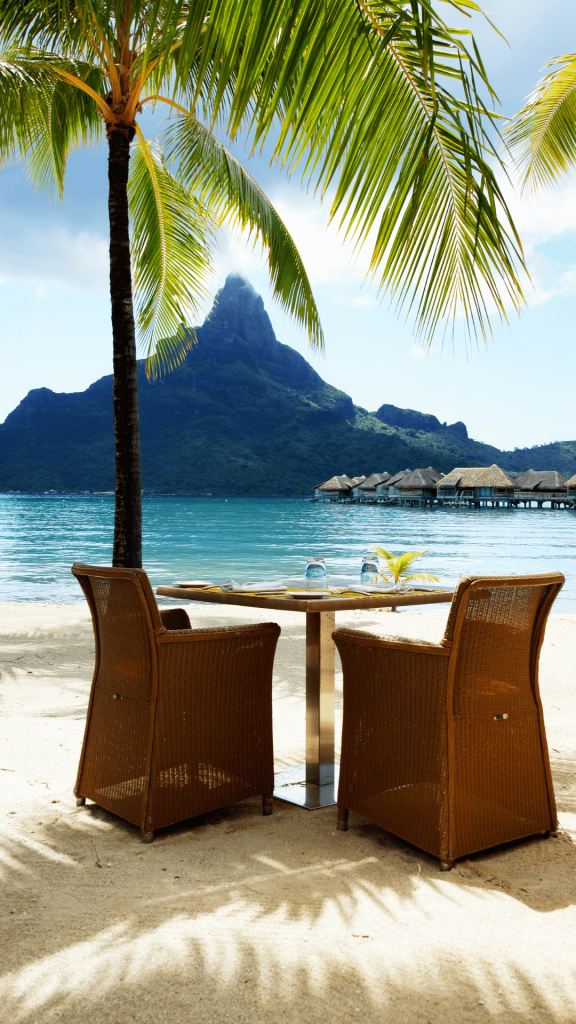 20. Field of flowers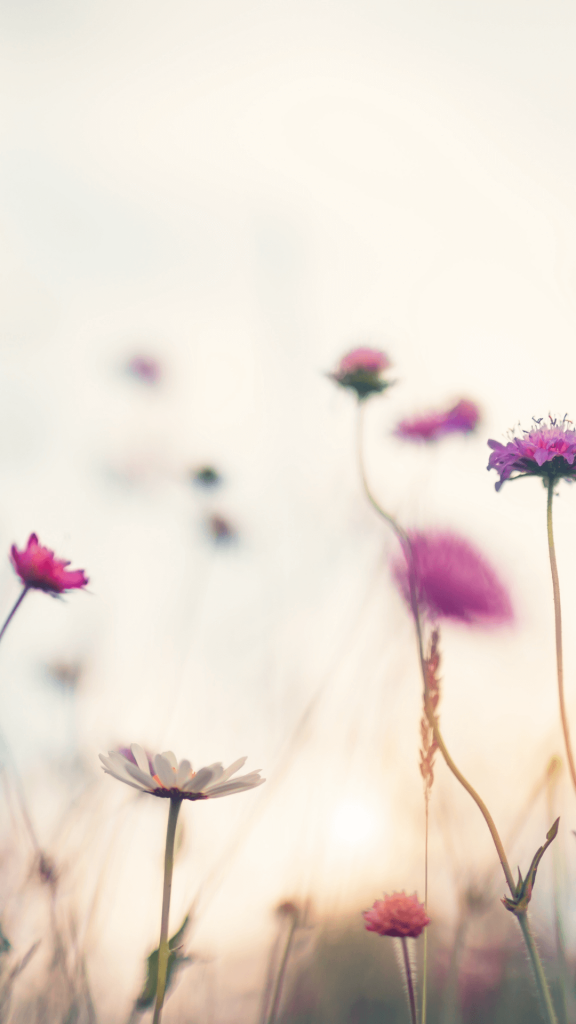 21. NYC Empire view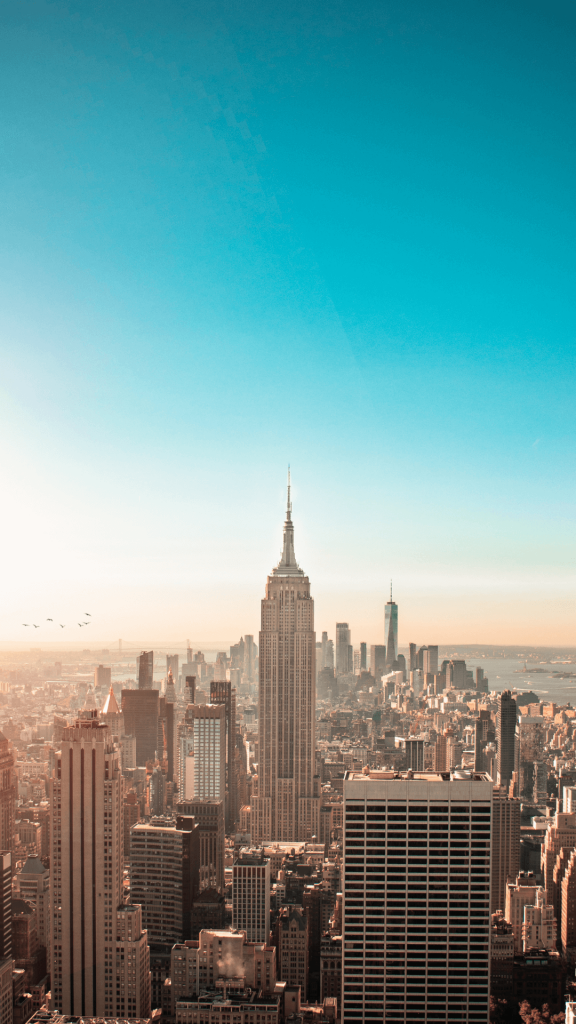 22. Summer aesthetic background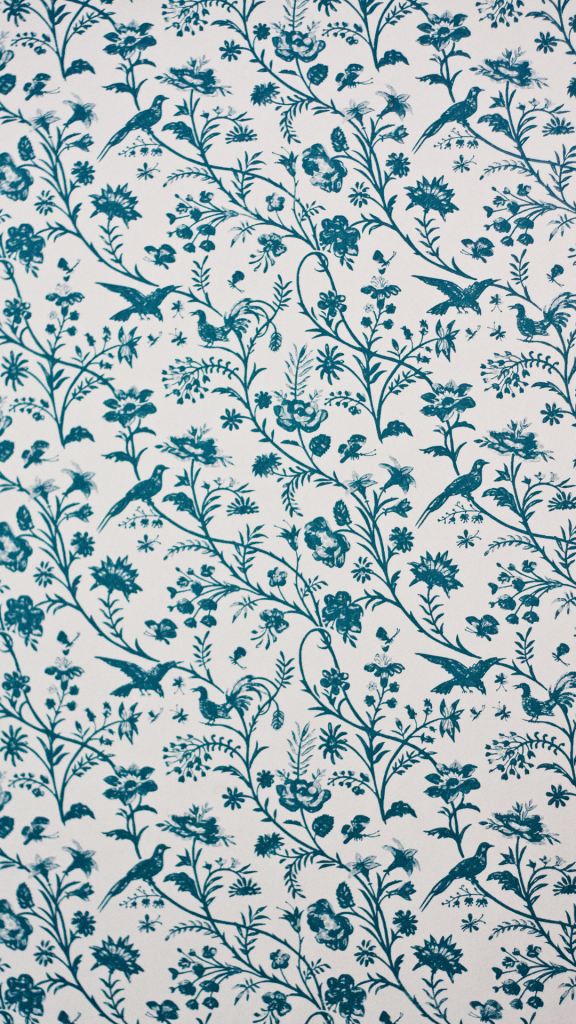 23. Flamingos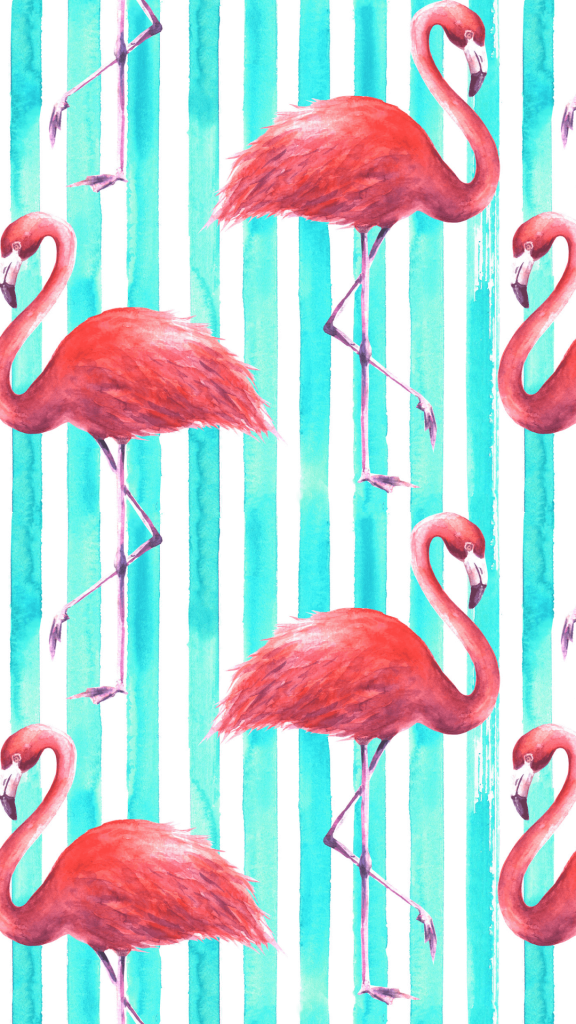 24. Green palm leaf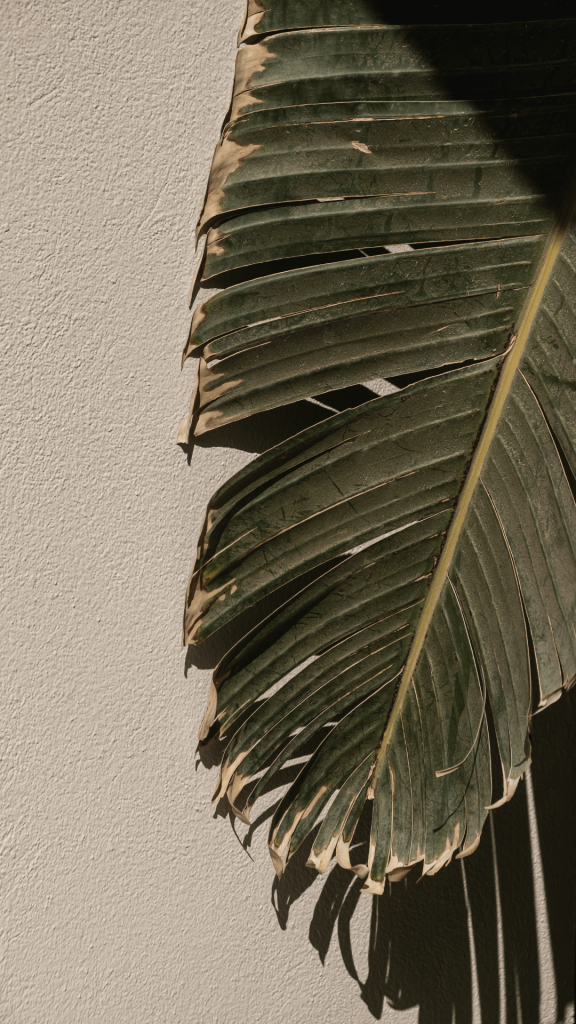 25. New York sunset from the plane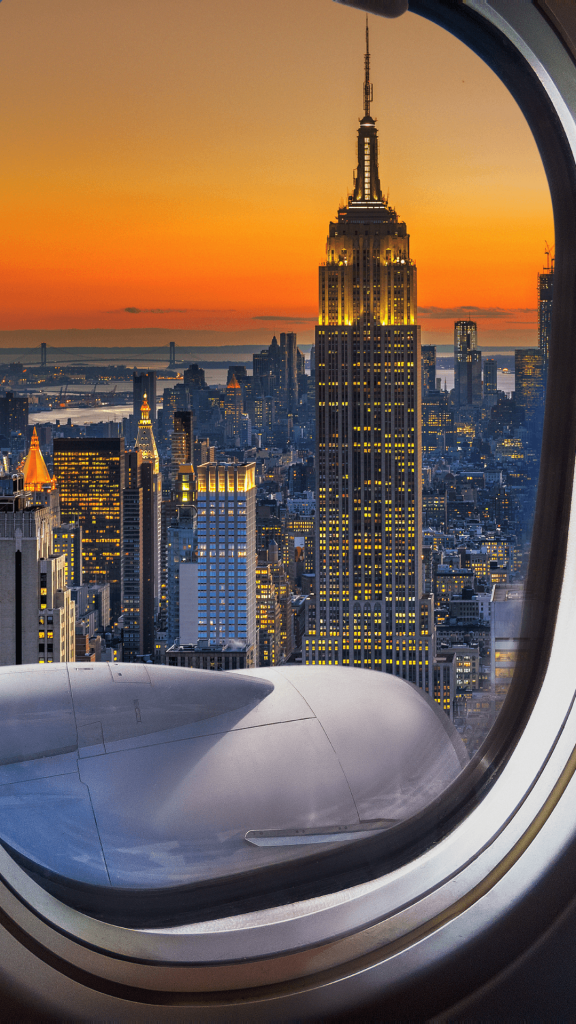 26. Tropical island view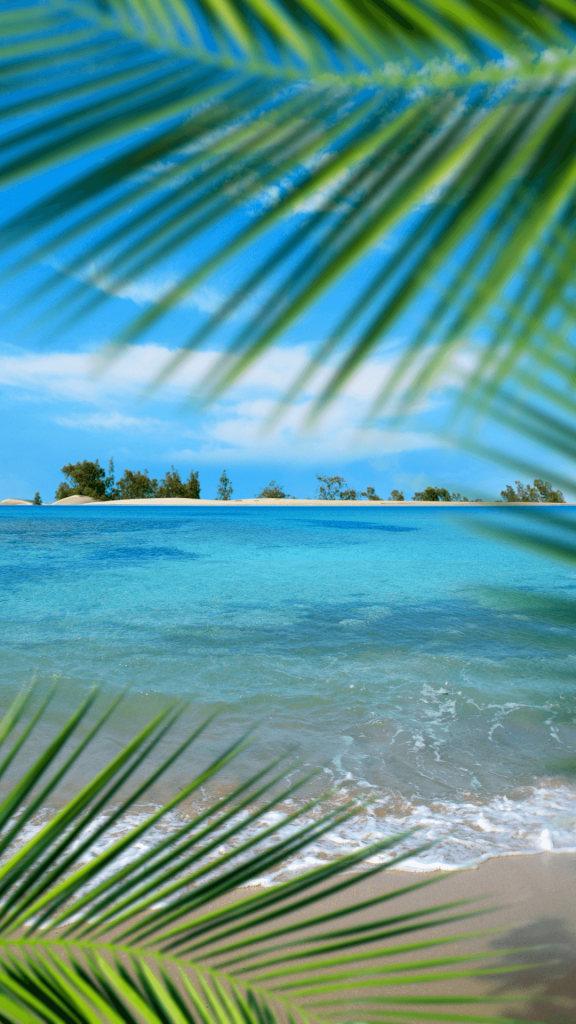 27. Pink flower close-up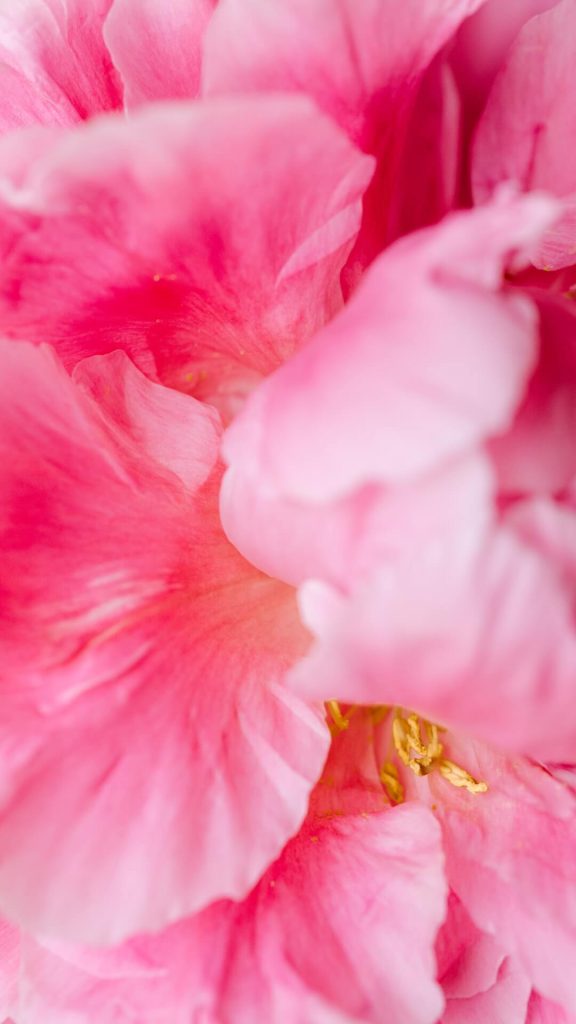 28. Golden sunset at the beach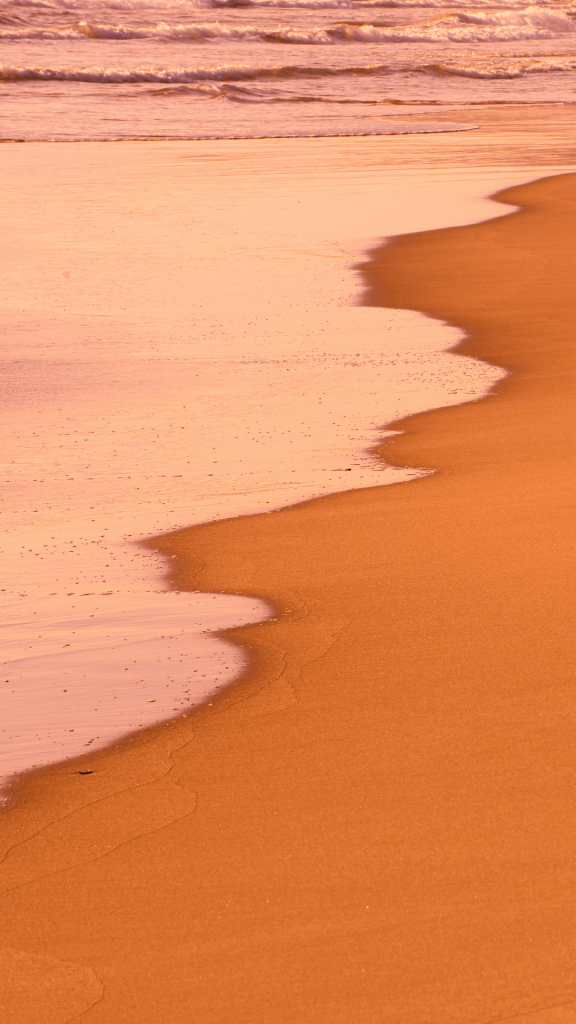 29. Summer vibes
30. Pink blossoms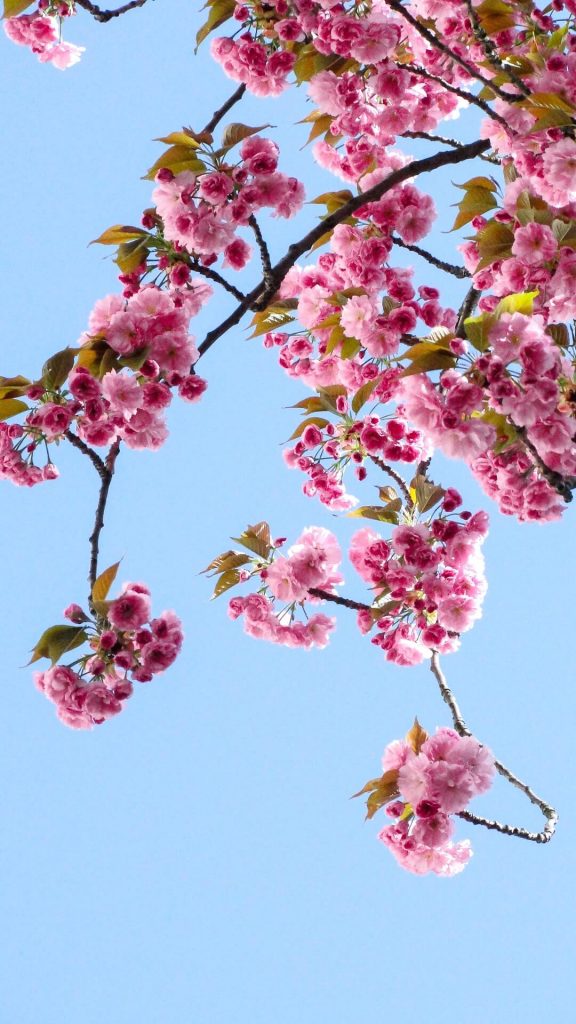 31. Palm leaf shadow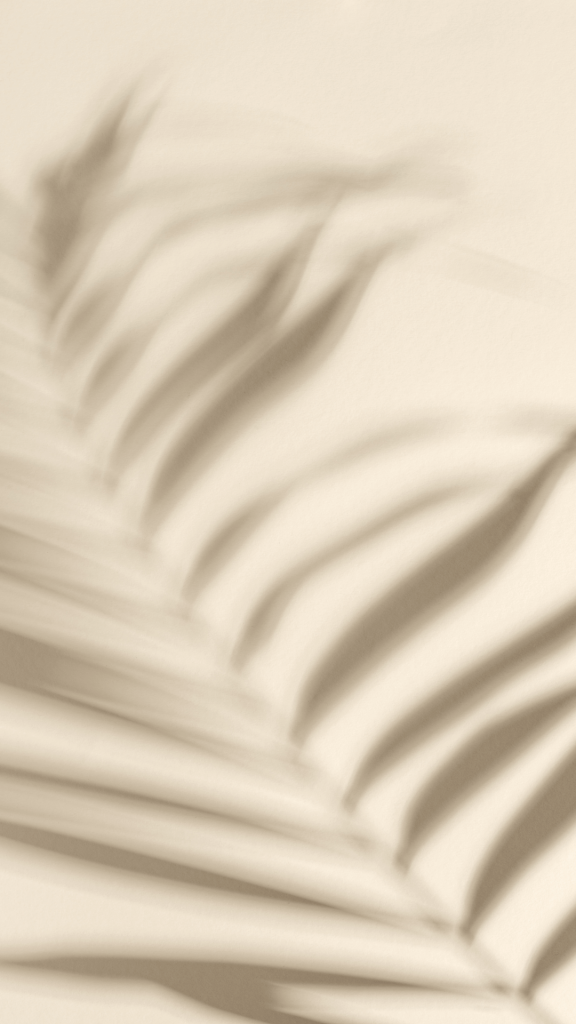 32. Palmtrees and sunset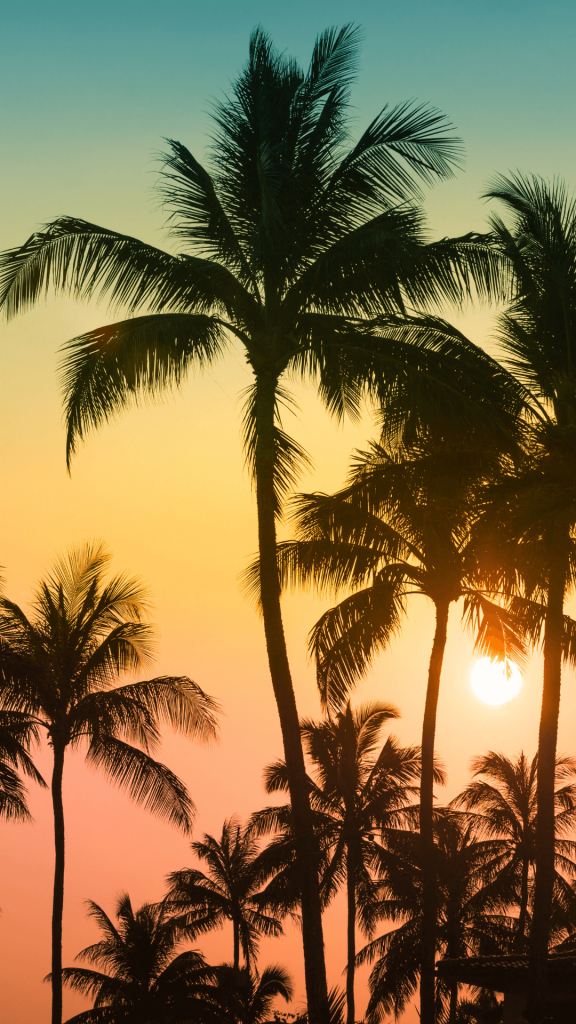 33. Ocean aerial view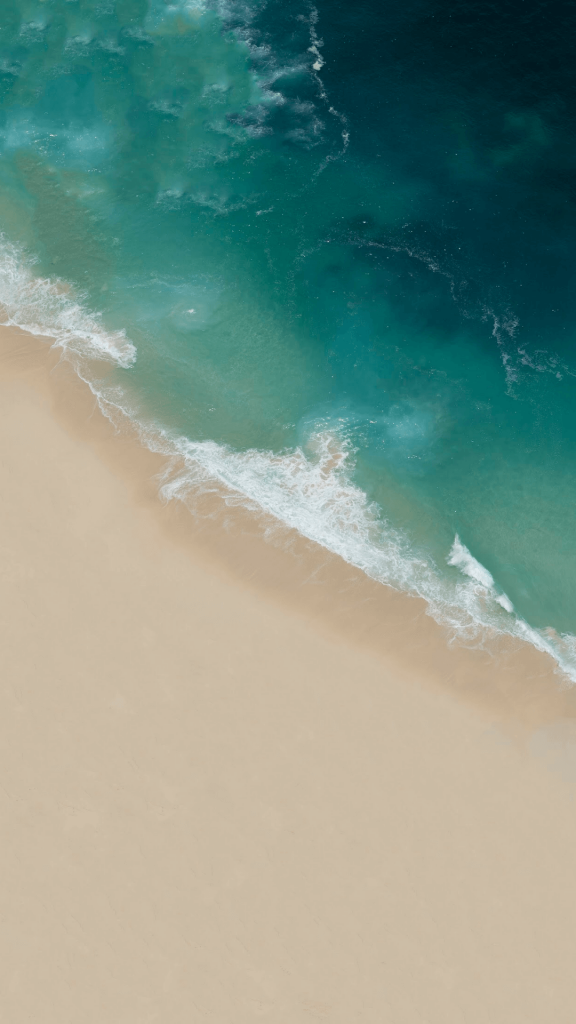 34. Pink trippy wallpaper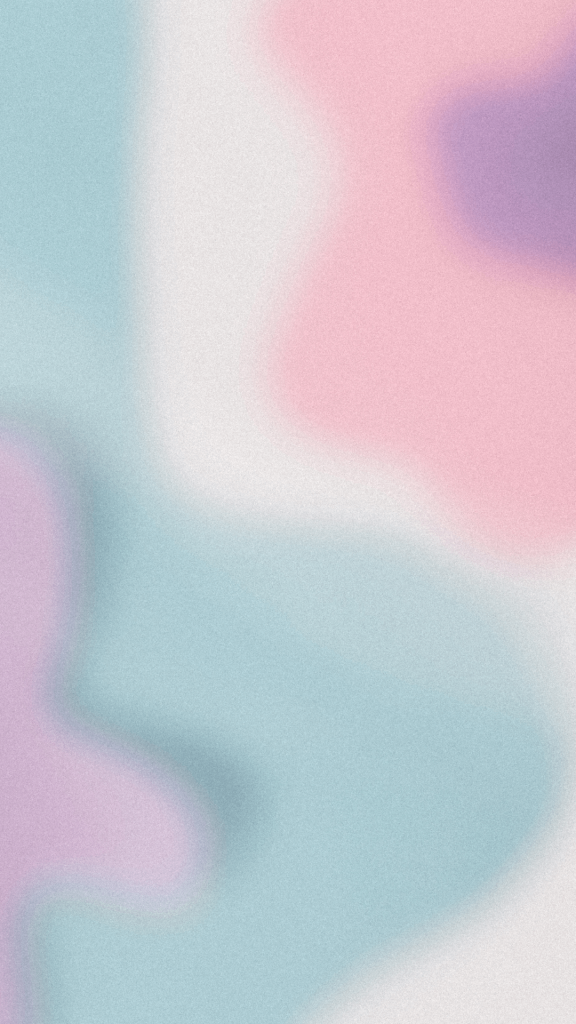 35. Pink LA background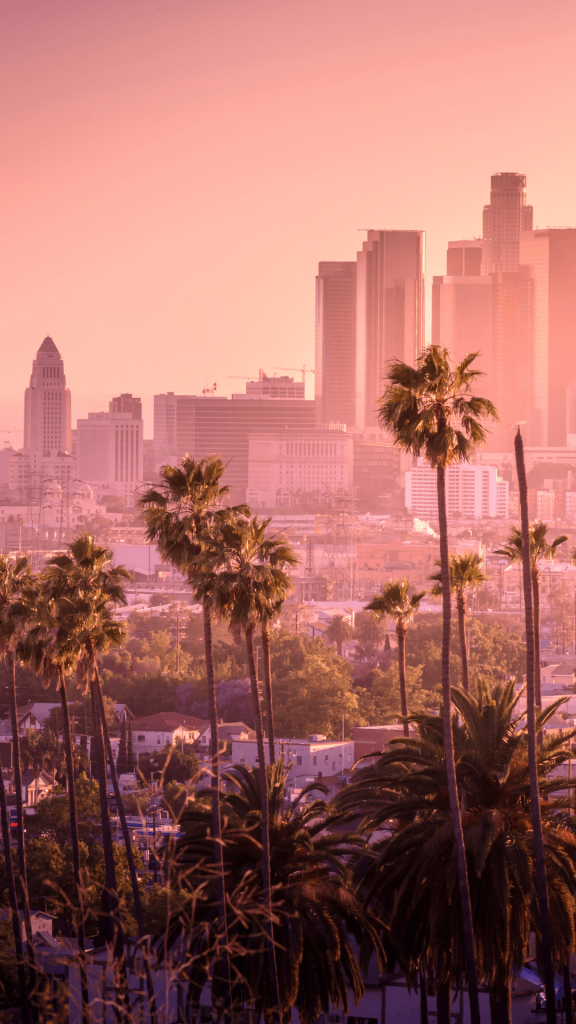 36. NYC sunset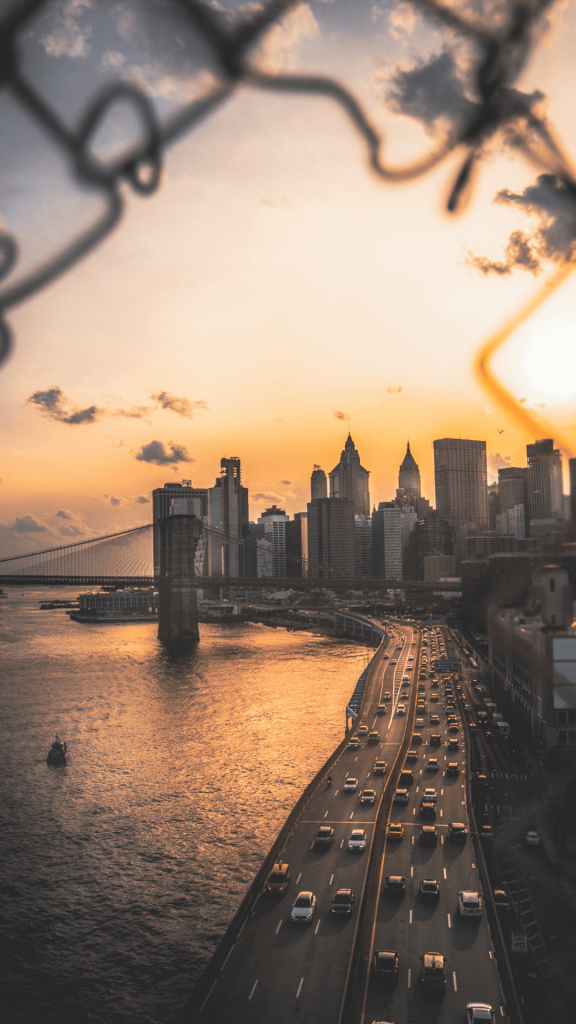 37. Lavender field Provence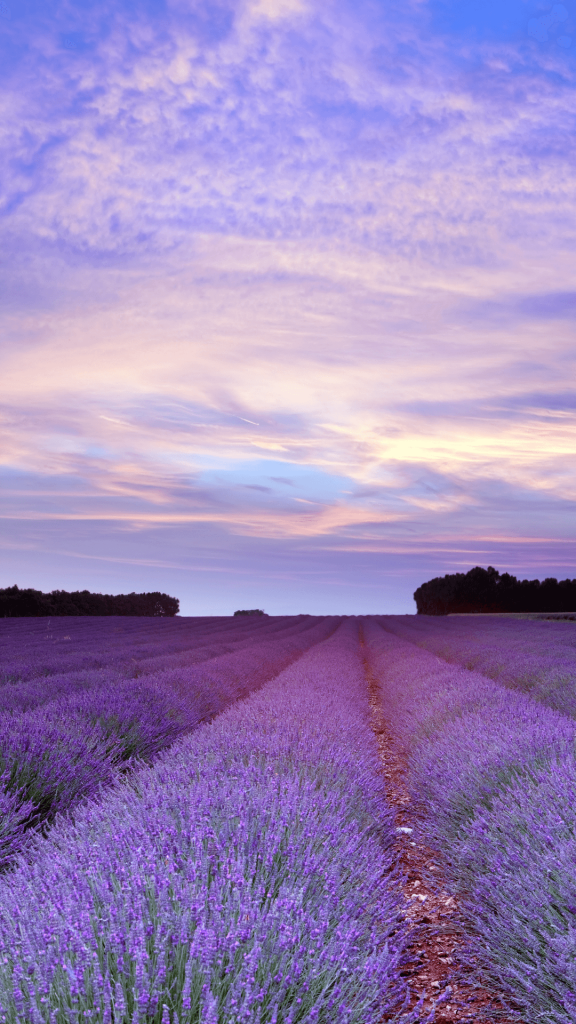 38. Daisy flowers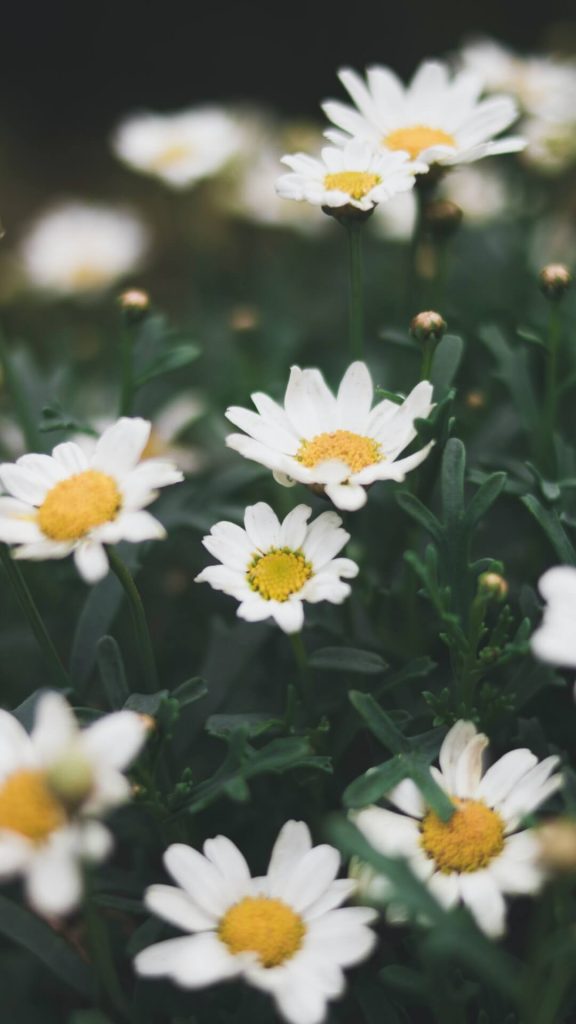 39. Tropical island aesthetic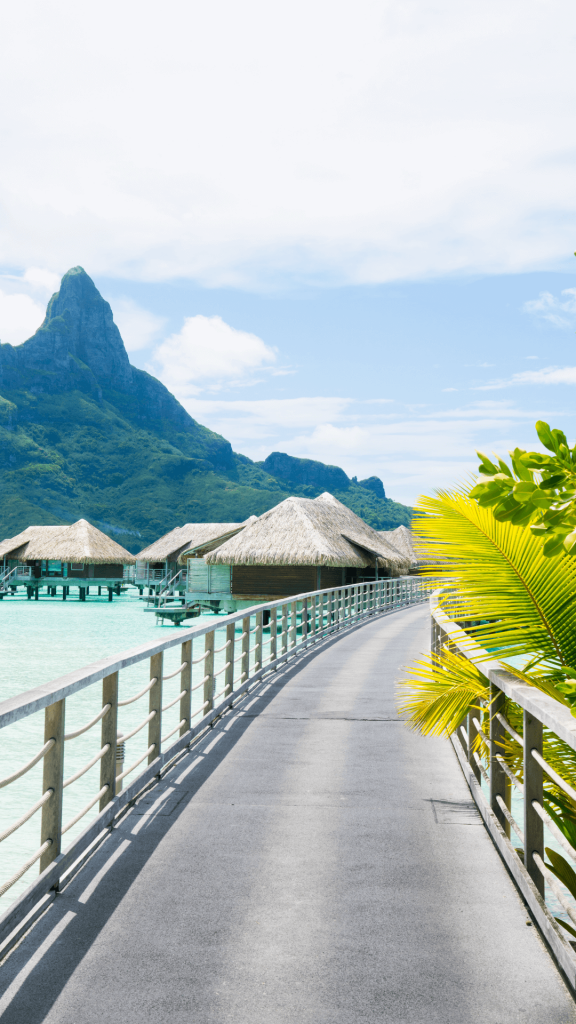 40. Island birdseye view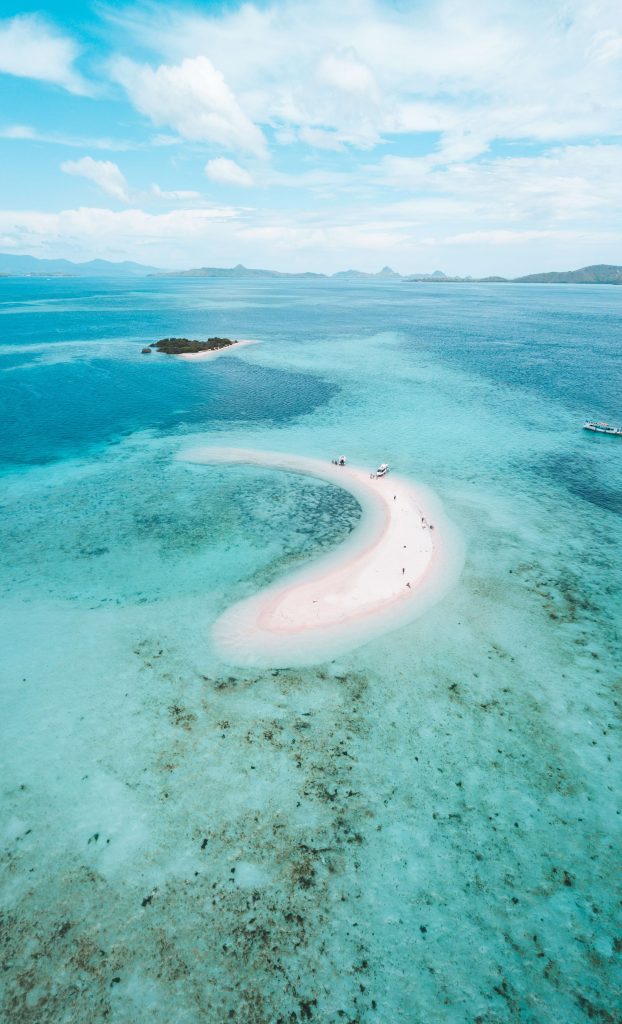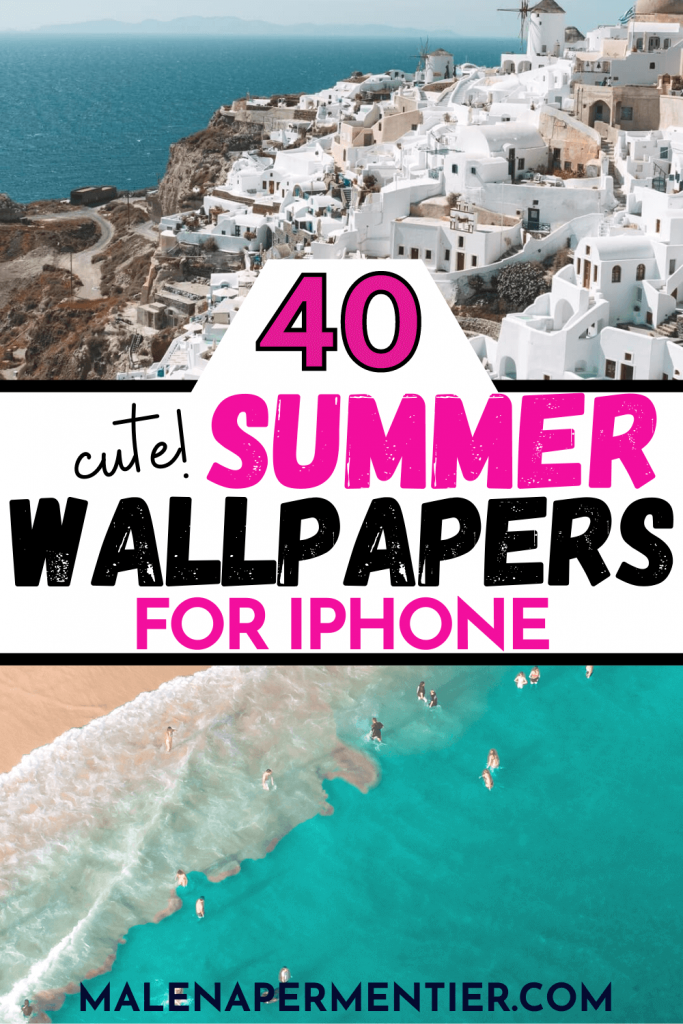 This post showed you the best summer wallpapers.
You may also like: