This post shows you the best dark wallpapers (free HD download)
Dark wallpapers are my favorite for iPhone backgrounds and lockscreen! It doesn't just make things feel more organized, it also looks incredibly aesthetic.
But since you landed on this post I probably don't have to make a case for why dark phone wallpapers are the best!
Simply save these beautiful dark images on your phone et voila, instant aesthetic.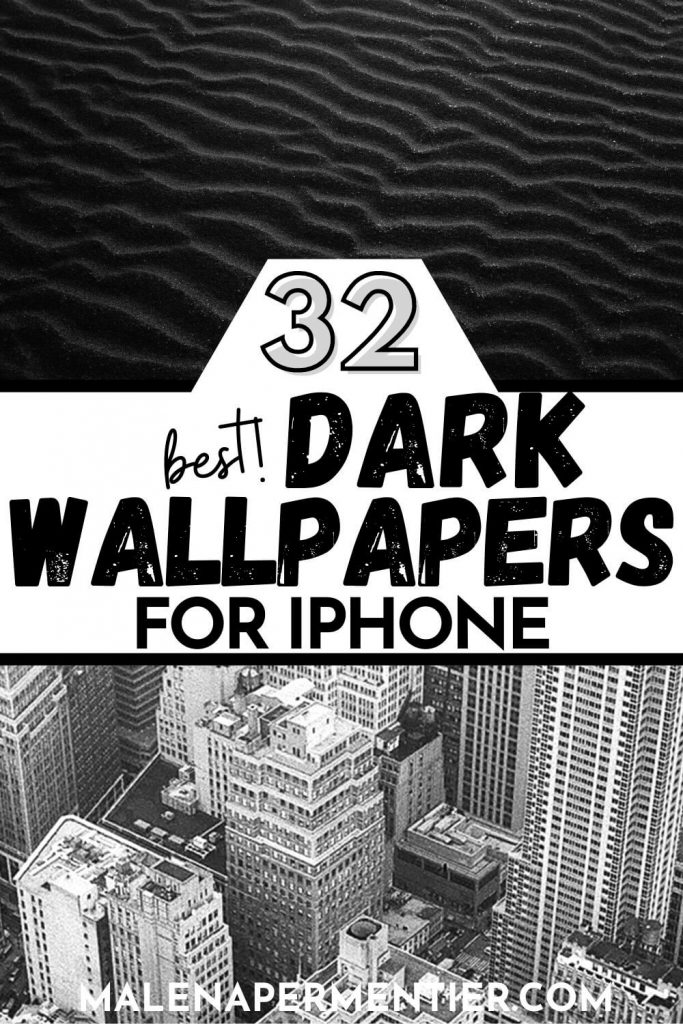 Best dark wallpaper for mobile
1. Black wallpaper with rain drops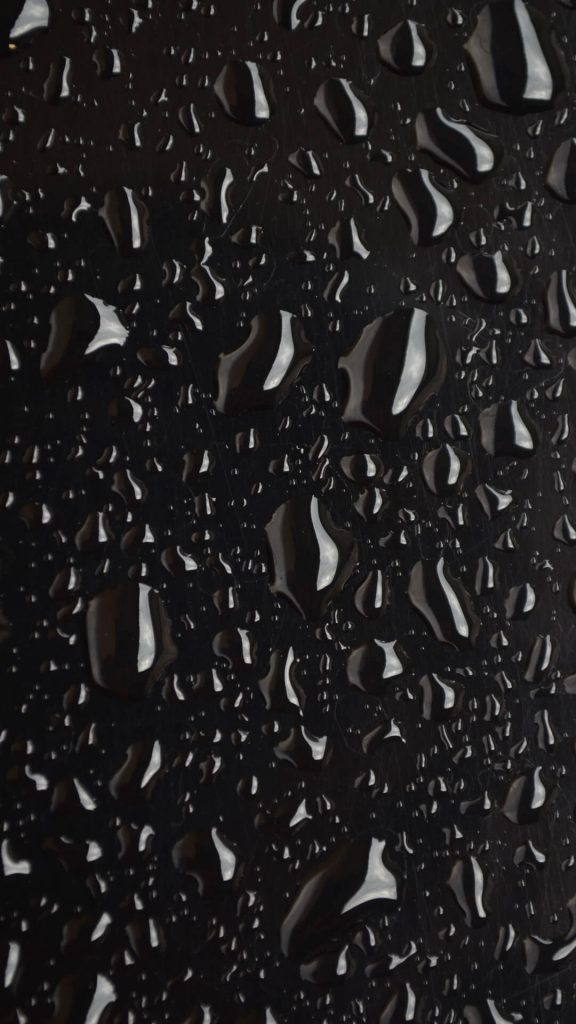 2. Sand dark wallpaper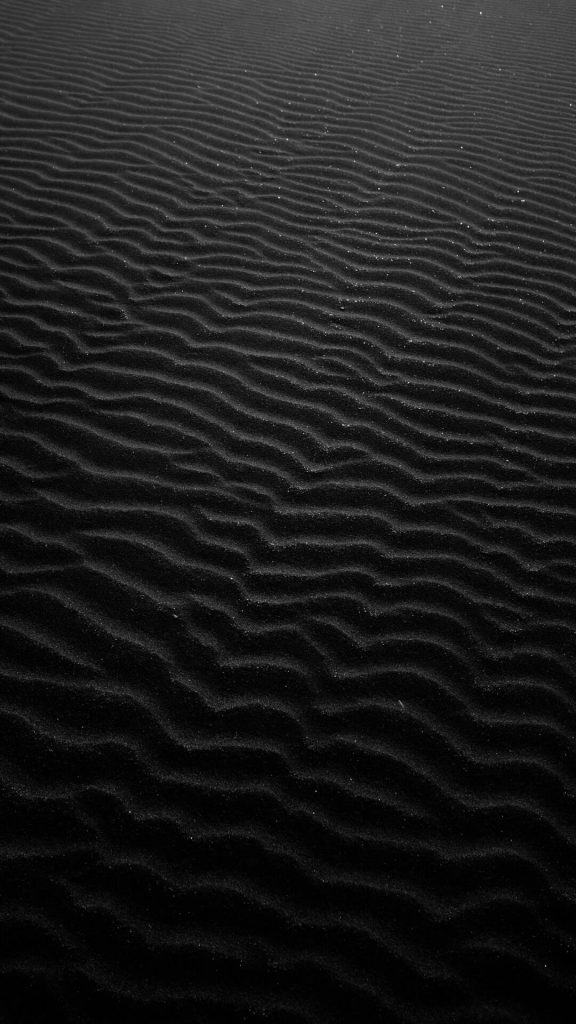 3. Smoke black background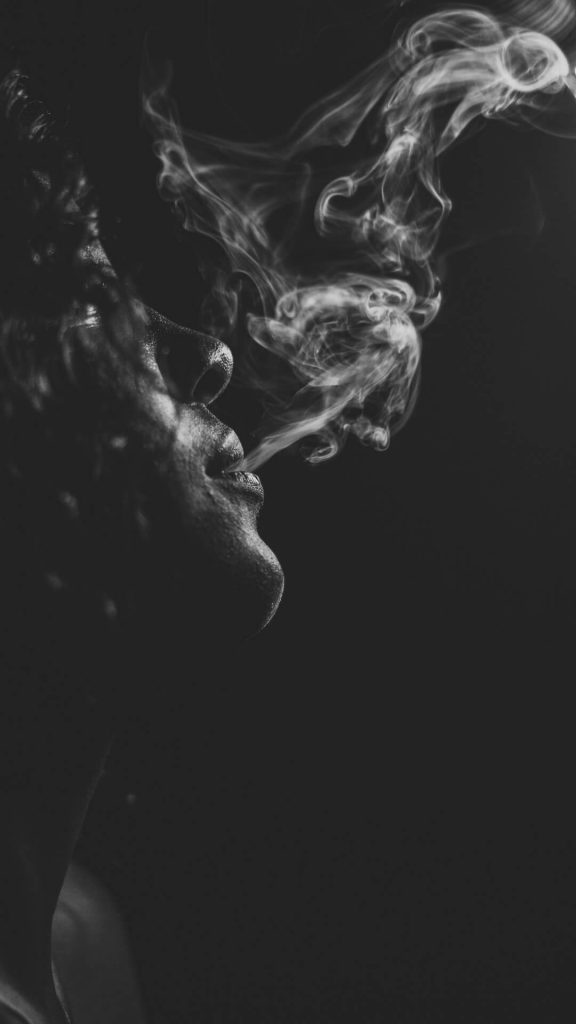 4. Dark wallpaper with palmtree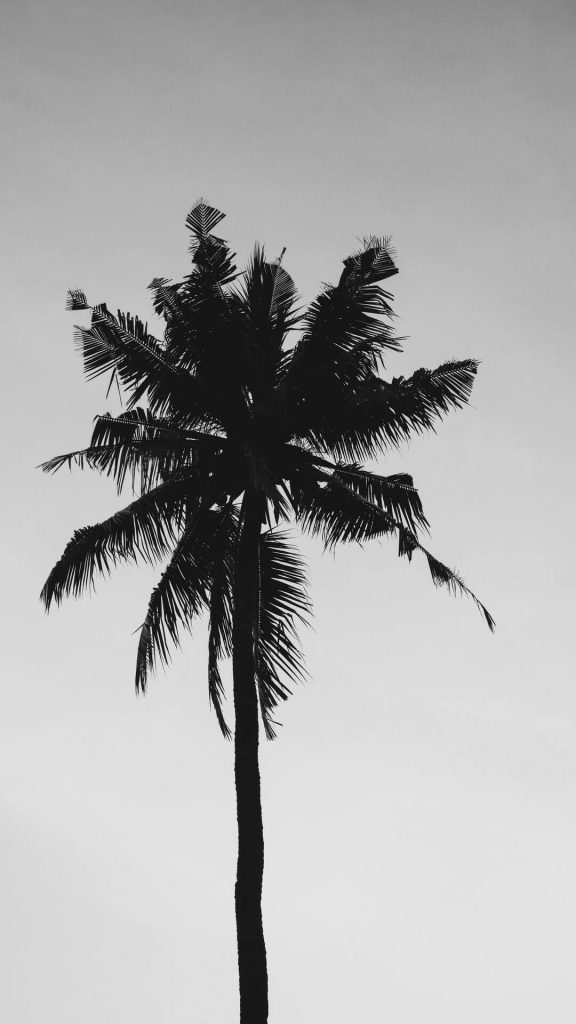 5. Neon light black background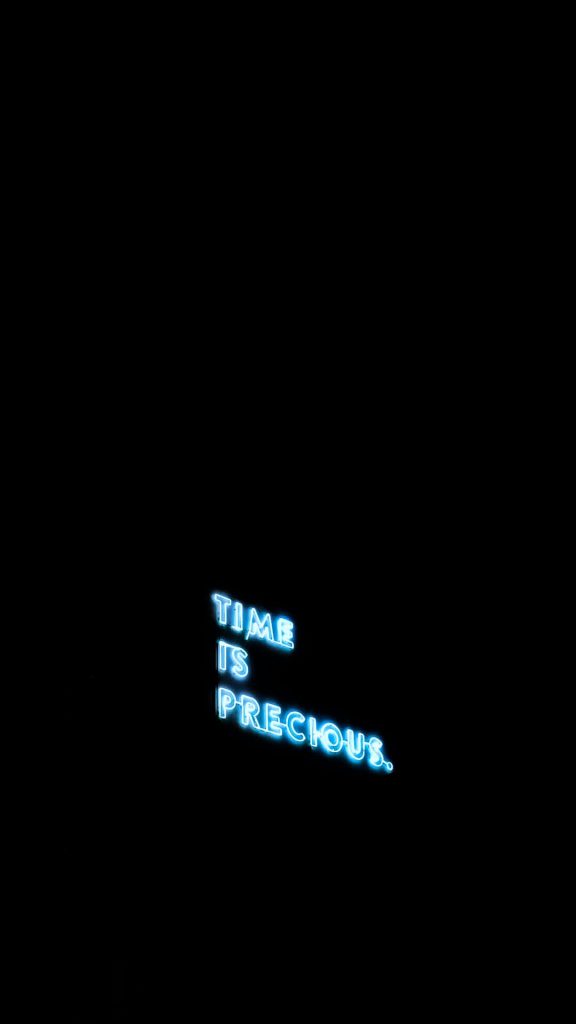 6. Dark dessert iPhone background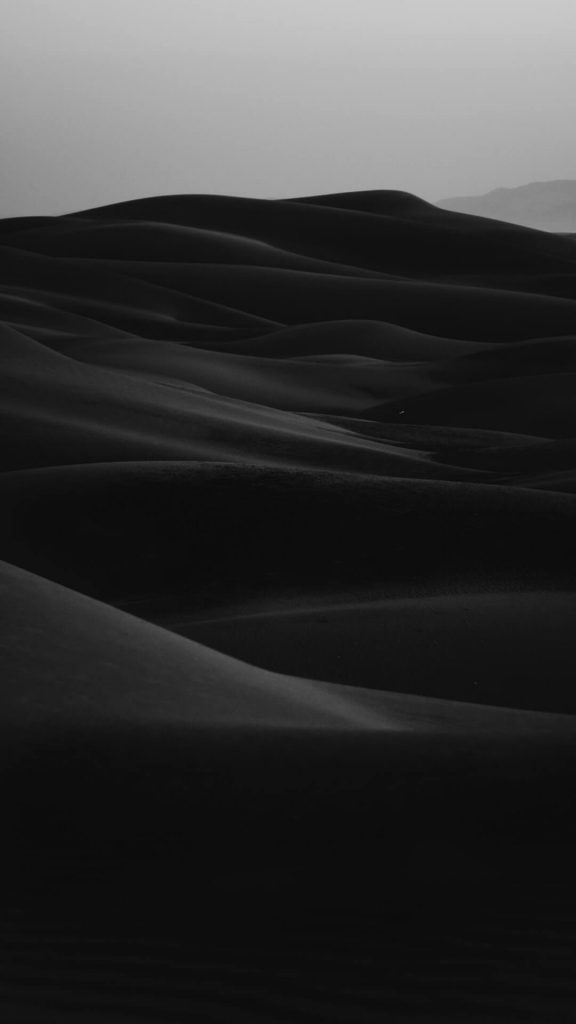 7. Black and white NYC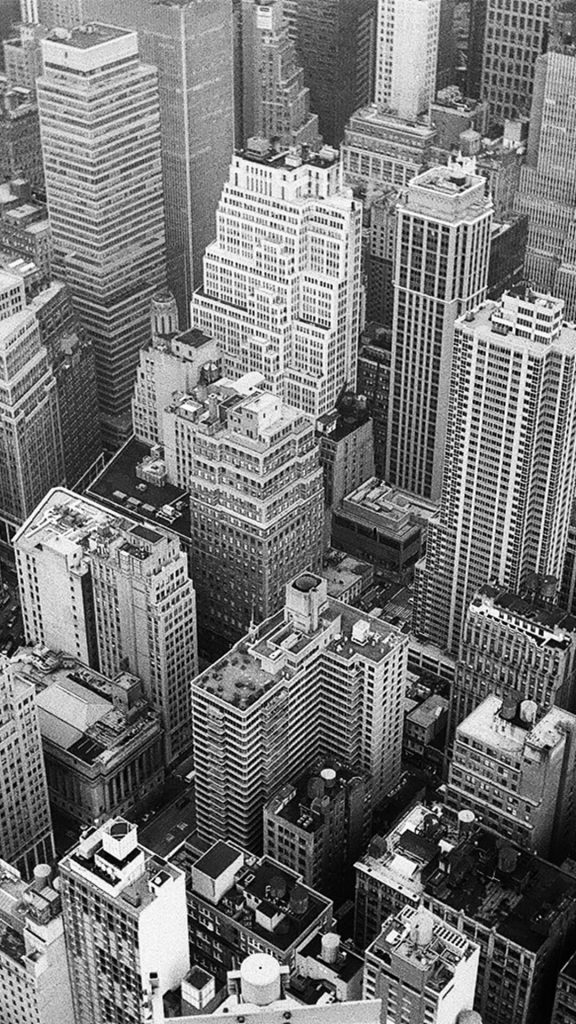 8. Black water wallpaper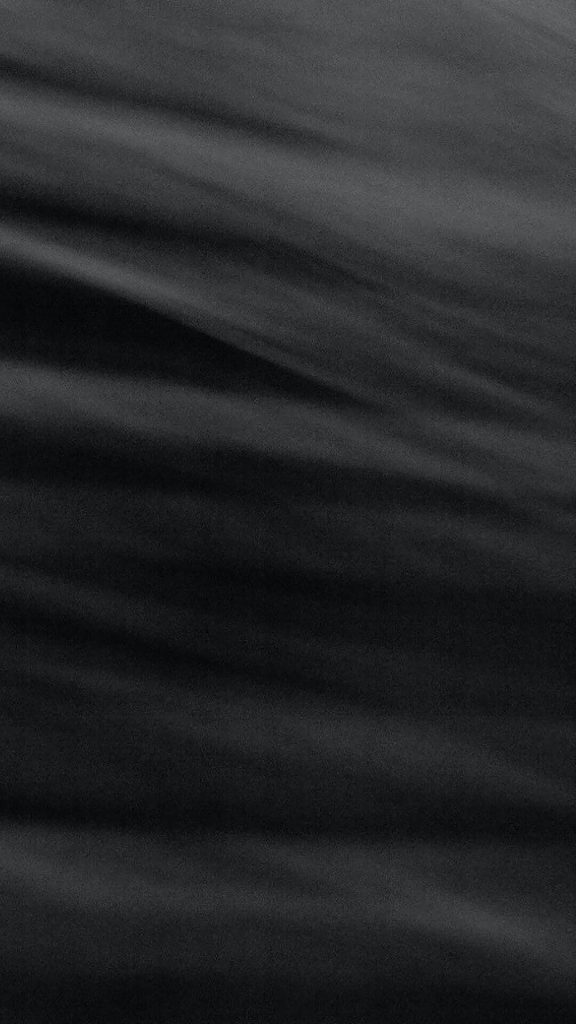 9. Dark lockscreen with city lights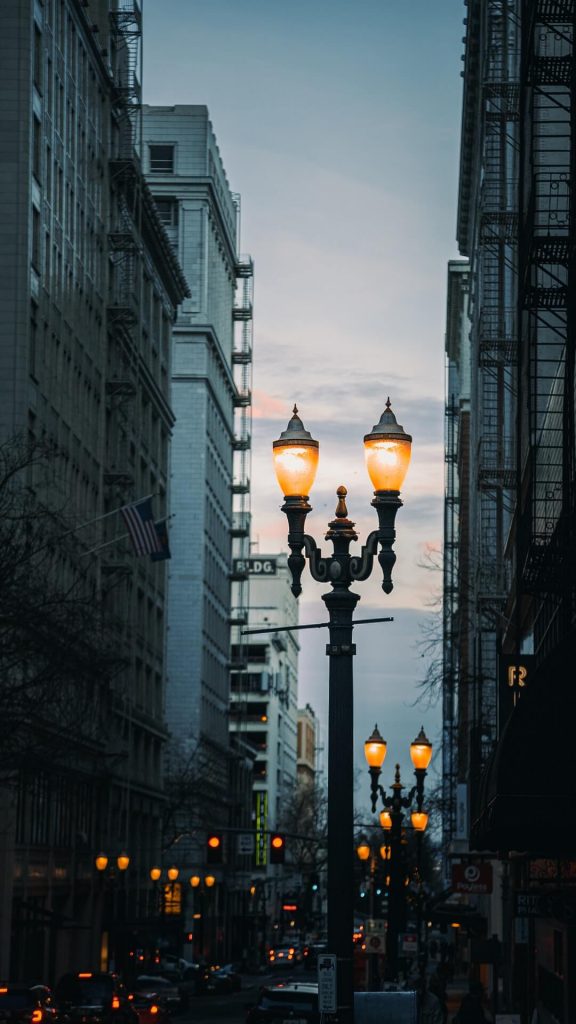 10. Mountain landscape at night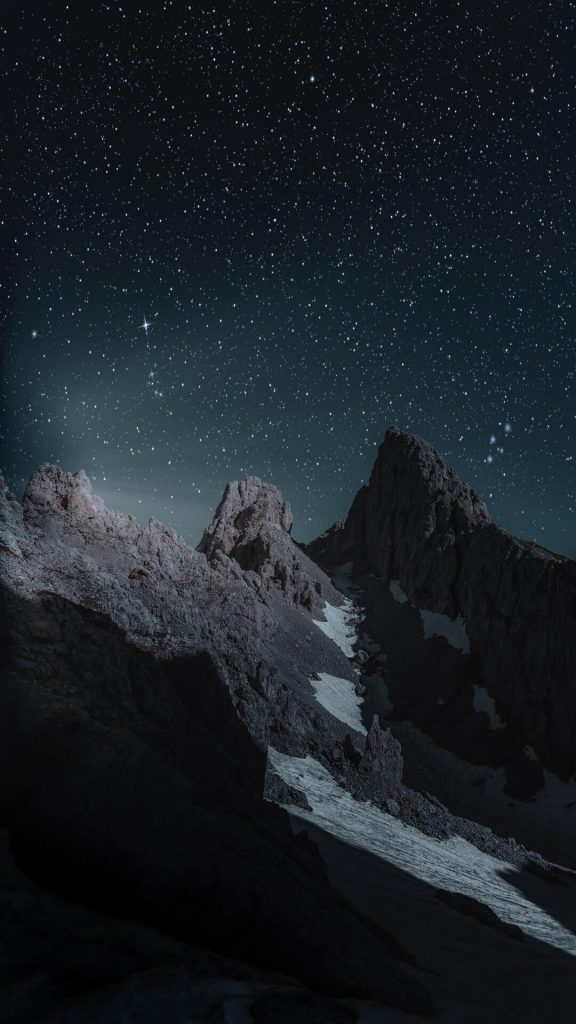 11. Dark match stick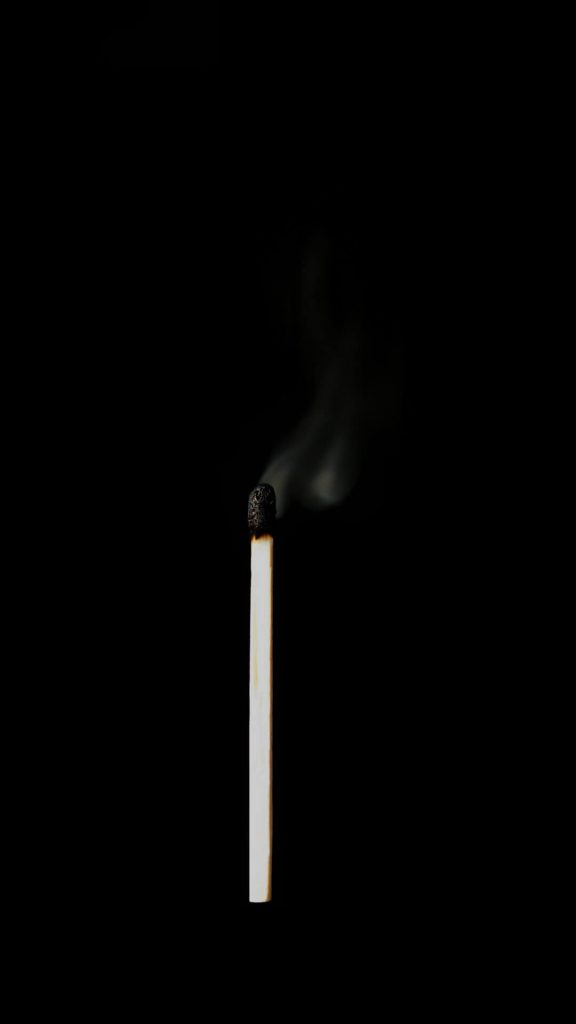 12. Simple black wallpaper
13. Black and white phone background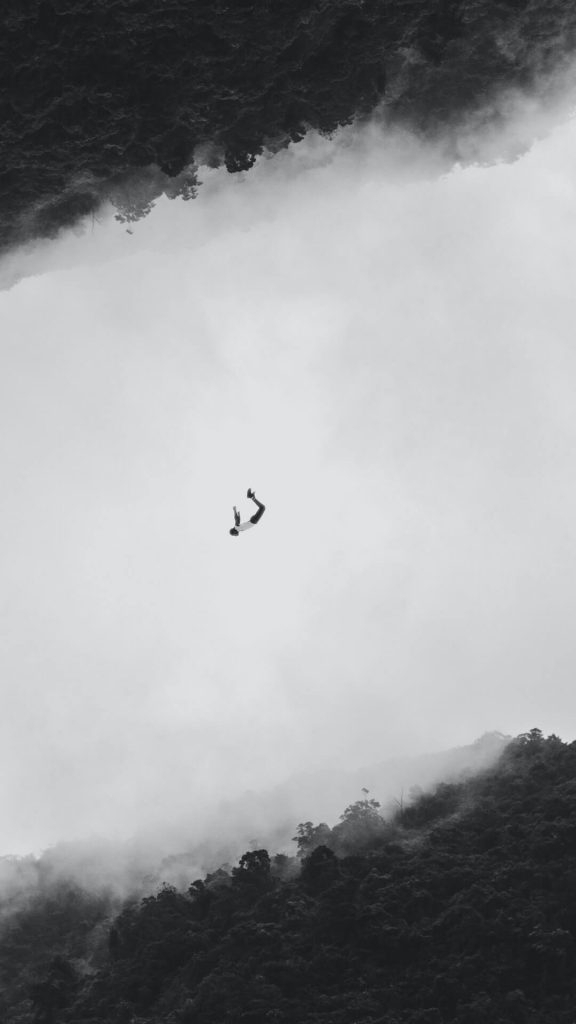 14. Dark building wallpaper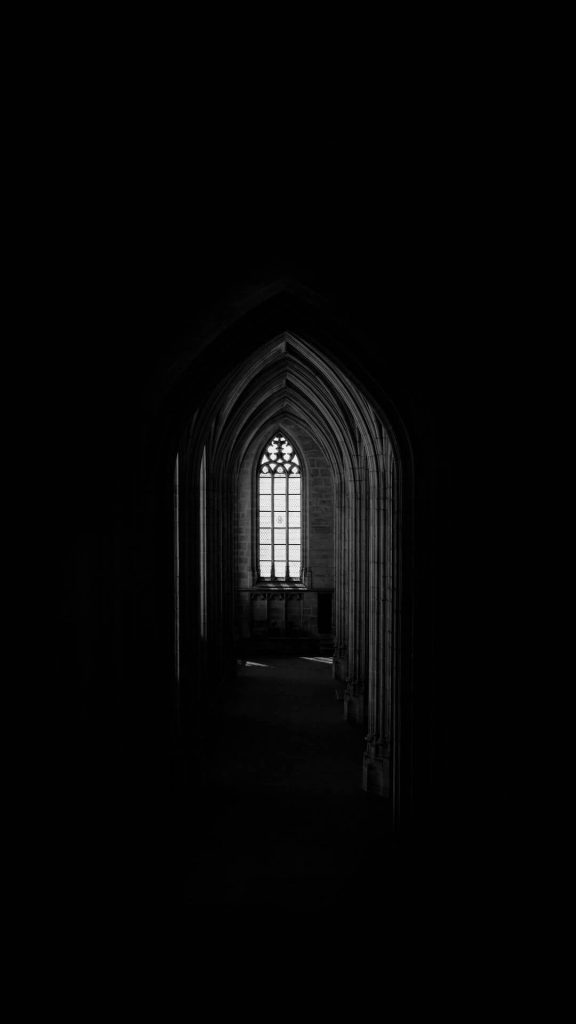 15. Dark wallpapers for mobile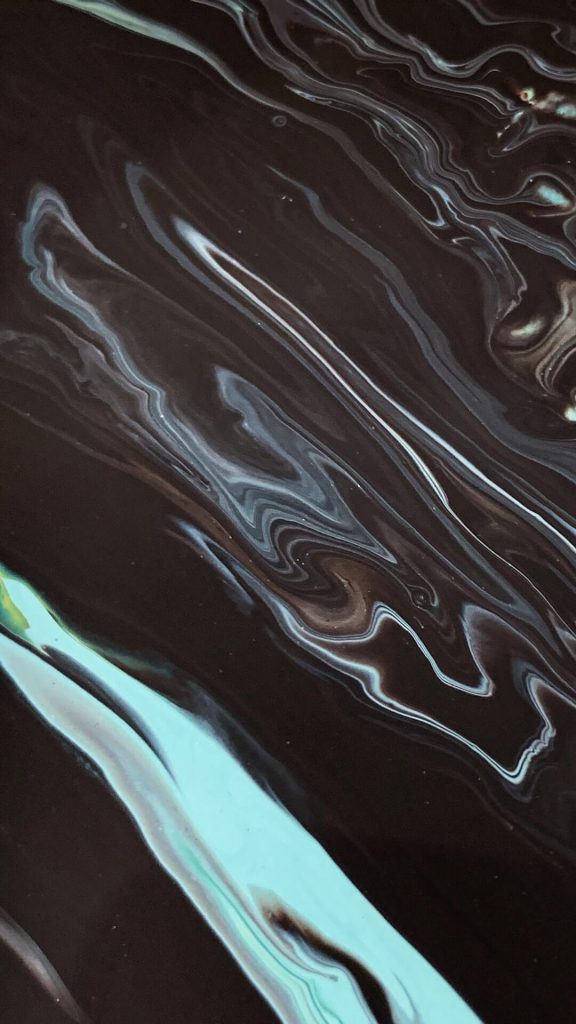 16. Black wallpaper nature aesthetic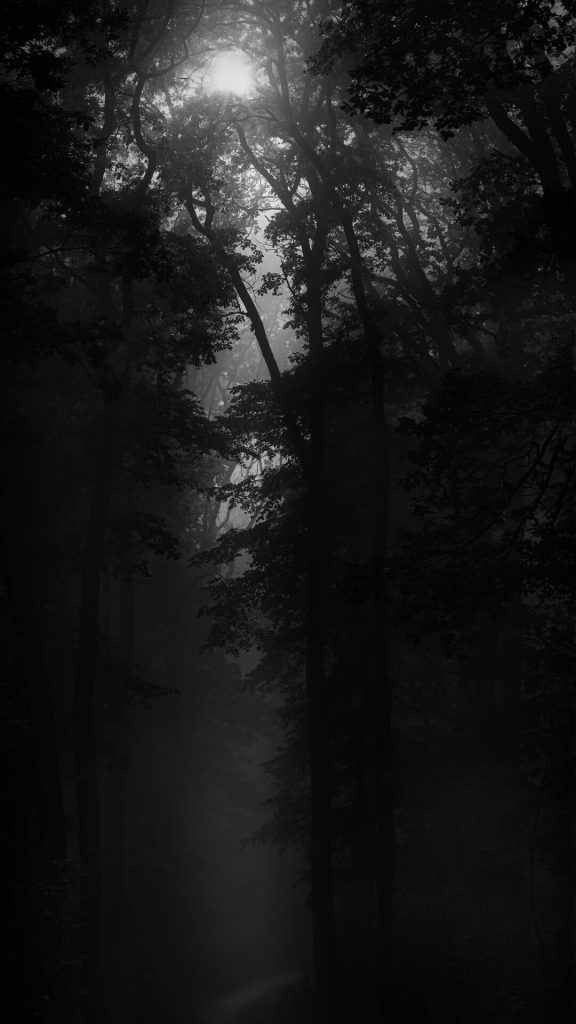 17. Everything is connected neon lights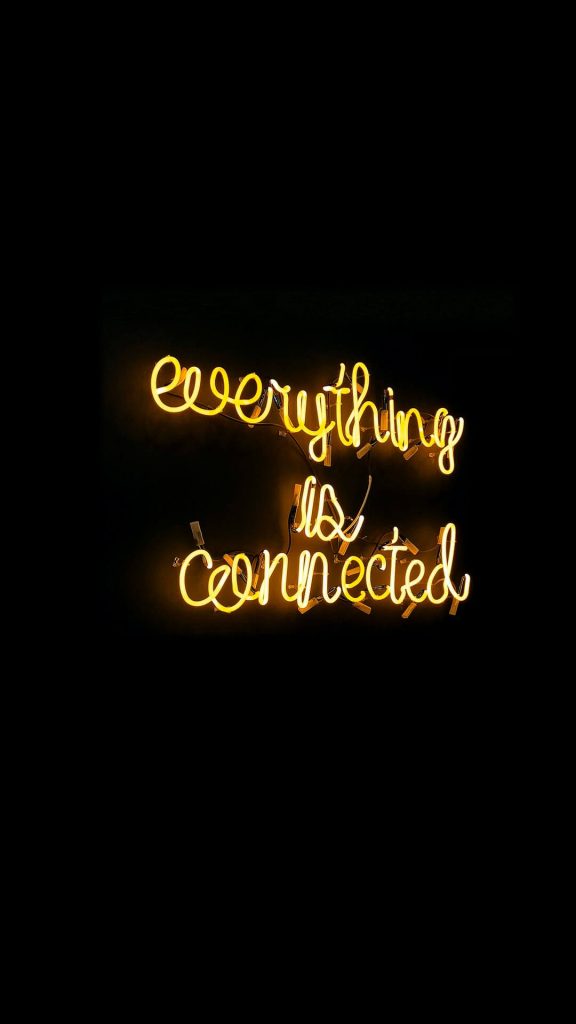 18. Dark academia wallpaper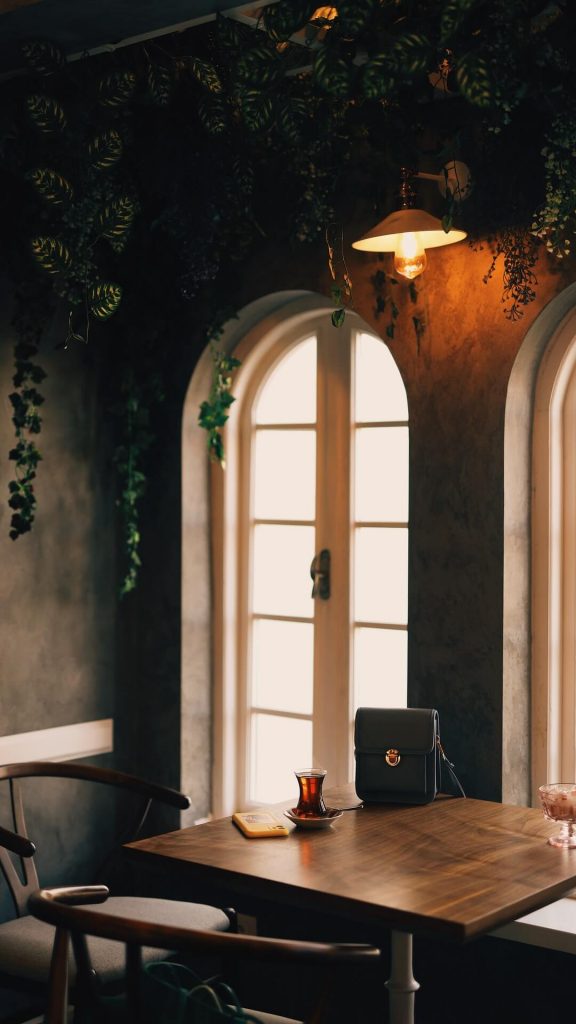 19. Black wallpapers iPhone
20. Elephant dark background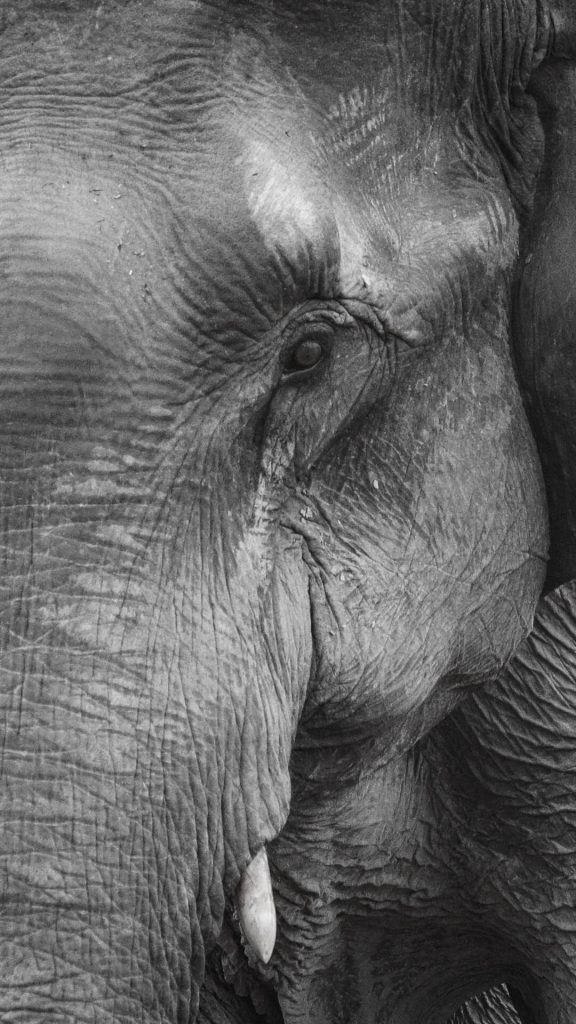 21. Black feather background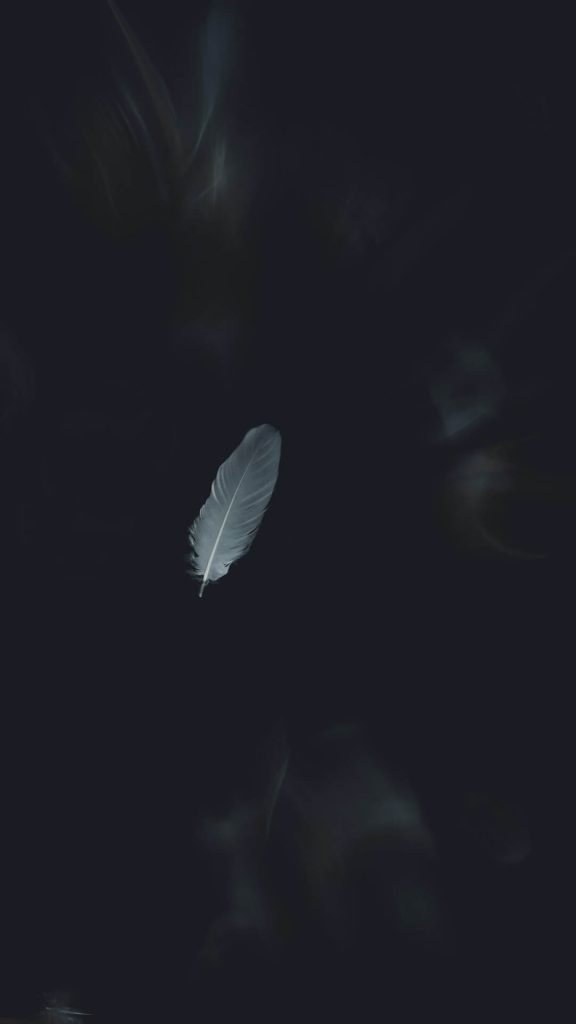 22. Lightbulb black wallpaper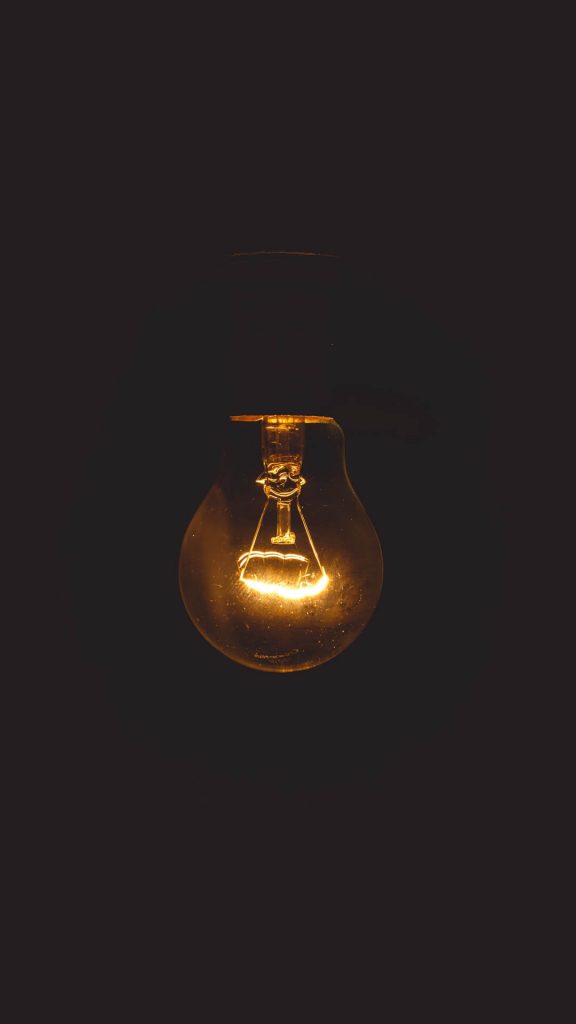 23. NYC at night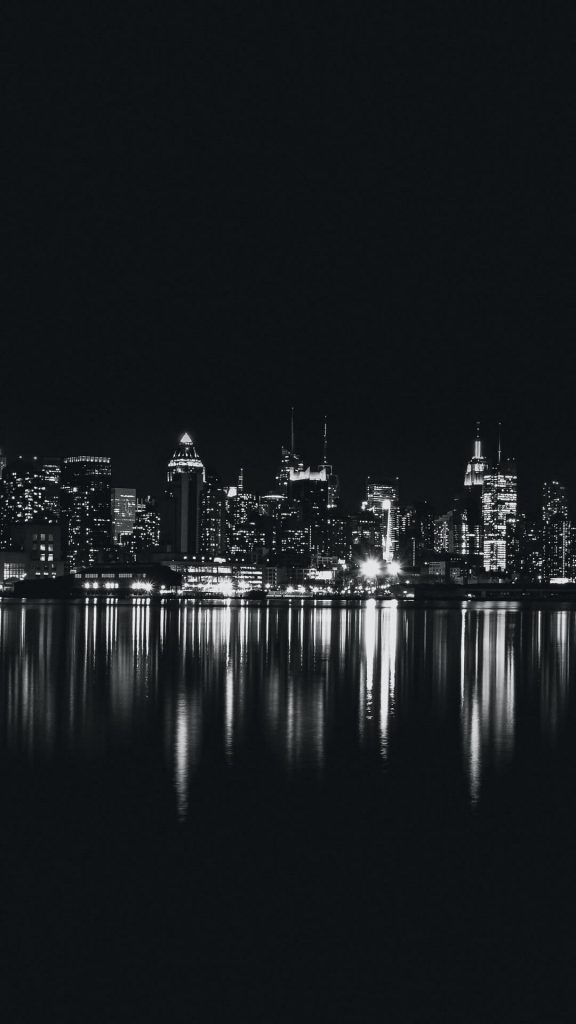 24. Dark wallpaper for girls
25. Black ocean background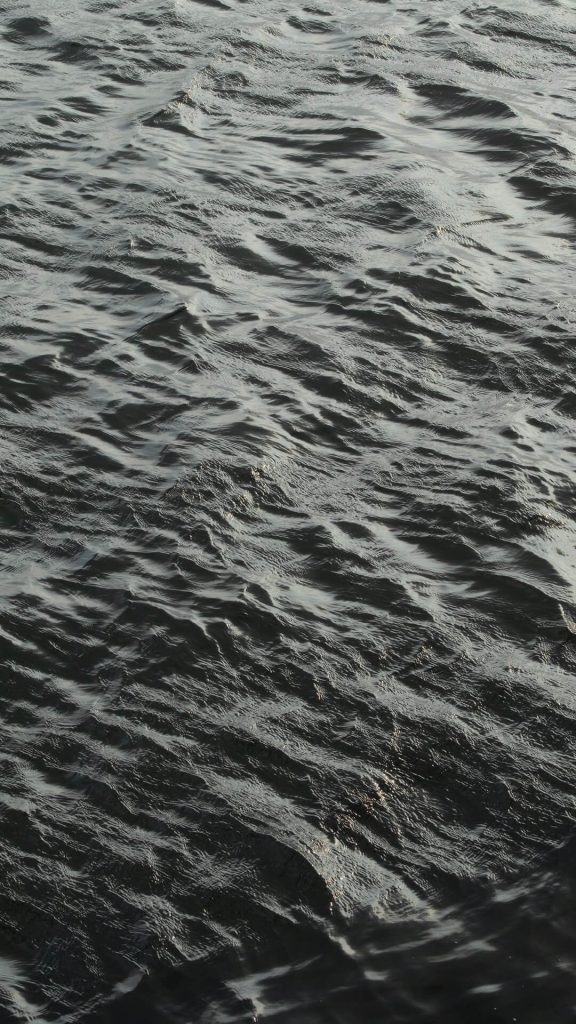 26. Black & white wallpaper aesthetic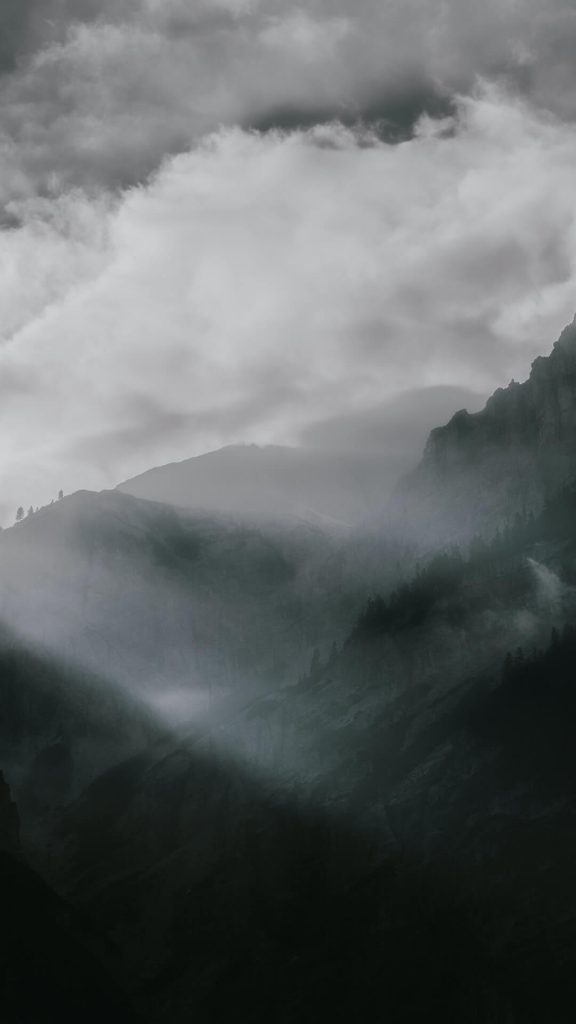 27. Nature dark wallpaper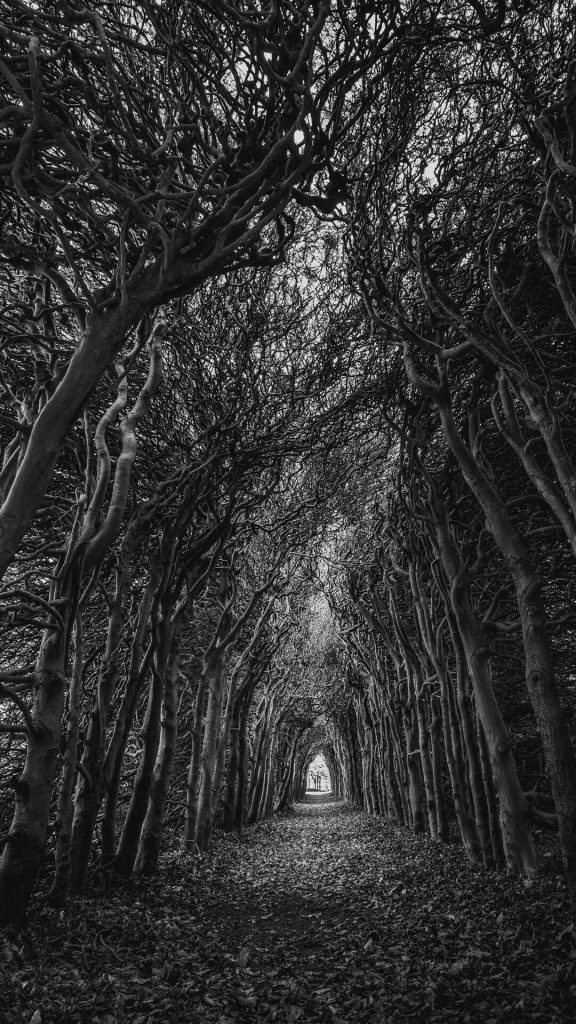 28. Black silk background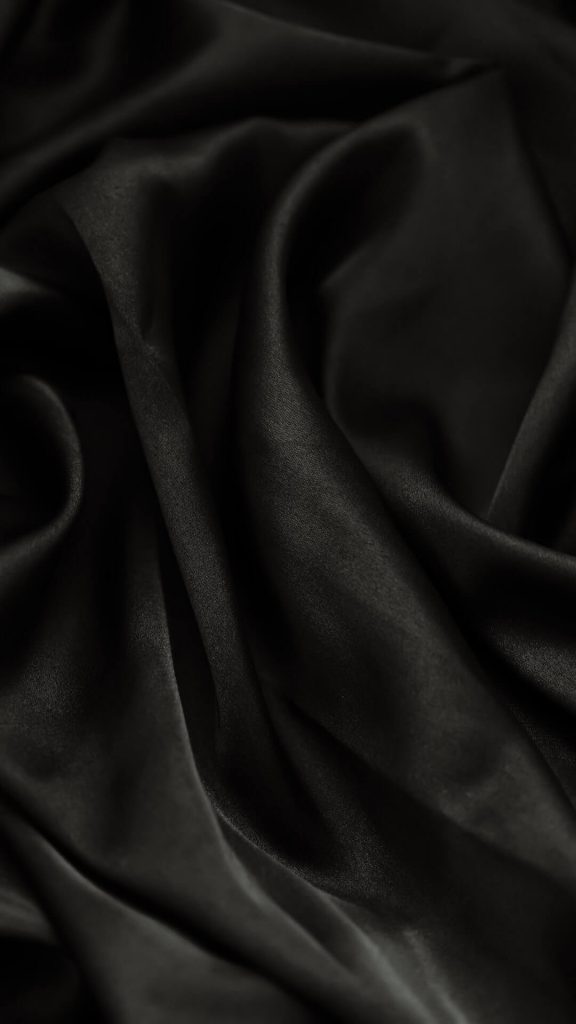 29. Cracks in the earth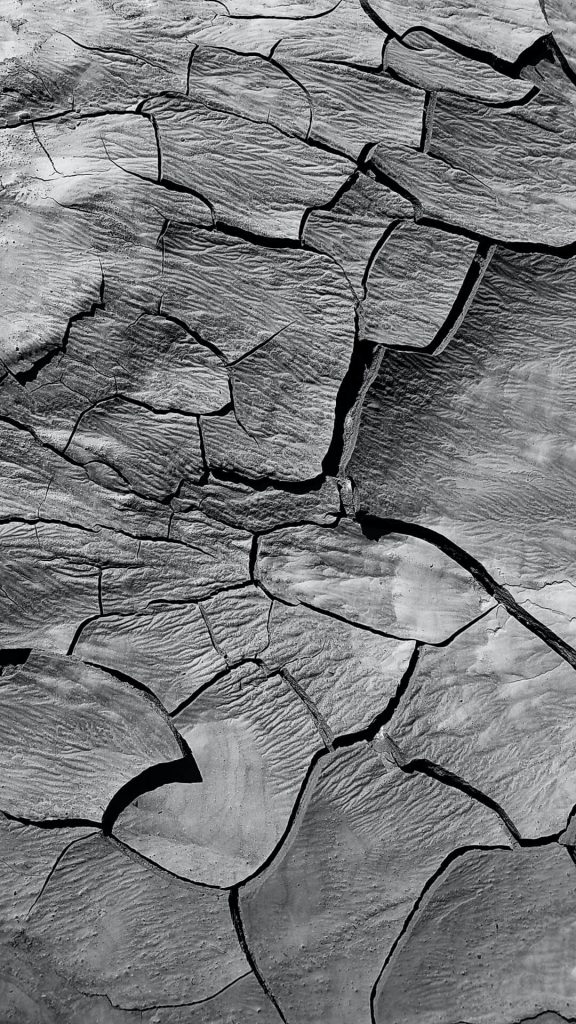 30. City perspective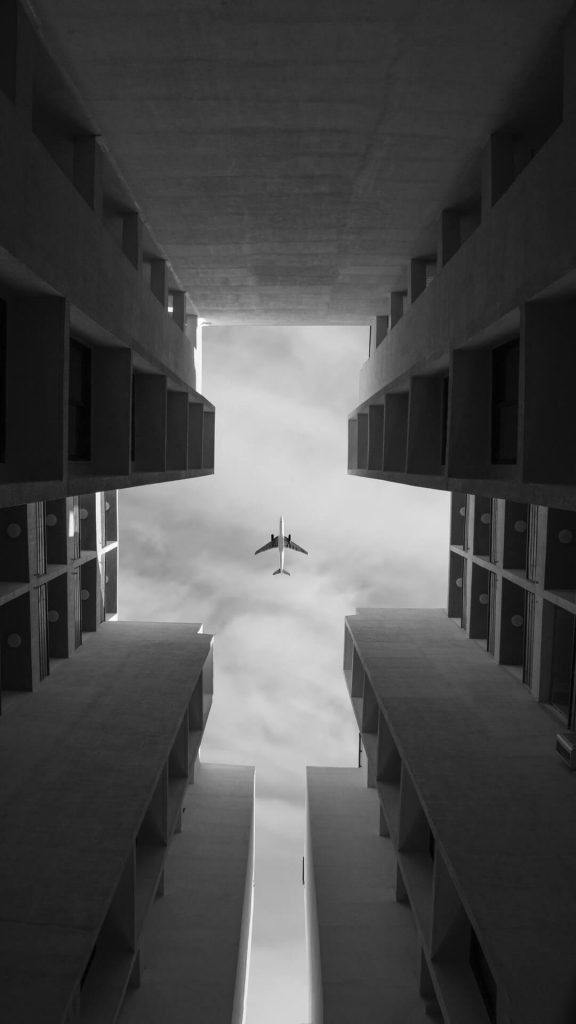 31. Dark moon background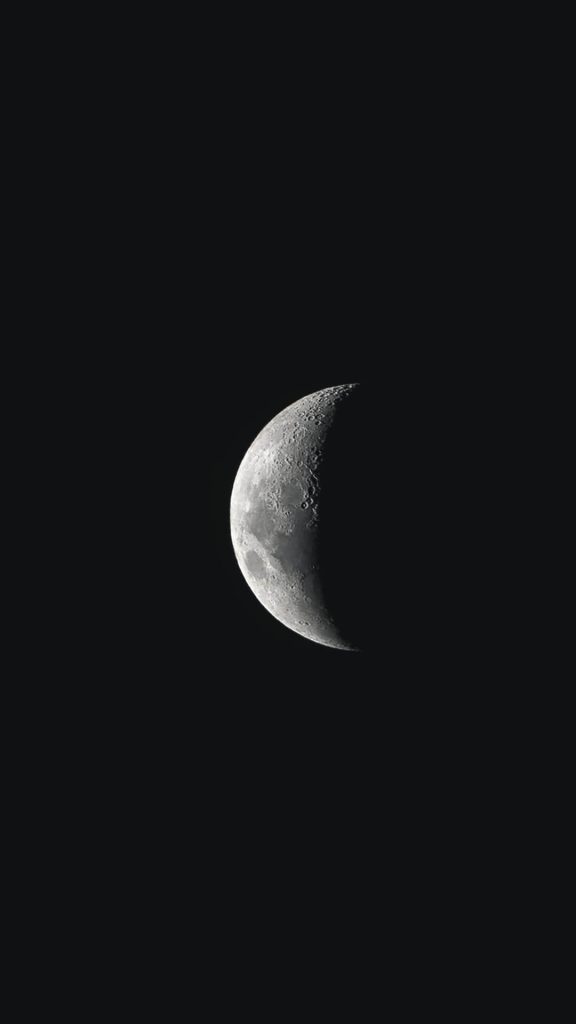 32. Dark academia aesthetic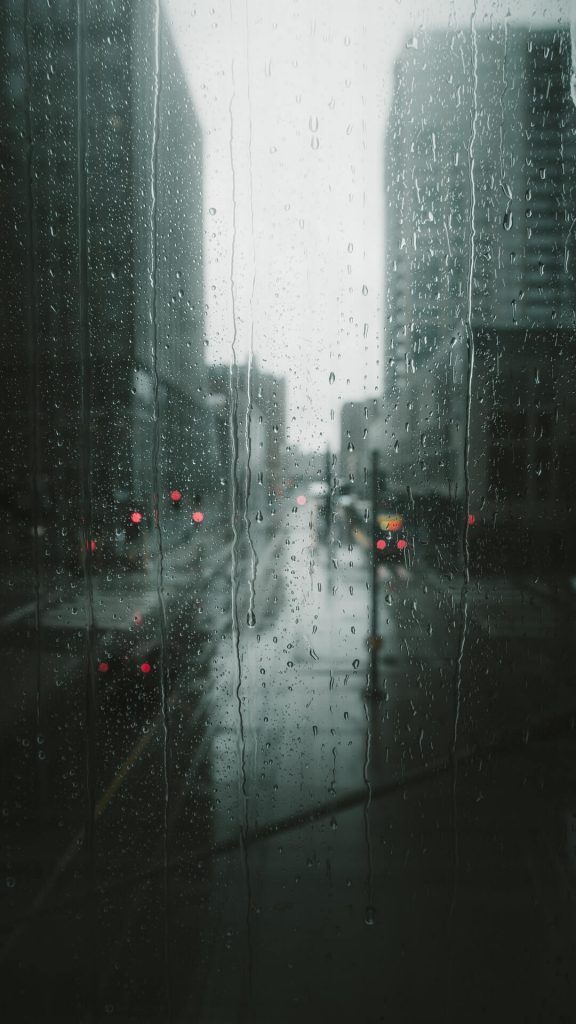 This post showed you the best black lockscreen backgrounds!
You may also like: