Want to give your iPhone background a quick makeover? These 31 stunning tropical leaves wallpapers get you that cool phone aesthetic everyone loves.
If you love green, tropical themes, and the kind of person whose camera roll exists of countless palm tree pictures and leaf aesthetics, these phone backgrounds are for you!
How to use these tropical wallpapers for your phone? Tap the picture you like and save it to your phone. On iPhone, go to settings > wallpaper > select your tropical leaves wallpaper as lock screen or home screen.
Best Tropical Leaves Wallpapers
1. Palmtree Wallpaper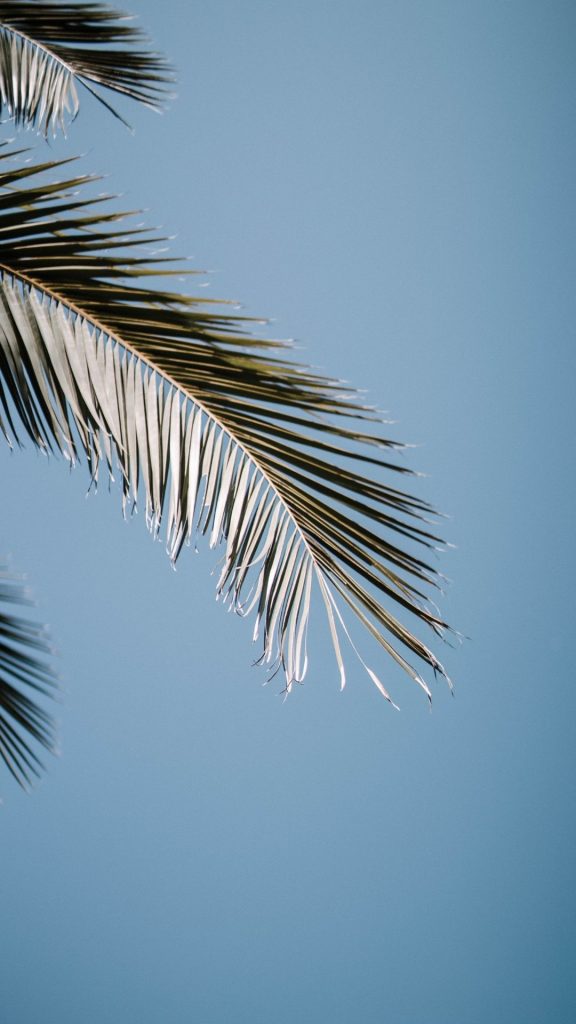 2. Banana leaves wallpaper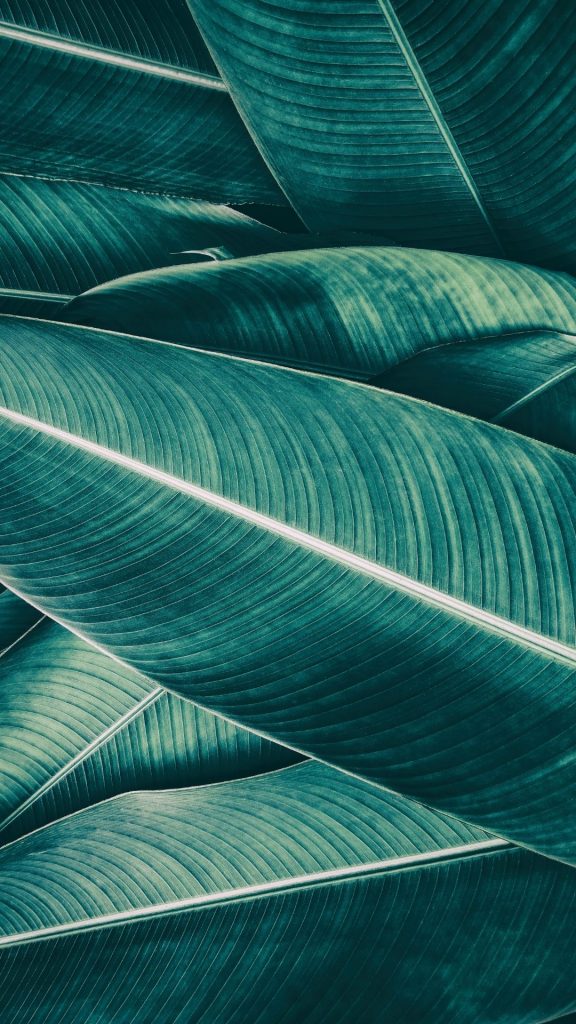 3. Palm leaves wallpaper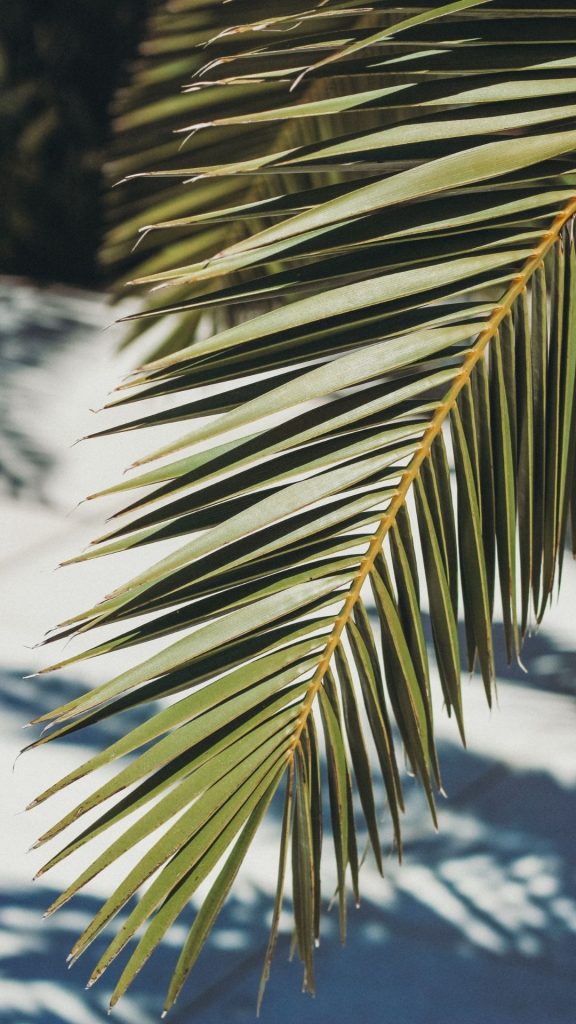 4. Dark tropical leaf wallpaper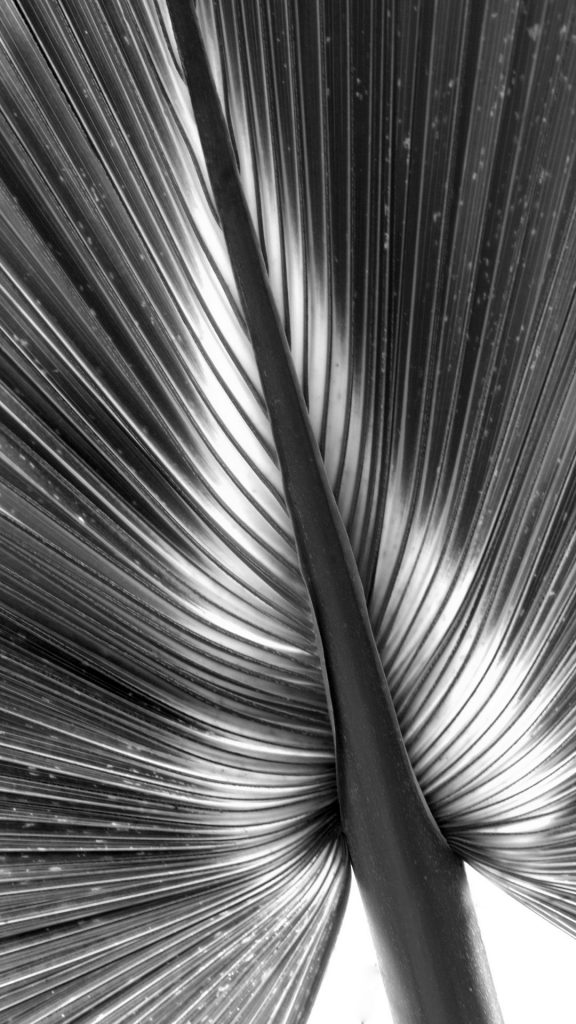 5. Tropical palm leaves wallpaper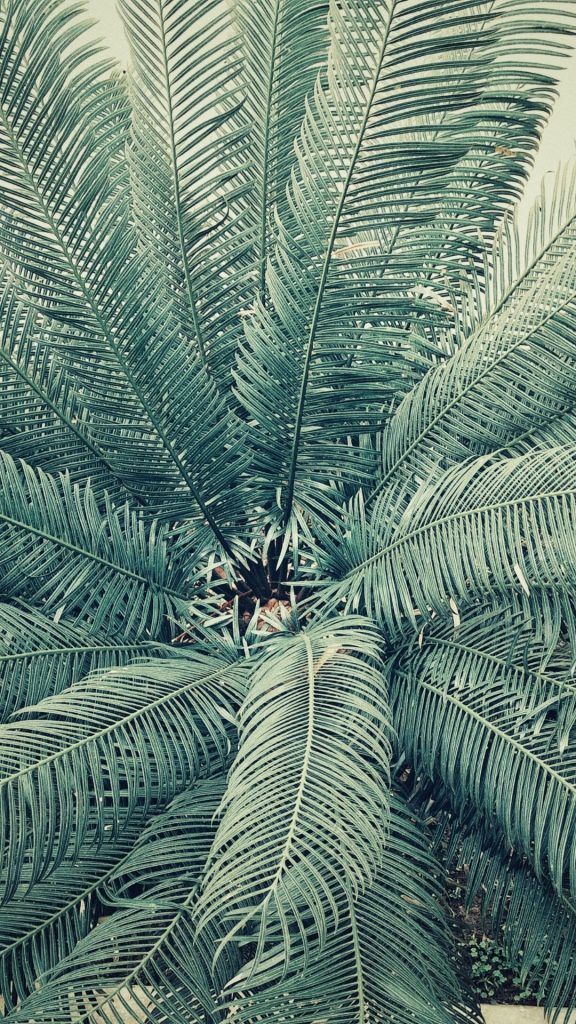 6. Dark banana leaves wallpaper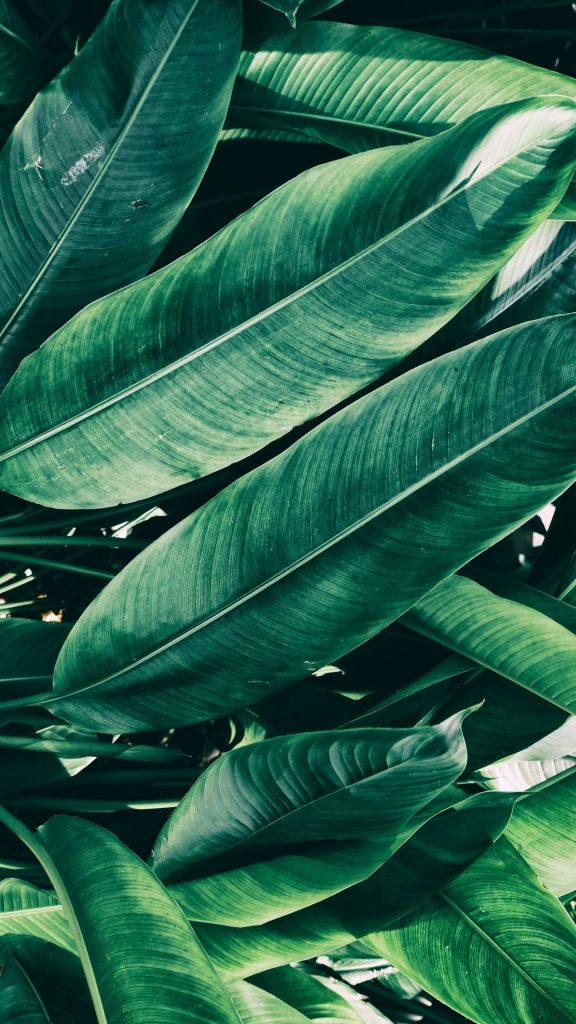 7. Tropical green leaves wallpaper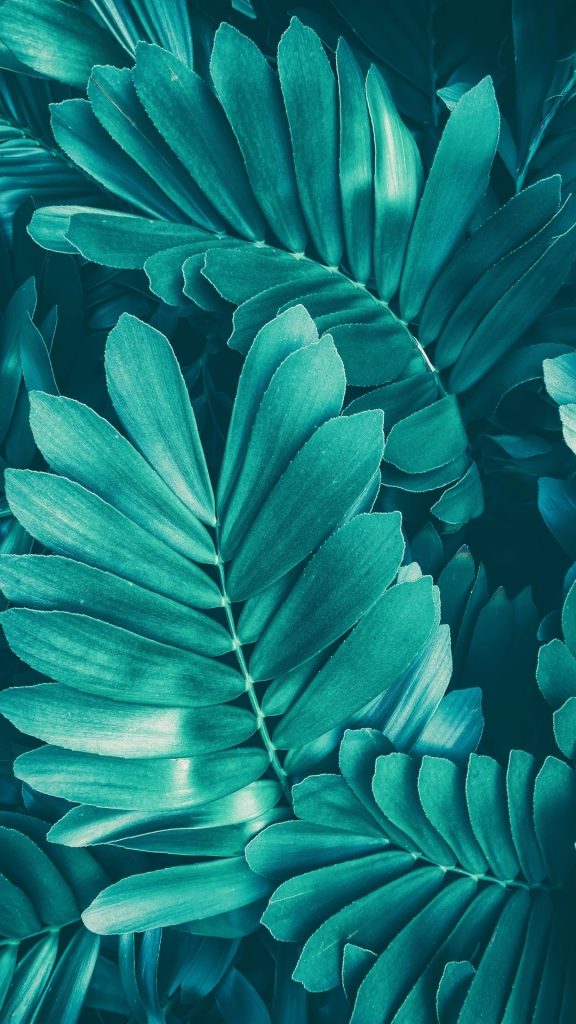 8. Vintage palm leaf wallpaper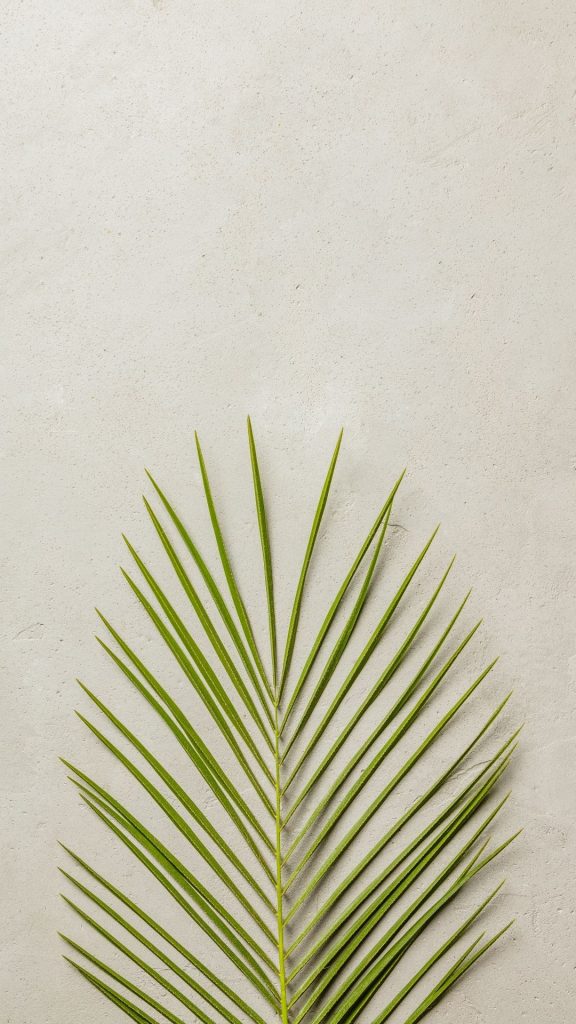 9. Black & white banana leaves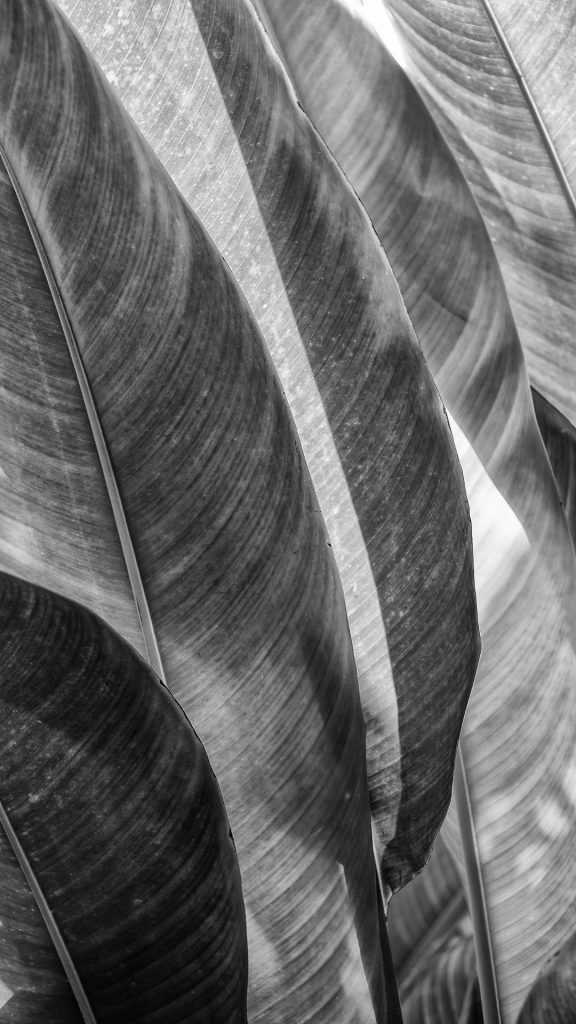 10. Tropical green leaves wallpaper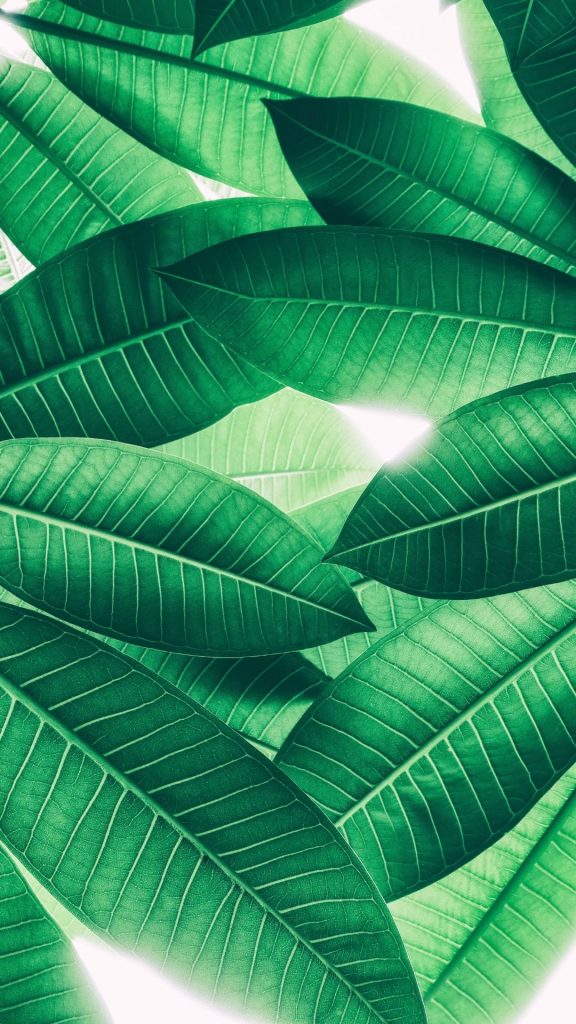 11. Tropical pink wallpaper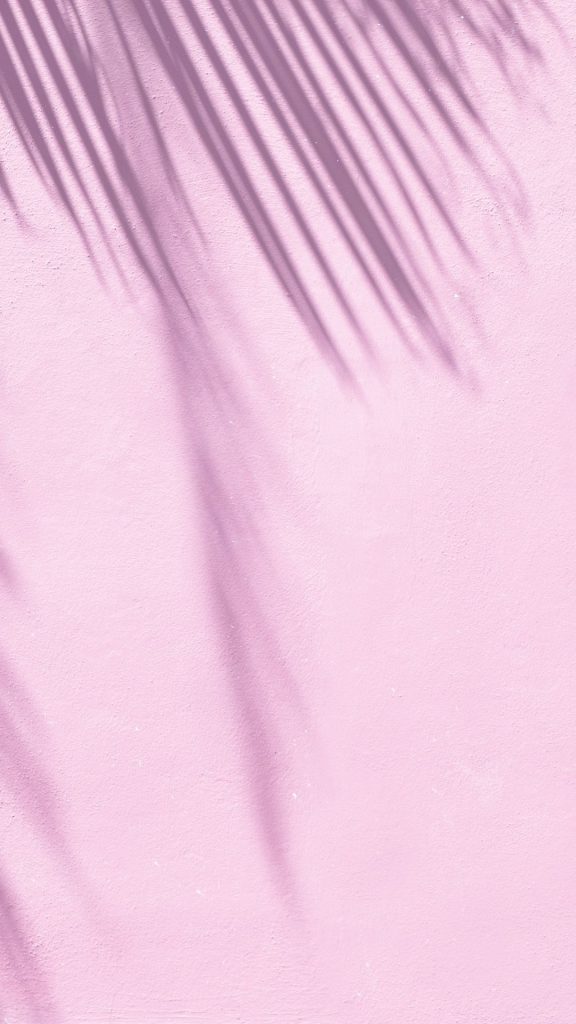 12. Single palm leaf wallpaper
13. Tropical leaf dark background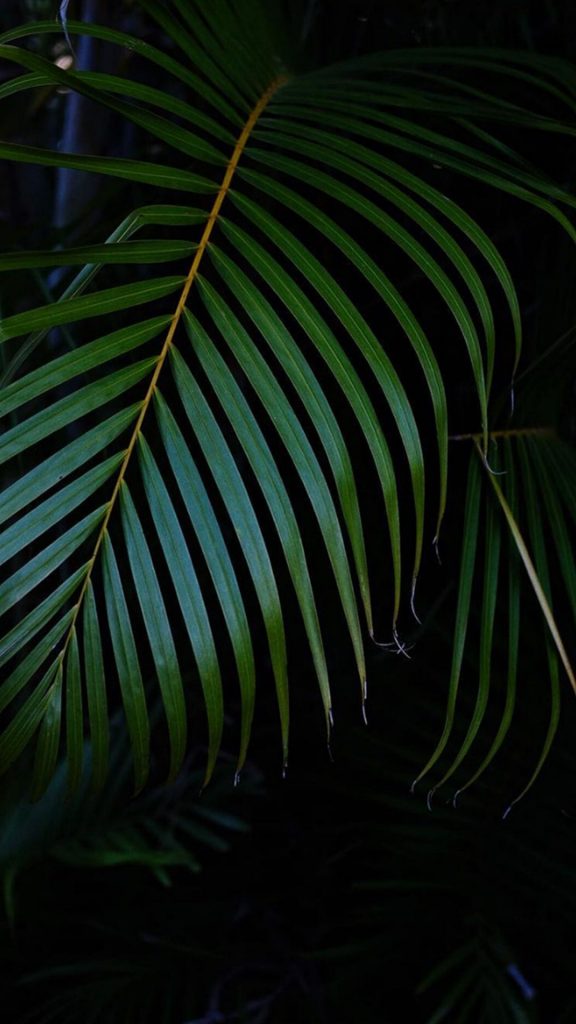 14. Single montsera leaf wallpaper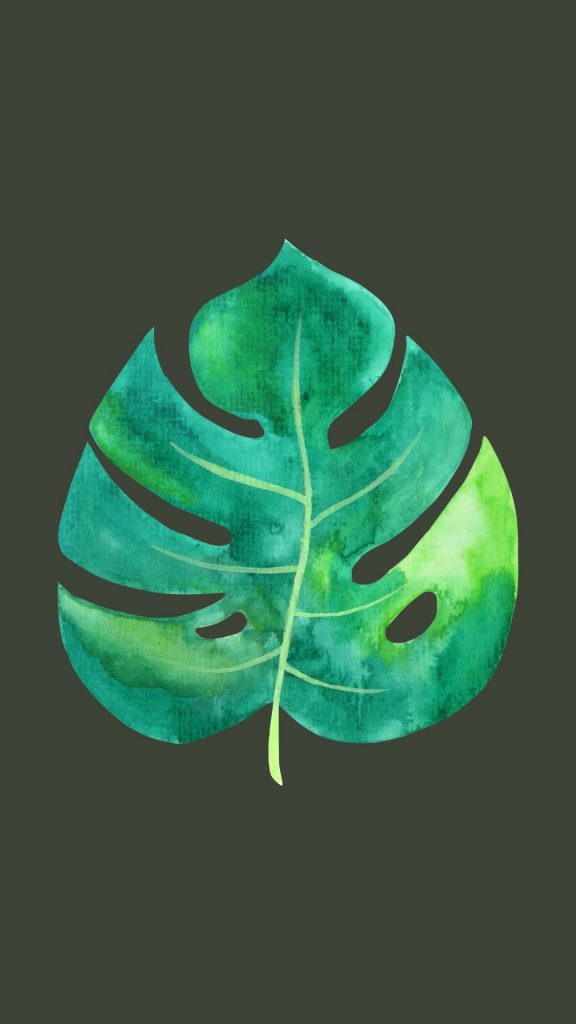 15. Tropical leaves wallpaper hd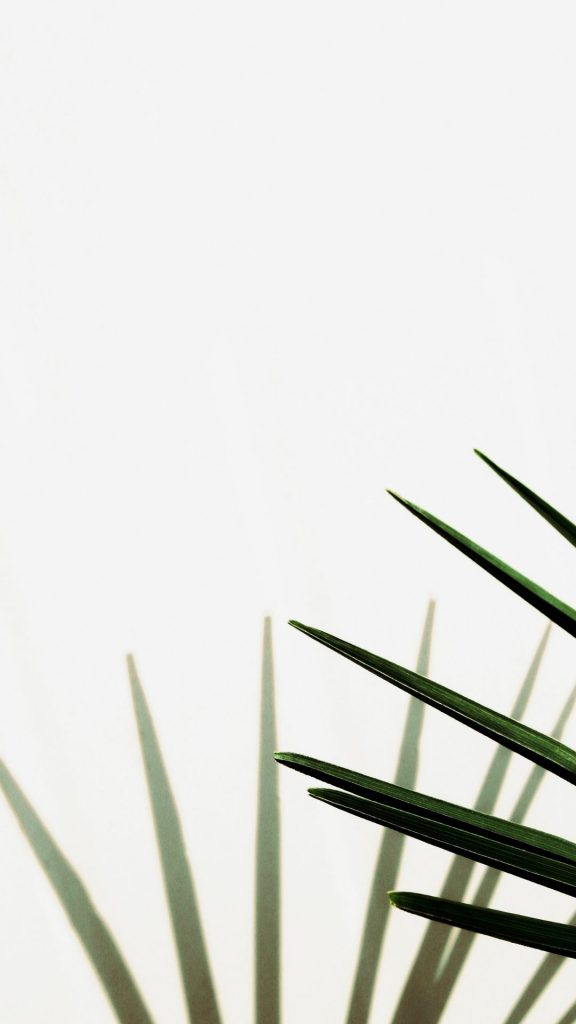 16. Shadow of a palm tree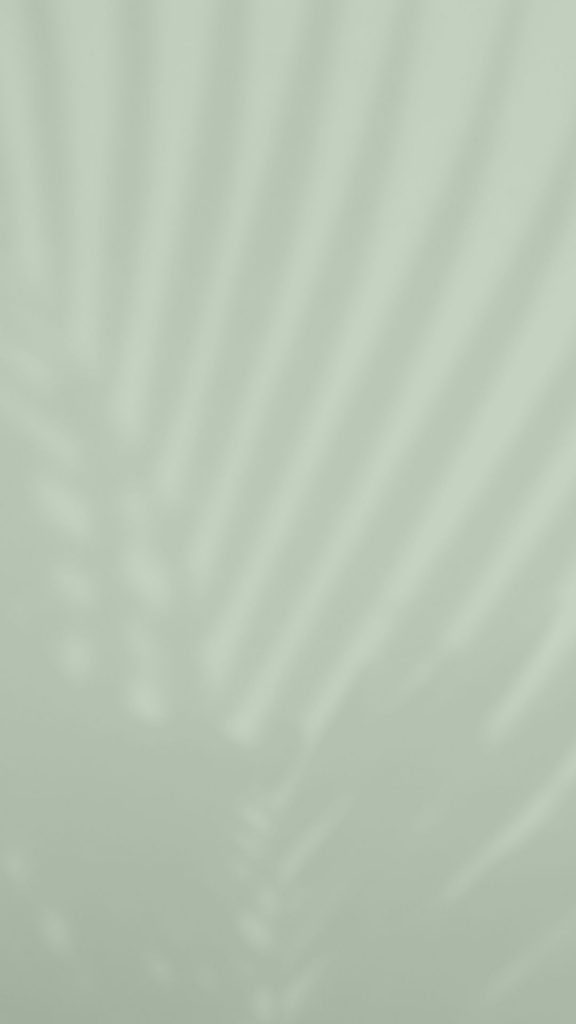 17. Textured tropical leaf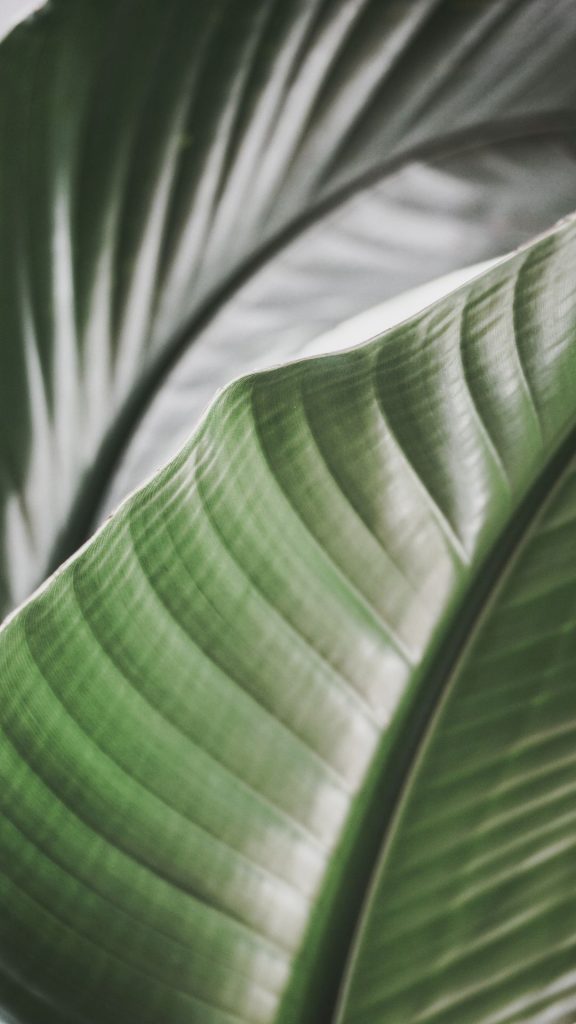 18. Blue montsera plant wallpaper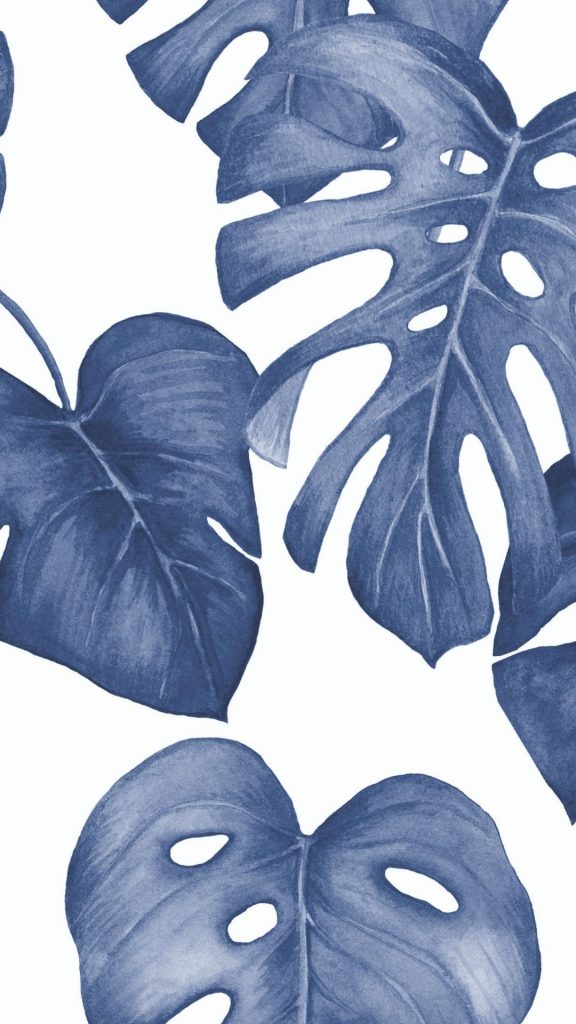 19. Pink tropical wallpaper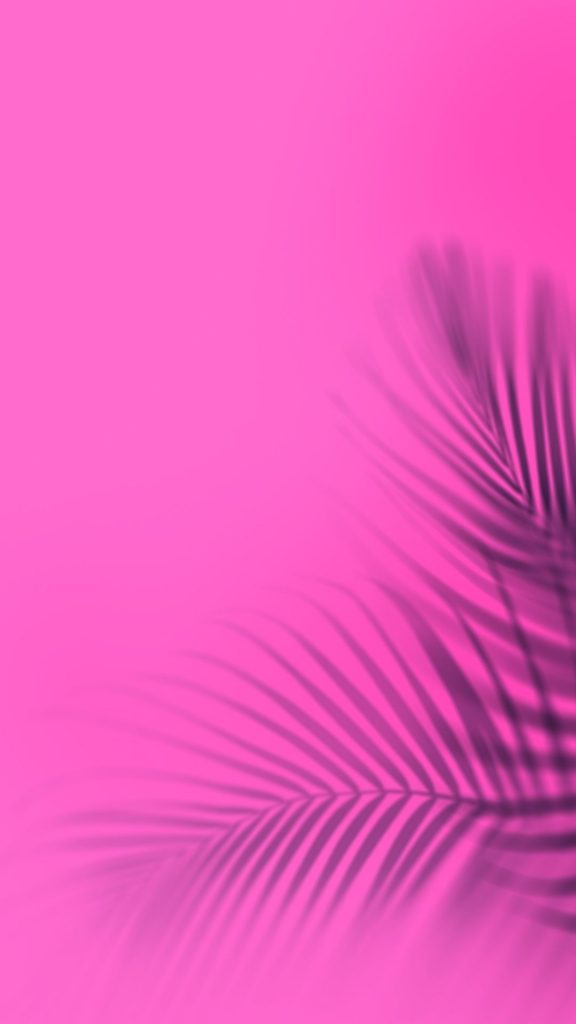 20. Tropical jungle leaves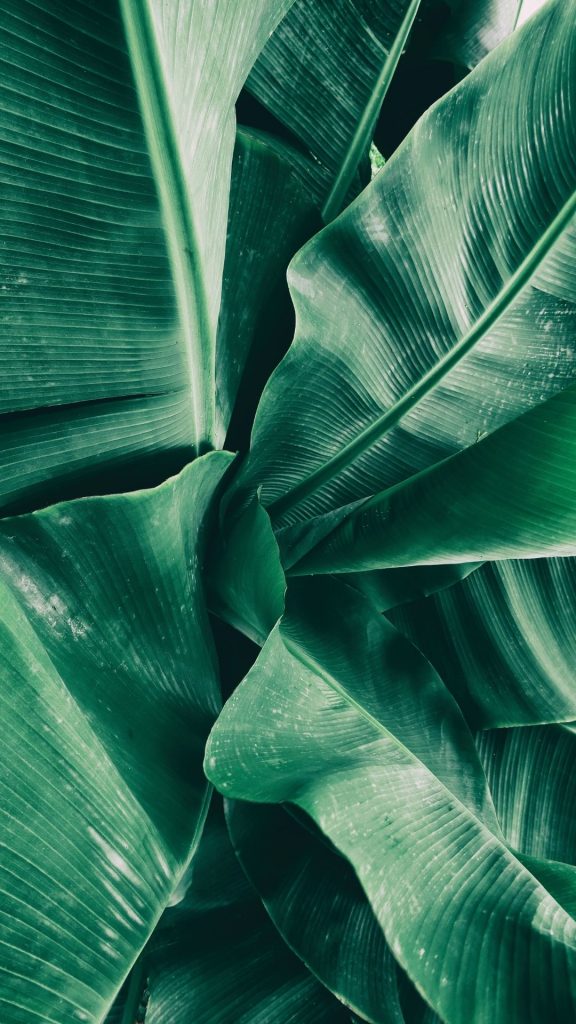 21. Black & white palm leaf wallpaper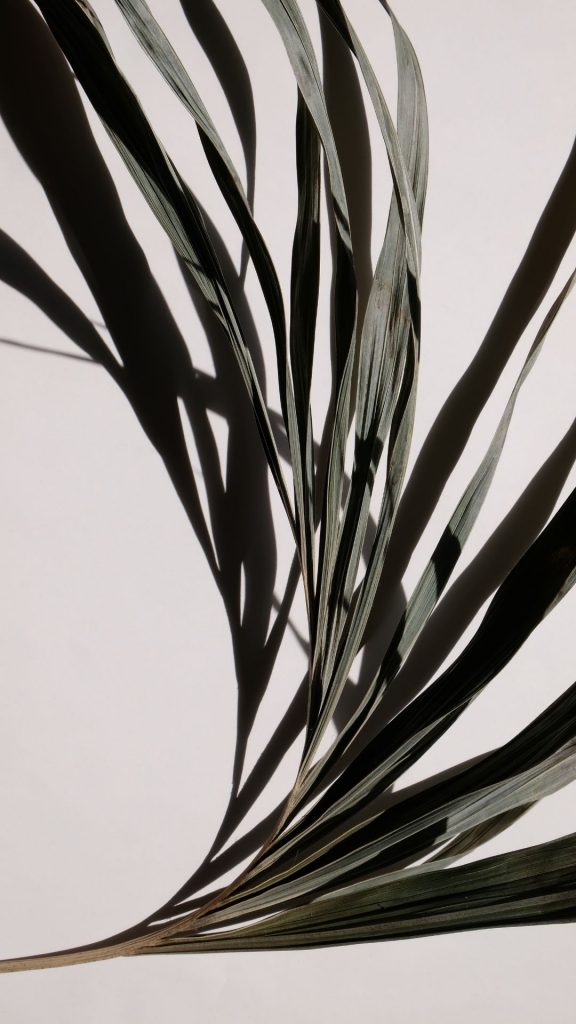 22. Single montsera leaf iPhone wallpaper
22. Creative palm leaf wallpaper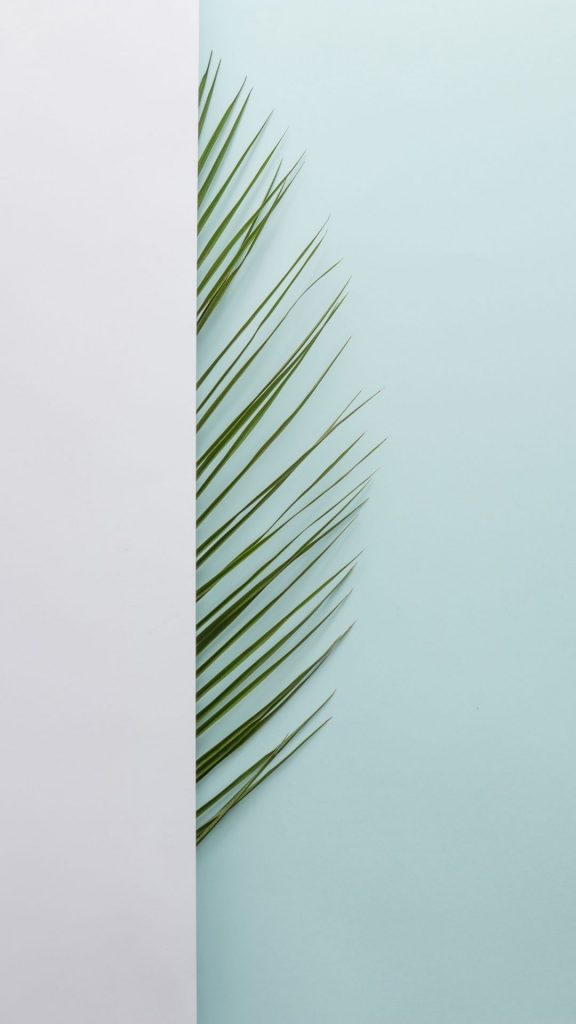 23. Dark tropical leaf iPhone wallpaper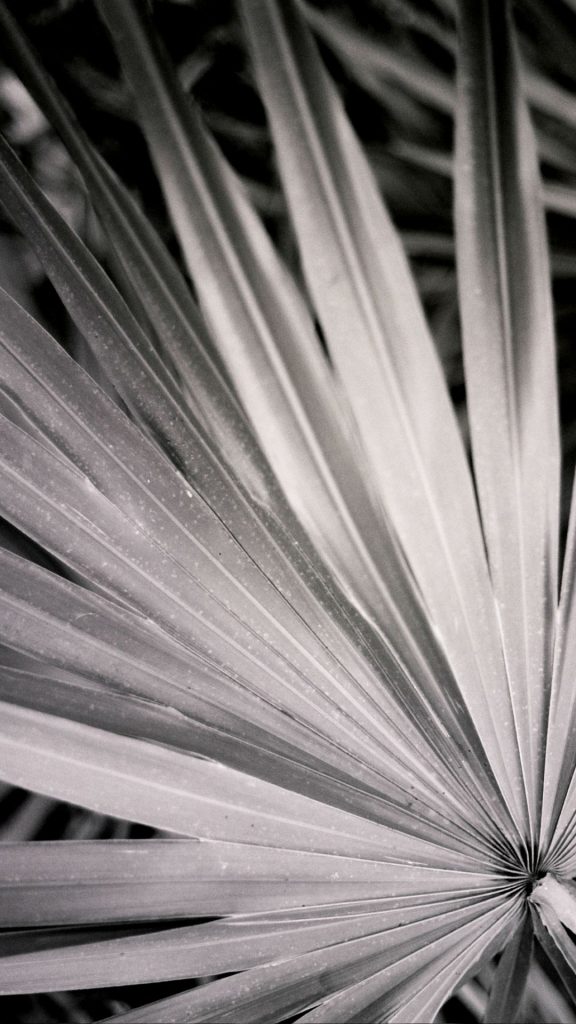 24. Black & white palmtree phone wallpaper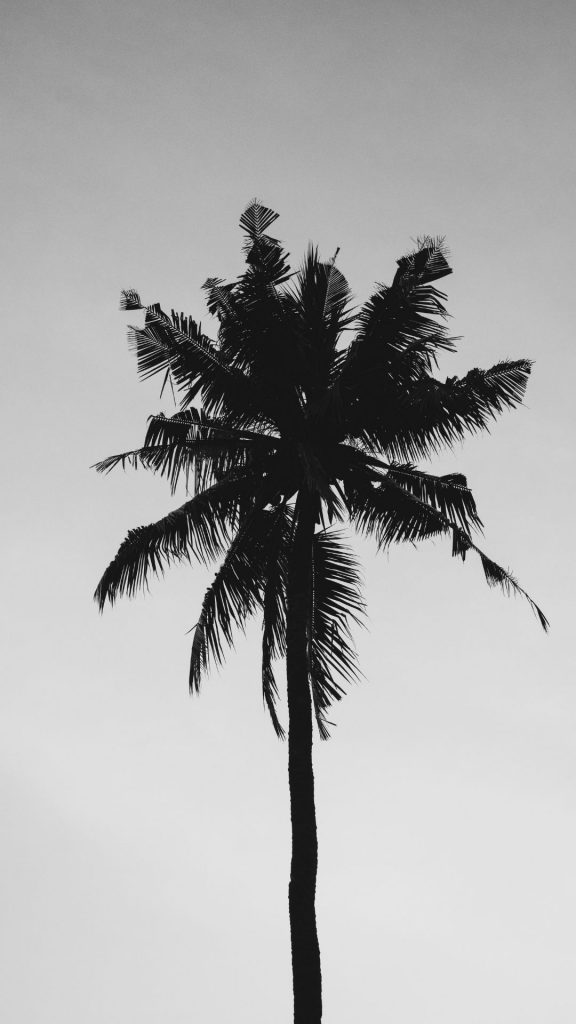 25. Palm tree wallpaper HD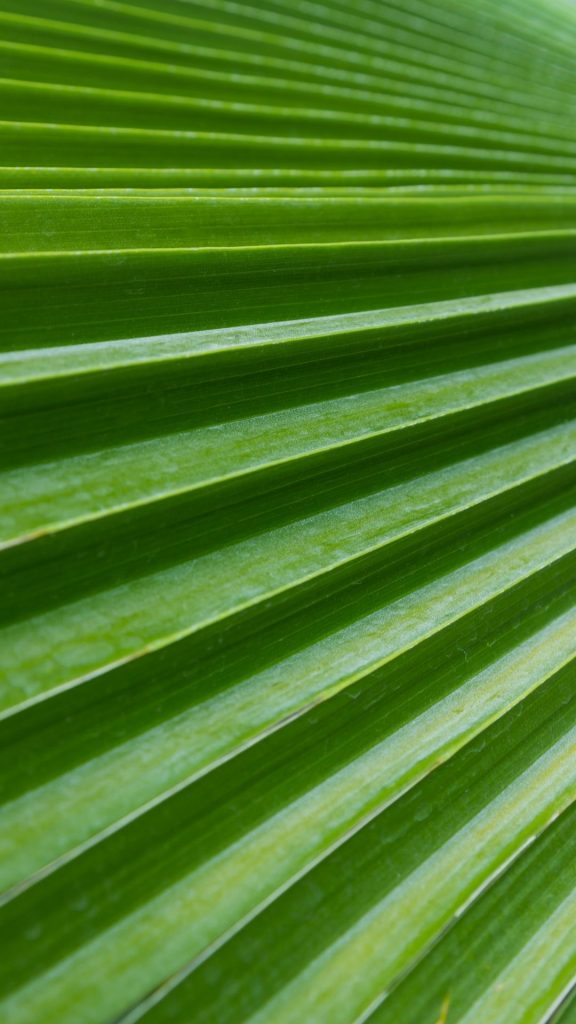 26. Tropical banana leaves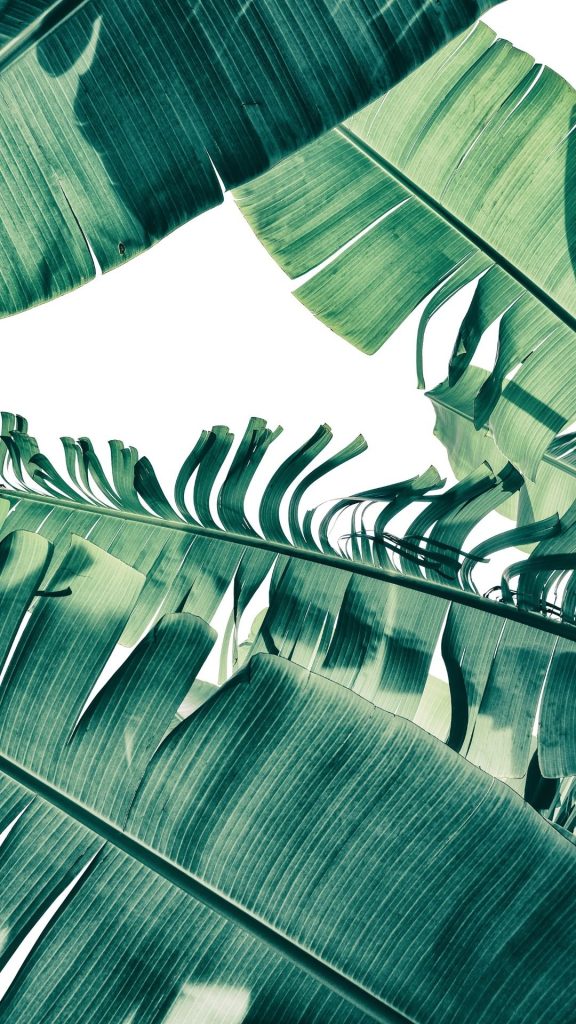 27. Montsera leaves iPhone wallpaper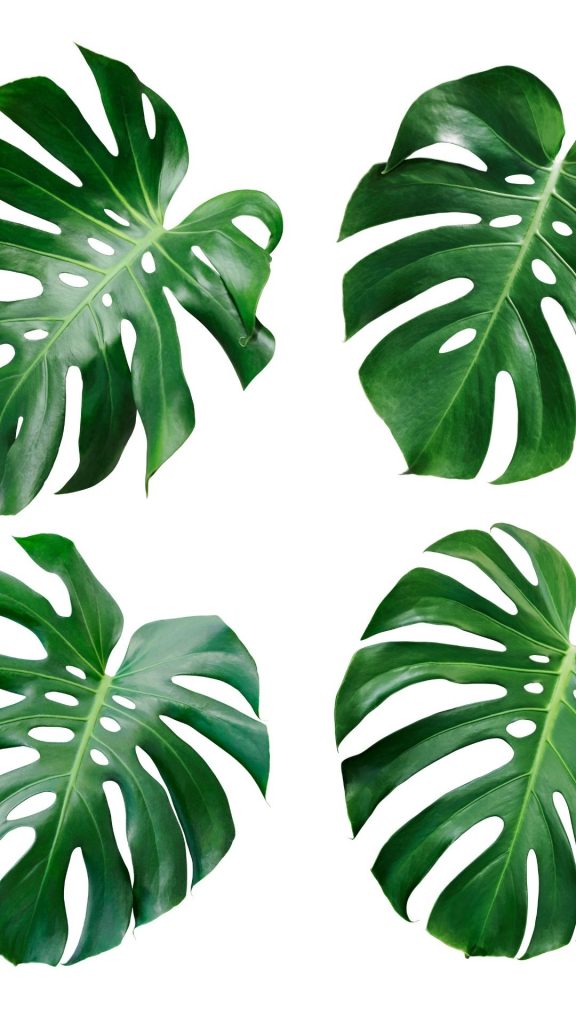 28. Dark background tropical leaves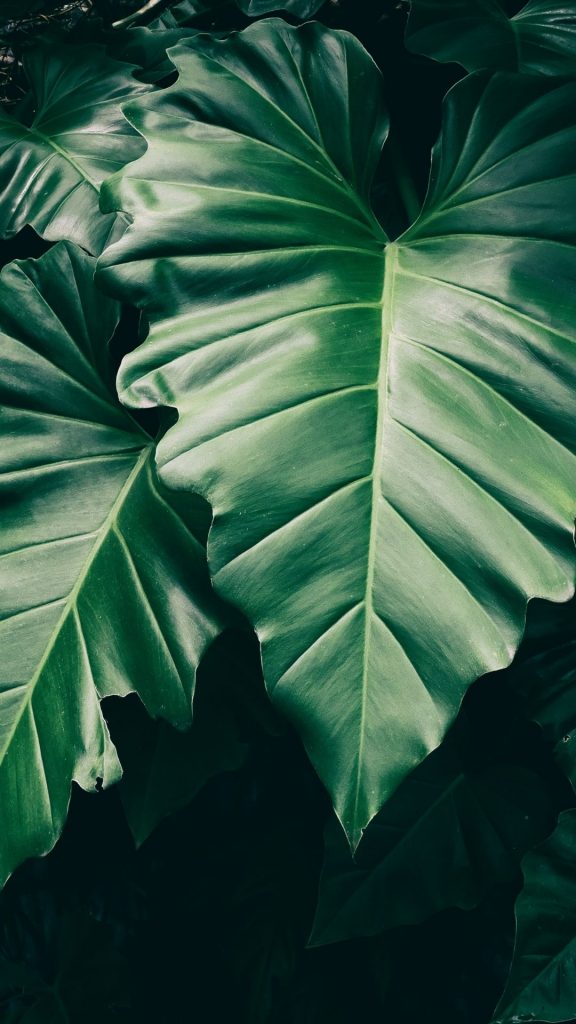 29. Tropical green leaves wallpaper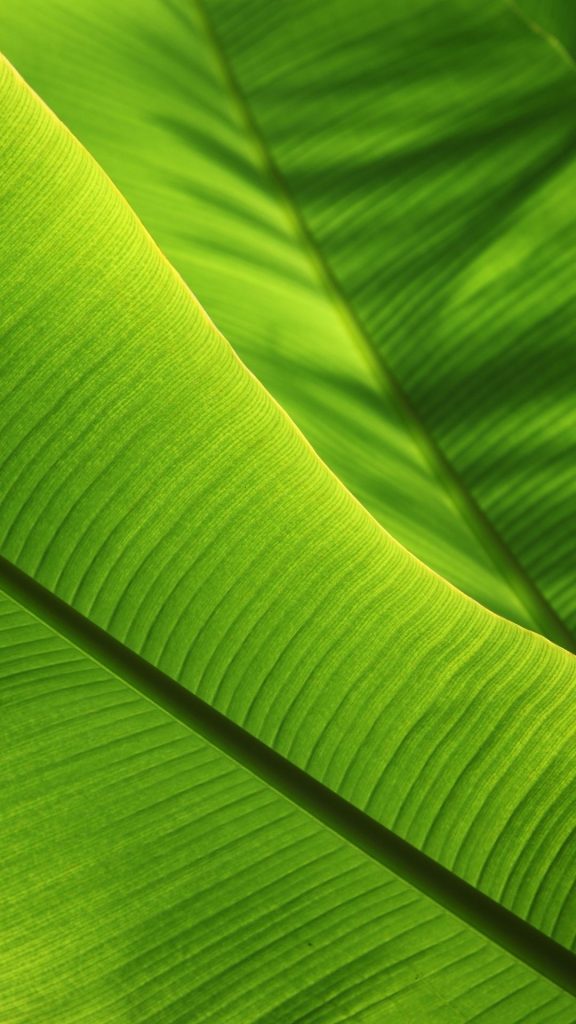 30. Dark tropical leaves wallpaper hd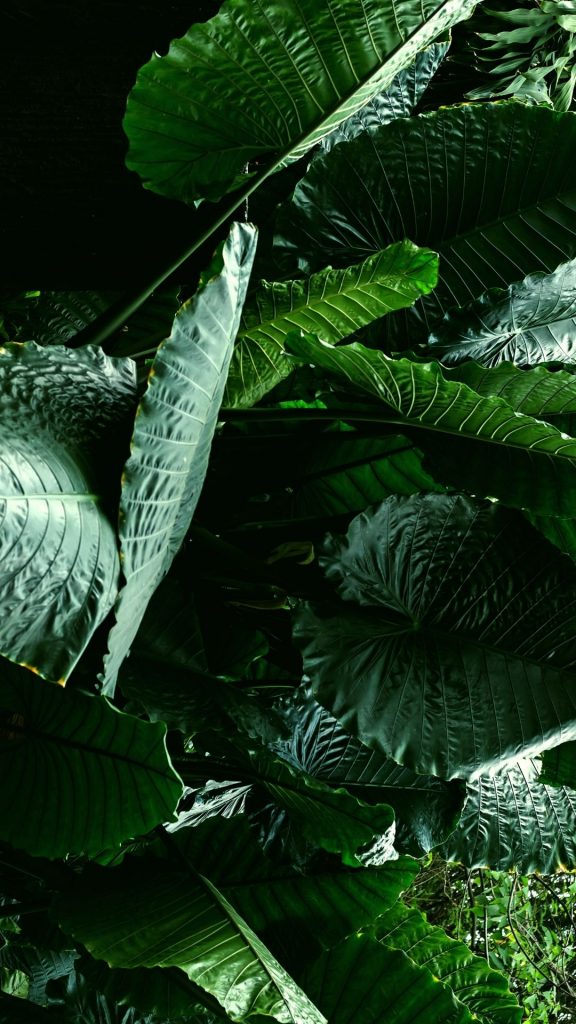 31. Tropical iphone wallpaper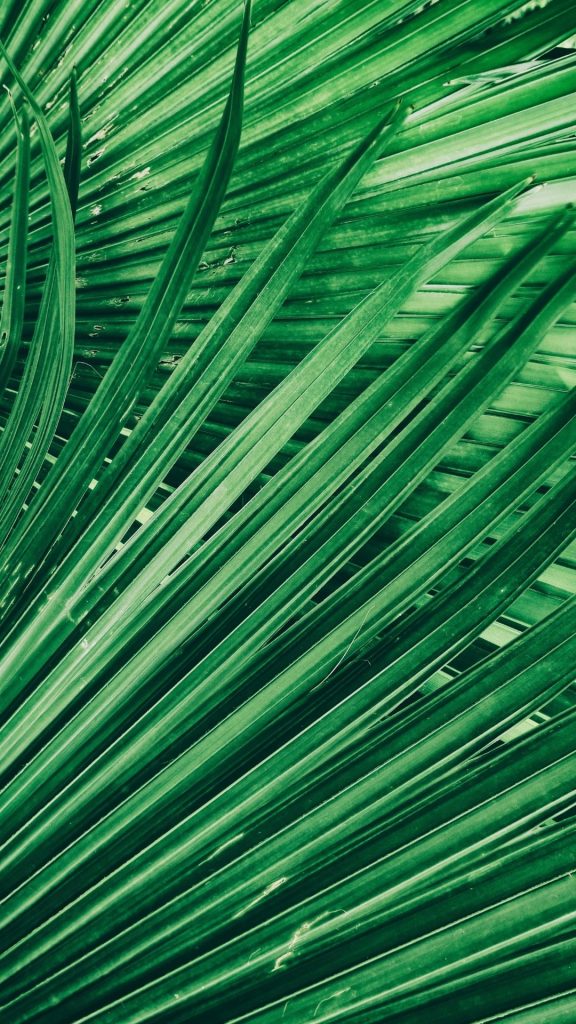 Liked these tropical leaves wallpaper ideas?
You may also like: