This post shows you the best 25th birthday ideas.
Turning 25 is an important milestone in everyone's life.
Being a quarter of a century old means you are a fancy grown-up person with actual bills to pay.
Hence, planning a 25th birthday party might be slightly different from your 21st birthday party.
Some of your friends and family might be far away, or you could just be meeting new people in a new place.
Being 25 is such a transitional time in your life with work, college, and whatever is going on.
Worry no more; if you're unsure how to celebrate your 25th birthday, we've got you covered!
Here are 25 things you can do to celebrate your new era: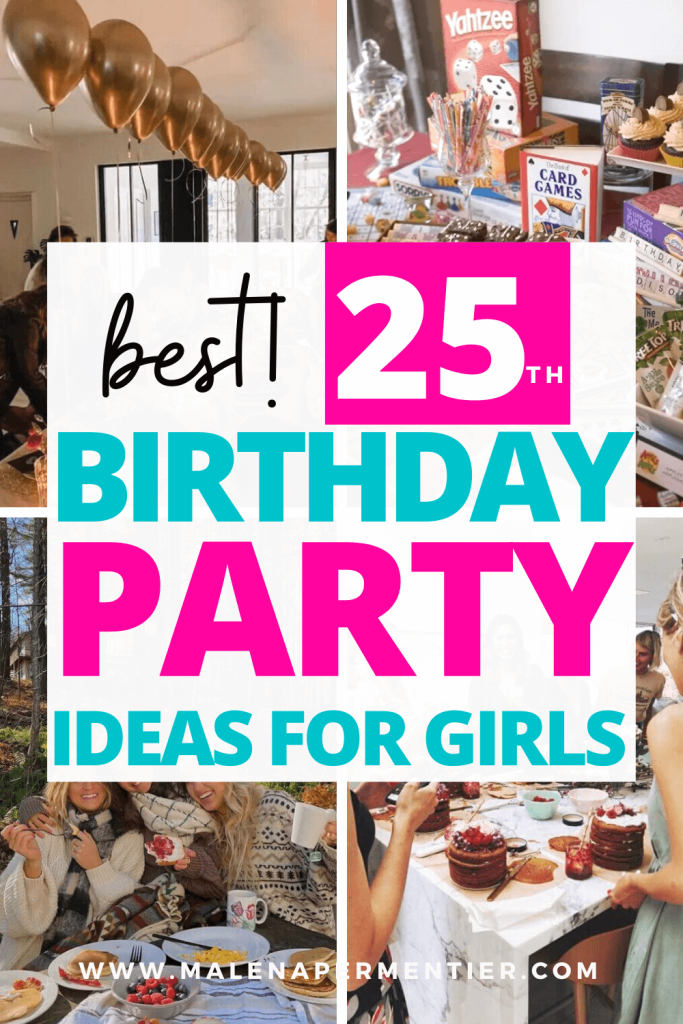 Solo Birthday Celebration
1. Take a solo trip
Taking yourself on a solo trip might be a good way to celebrate being 25.
It can help you reflect on what happened in your life for the past year.
During the trip, you might also understand yourself better to prepare for a better future!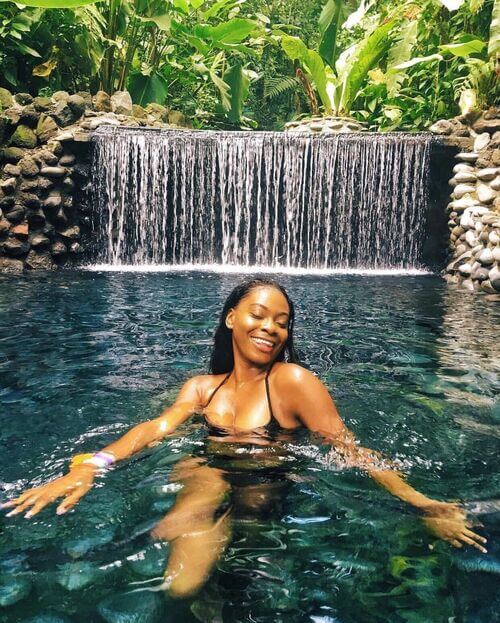 2. Take a cooking class
If you have always loved cooking but don't have time to learn it properly, use this chance to gift yourself a one-day cooking class on your birthday.
This could be your chance to learn something new and gain a skill that is useful for a lifetime.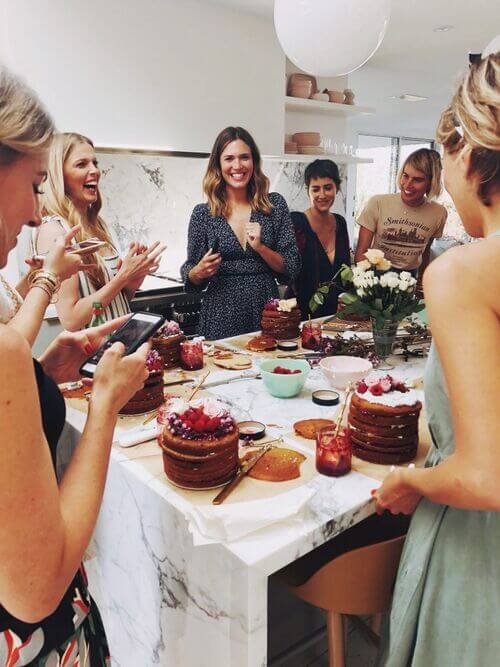 3. Take a pottery or painting class
A pottery or painting class is a fun way to celebrate being 25.
If you spend your life busily working or studying, then engaging in art is a great way to wind down and explore new things.
It's never late to learn new things at 25!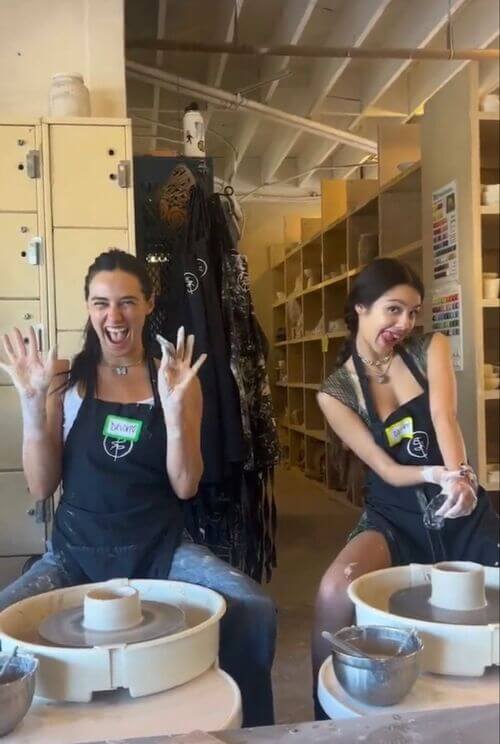 4. A trip to the spa
Award yourself a me-time day doing massage and spa treatment!
If you have been so tense for a couple of weeks or months, then a trip to the spa is very rewarding for the newly 25-year-old.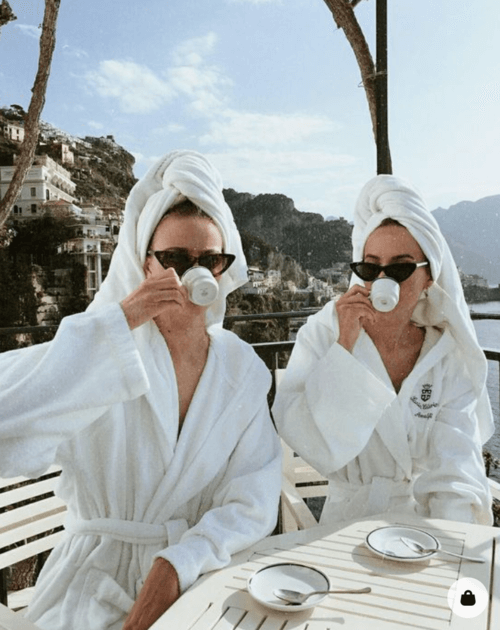 5. Go on a shopping spree
Being 25 means you are now fully an adult, and it's time to make your own decisions, including shopping all you want!
Safe up weeks or months before and do a shopping spree as your 25th birthday celebration from yourself!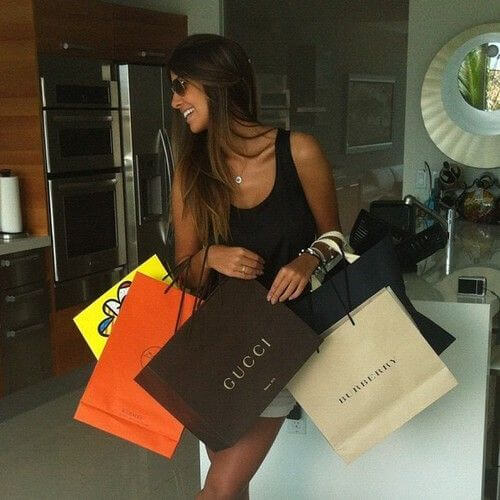 Celebrate With Your Friends
6. Host a throwback & nostalgic party
Invite your friends and host a party as you did in high school or college days, such as prom or recreating your past birthday celebrations.
Have everyone dressed like the old days, play the music that was trending at that time, and have a blast with your old friends and BFFs!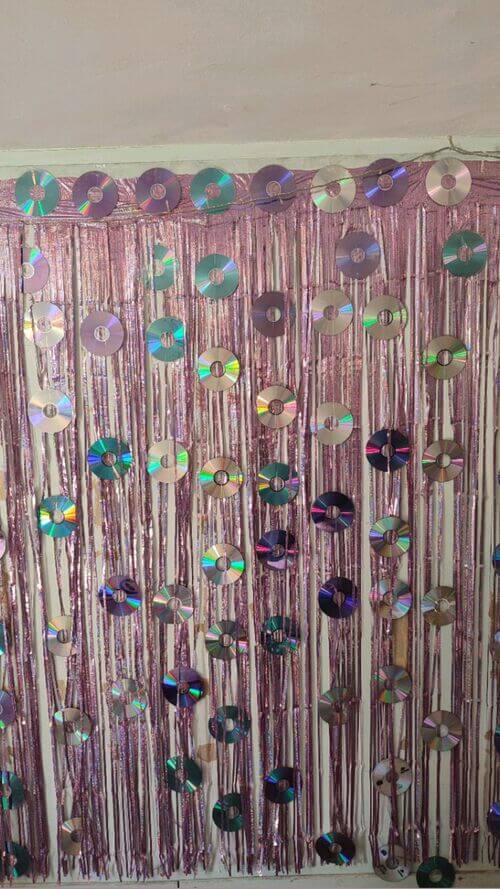 7. Host a dinner party with your closest ones
If you love a simple and intimate celebration, then having a fancy dinner party with your closest friends might be a good idea.
Reserve at a fancy restaurant, have everyone dress properly, and make a toast with everyone to celebrate your new era.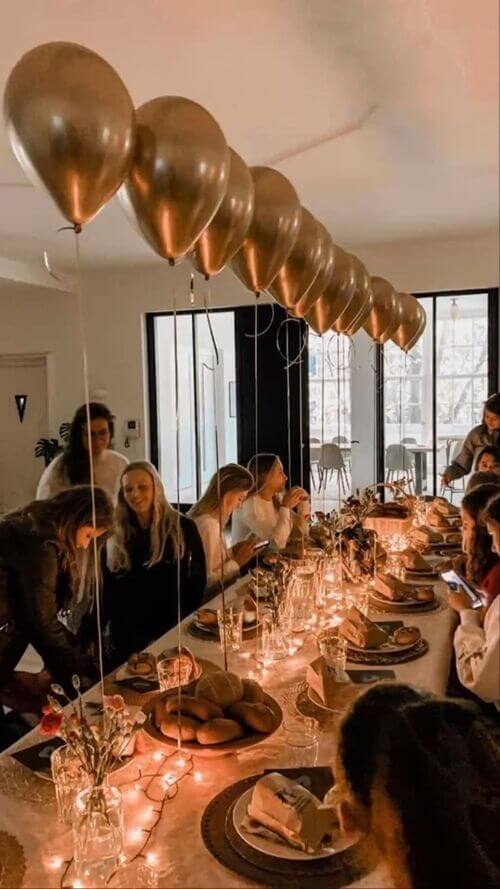 8. Have a game night or movie marathon
Who says being 25 is all about being a serious adult?
A game night or movie marathon is still very relevant to most adults.
Hence, if you'd like, you can host a game night or a movie marathon at your place and invite several of your friends and families.
Don't forget to prepare the snacks (or even the cake!).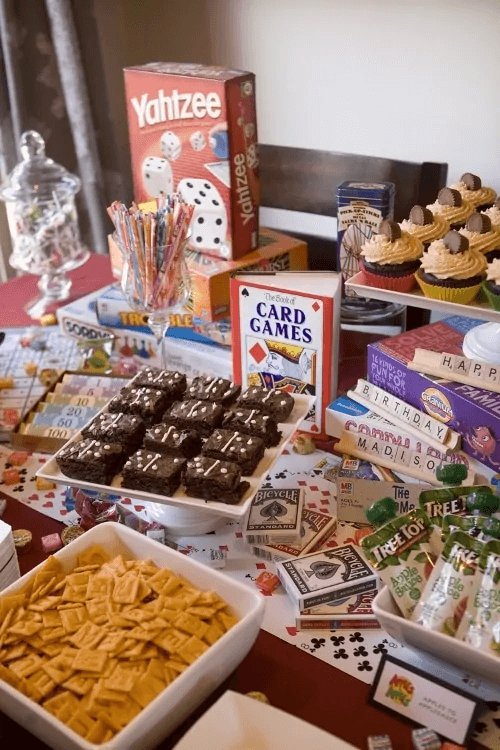 9. Have a meditation party
This is one of the ways to celebrate your 25th birthday mindfully.
Invite some of your friends, rent a studio or do it in your backyard, and have a meditation party!
Meditation will help you focus on yourself, look back on what happened before, and reflect.
It will also help you to move into the day with clarity and inner calm.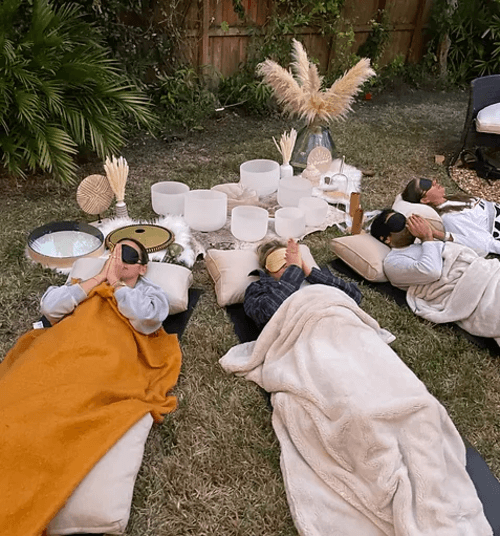 10. Go to a theme park with your BFFs
One of the classic ways to welcome your new age.
Who says being 25 is about becoming a serious and classy adult?
Theme parks are always a good idea to celebrate birthdays no matter how old the person is.
Enjoy some rides and have fun!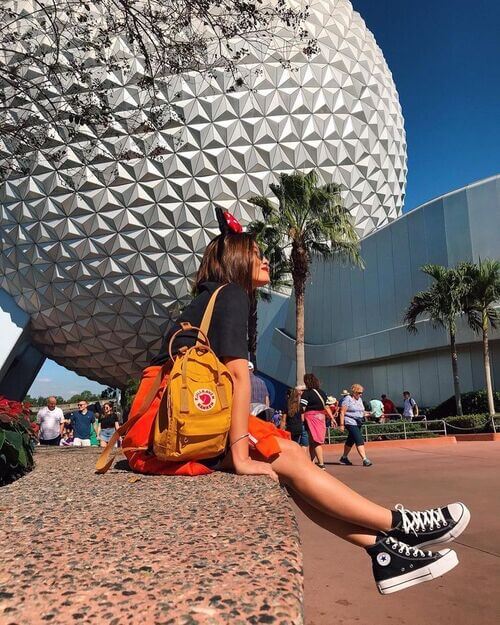 11. Host a masquerade ball party
If you love a themed party, a masquerade ball would be an elegant way to celebrate your 25th birthday.
Invite your friends and families and ask them to dress glamorously.
You can ask them, or provide, Venetian masks, which were traditionally worn to conceal their identity at upper-class social events back then.
Play some classic music and waltz the night away!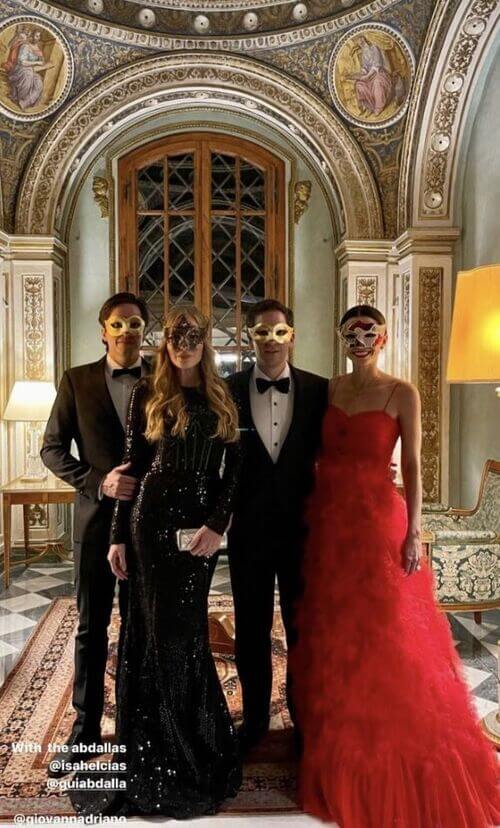 12. Watch a music concert or festival
Concerts and festivals are never a bad idea to remember the day you are turning 25.
You can go to music festivals with your friends, like Coachella, and spend nights enjoying good music, good food, and good company.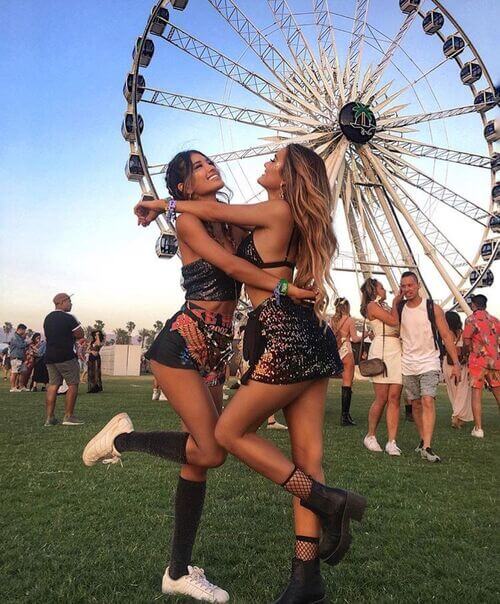 13. Attend a comedy show
Start your new era in your life with laughter.
If your favorite stand-up comedians are having a show in town, book some tickets, bring your friends, and commemorate being 25 at a comedy show.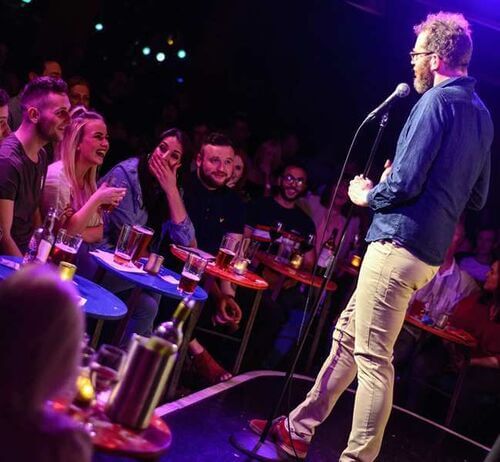 14. Go on a staycation
It is a simple yet memorable celebration.
Book a nice villa or hotel in your area and enjoy a day or two just chilling, talking, and eating good food with your closest friends or family.
It'd be nice if the hotel has a pool and tons of other amenities.
Go make a whole thing out of it, with a dinner rez, sparkly outfits, and maybe a dip in the pool or a massage.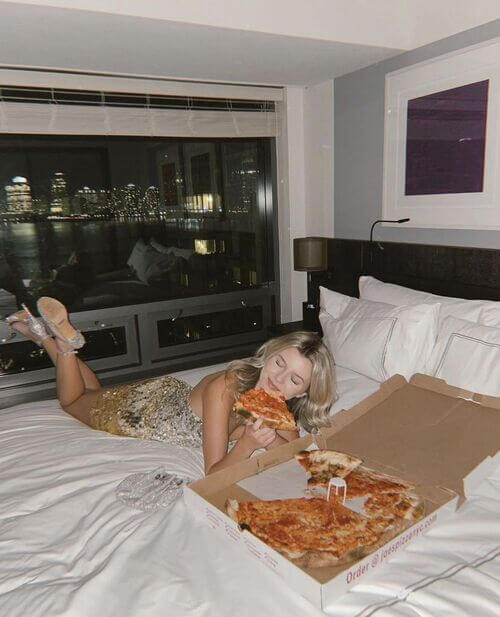 25th Birthday Party on a Budget
15. Arrange a Zoom call with your long-distanced friends
If all your loved ones are far, far away (especially if you and your friends all went to college together and then moved away for jobs), upgrade your weekly Zoom session with a long-distance potluck.
Eat together, play games, watch a movie, or even sing karaoke if you want!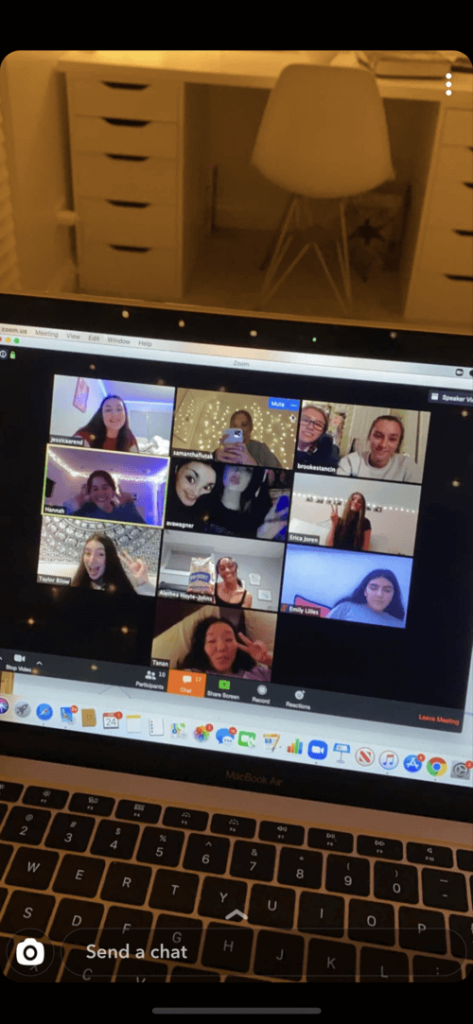 16. Host a potluck party
One of the ways to stay tight on a budget for your birthday celebration is to have a potluck.
Each guest would bring one of his/her favorite dishes and you can celebrate over a feast.
You can have the party at your place, at the nearest park, or at the beach.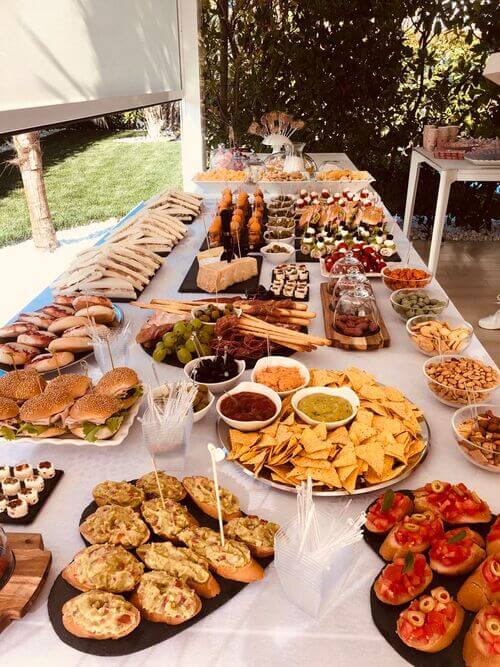 17. Have a sleepover party with your friends
Invite some friends over to your place, make them wear their cutest pajamas, do a skincare routine together, watch movies, do a karaoke night, and celebrate your 25th birthday with your loved ones doing girls' night.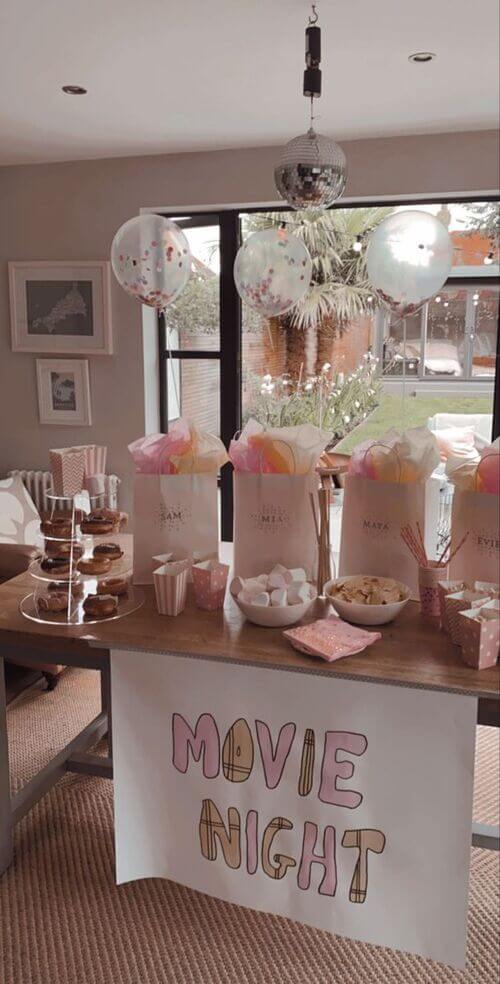 18. Go on a hiking or camping trip
If you are adventurous, this could be a nice and affordable way to welcome your new adulthood era.
You can hike or camp with some of your friends so that you have some company along the way.
Besides, bonfires are more fun being together with other people, right?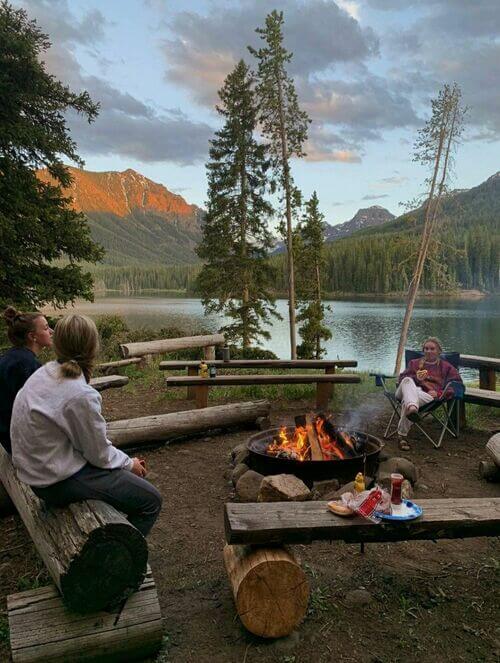 19. Volunteer at a local charity or community event
Instead of spending your money on a one-night party, how about sharing and giving back to your community?
Celebrate your 25th birthday by volunteering at a local charity or community event.
You can volunteer together with your friends, or join a volunteering community and meet new people!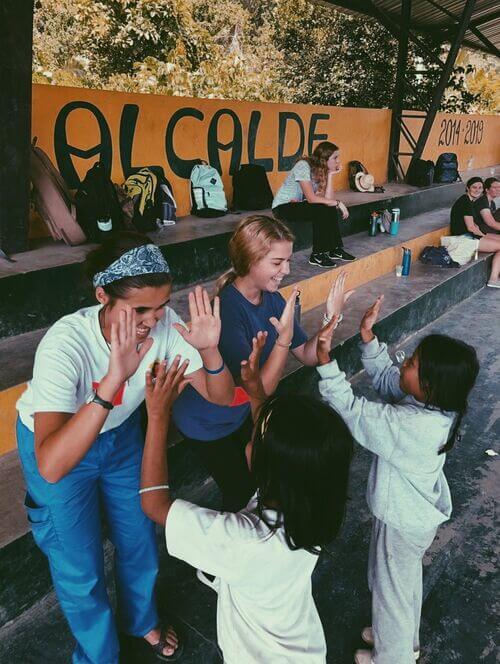 20. Go on a weekend getaway with your closest ones
Birthdays don't have to be celebrated lavishly.
Rent a car or use a mode of public transport, go to the nearest city from your location, and spend a night or two on your birthday weekend.
Explore some new areas and enjoy the local food you haven't eaten before!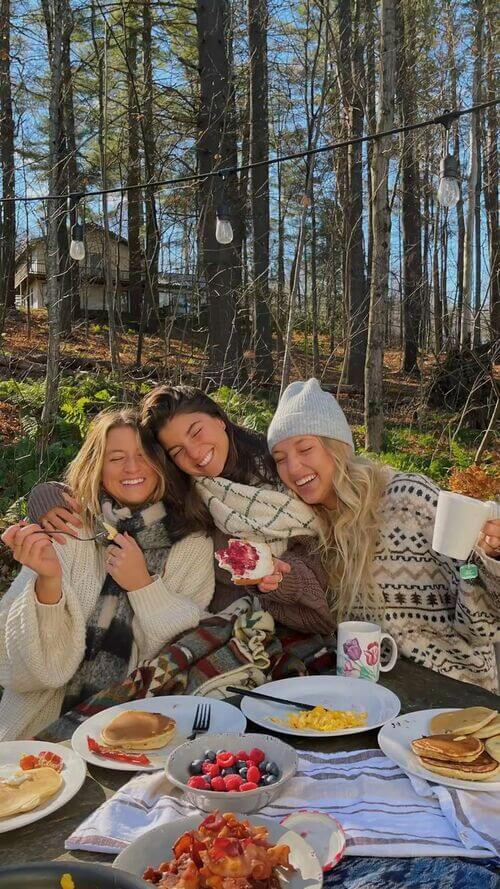 25th Birthday Celebration in Winter
21. Host an indoor spa day with friends
Although most of us duck inside to the safety of warm blankets and thick socks at the first sign of a cold, winter can be the perfect season for hosting an indoor spa day for friends and family for your 25th birthday celebration.
Prepare some warm drinks and snacks as well to accompany the guests.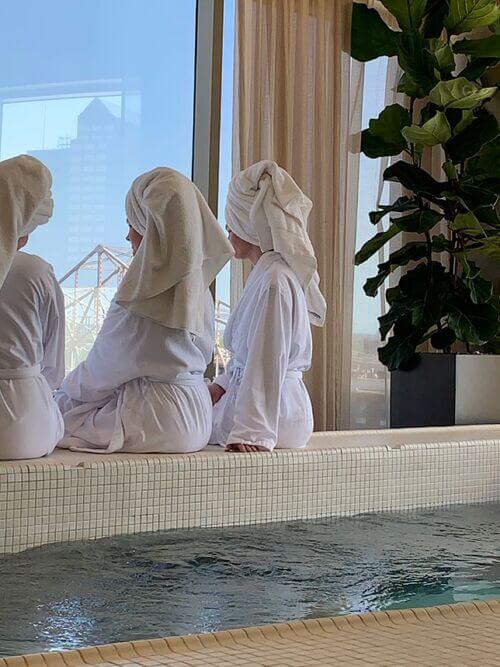 22. Go ice skating or snowboarding
This winter birthday event will be best with some planning.
Make sure to include stops at fire circles in your route when planning it in advance.
Give every guest a rations-filled bag and a list for a picture scavenger hunt:
Phyllo-wrapped brie with chutney, wrapped to be warmed over the fire, a tiny paper bag of roasted almonds and dried fruit, a Thermos of broth-based soup, and, of course, water.
23. Host a winter-wonderland-themed party
Another themed party, and this time is a winter wonderland.
Find a cozy venue and transform them with winter decorations like fake snow, frosty trees, and tons of magical twinkling fairy lights.
Set up a hot chocolate bar or mix up some delightful snow-inspired cocktails to celebrate being an "adult."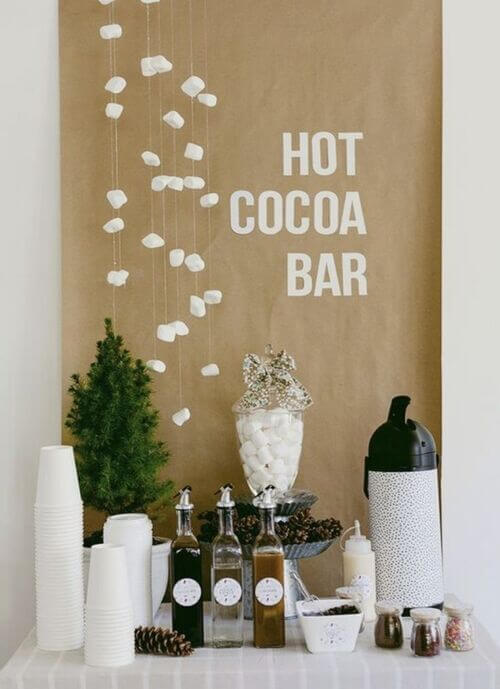 24. Visit a Christmas market or festival
Typically, some cities have a Christmas market or festival held every year for the month of December until the new year.
If your birthday is in the same month, celebrate yours by going to one of those Christmas markets with your lover, friends, or family.
Enjoy the festive ambiance and some good food!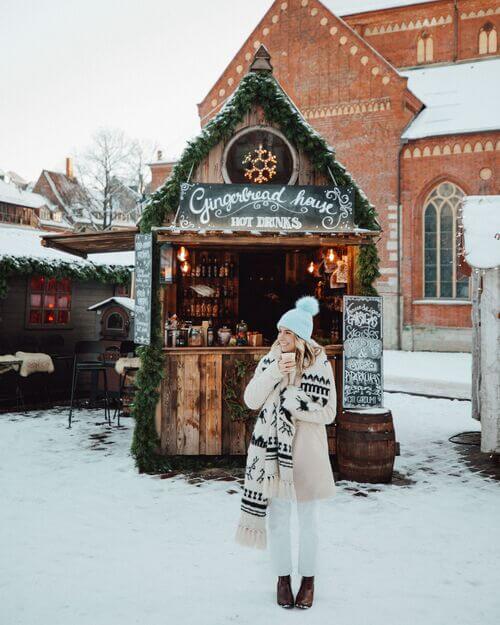 25. Have a fondue or soup party with friends
A simple way to celebrate your 25th birthday in the winter is by staying inside and cozy with friends and eating fondue and soup. Y
ou can create fun skewers to dip into the fondue, such as strawberries, marshmallows, blueberries, and other fruits or candies.
Welcoming your new age by staying warm and comfy!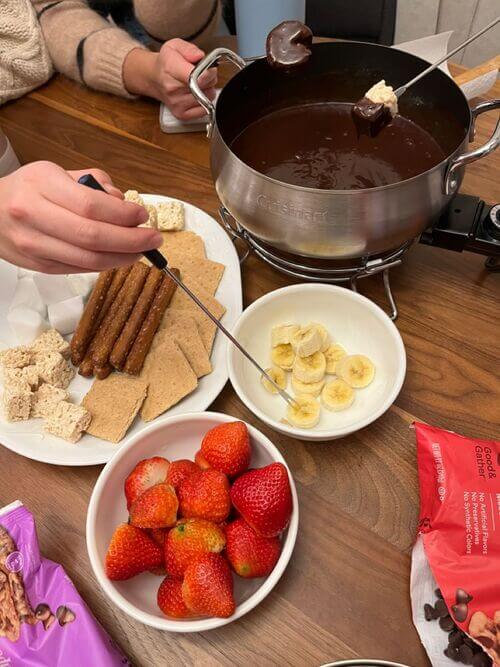 To conclude
They say, "At 25, life is still full of possibilities and opportunities.
Embrace them with open arms and a grateful heart."
No matter how busy you are during your birthday week or month, spend a day or two to celebrate you being 25.
The celebration doesn't have to be so festive and fancy, but you can have a small yet memorable party!
So, the next time you are looking for 25th birthday ideas, you can pick any of the many options above.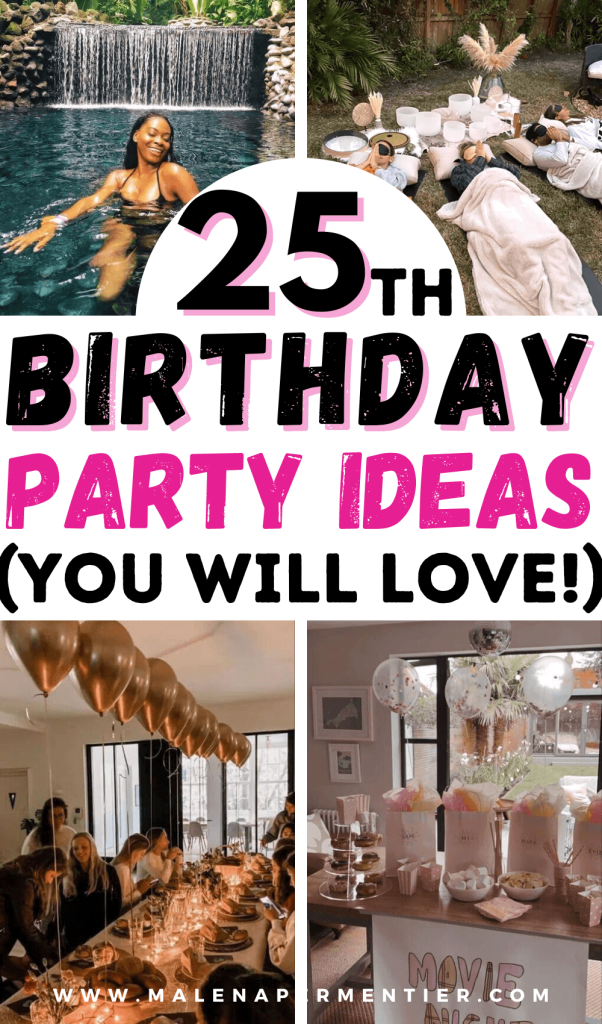 This post showed you the best 25th birthday ideas.
You may also like: