When I read posts I wrote on my blog 5 years ago, I cringe and marvel at the same time. A part of me says, please stop. Don't share so much personal stuff. Don't show your imperfections. But a part of me wishes I could go back to writing that carelessly. Now every word I write has to pass a gate of 'do I sound smart enough'? 'Do I hide well enough I'm not a native English speaker.'? Or worst of all, 'is this writing going somewhere?'.

Then there is another self-judgment trap I fall into. Let's call it the 'Why do I Seek Validation from Strangers on the Internet?'. But is that what it is? There are a million ways of sharing stuff online, but not one intention is the same. There is validation, sure. But I'd like to think of it more as self-expression. Whether you do that on the internet or someplace else, we all seek ways to connect.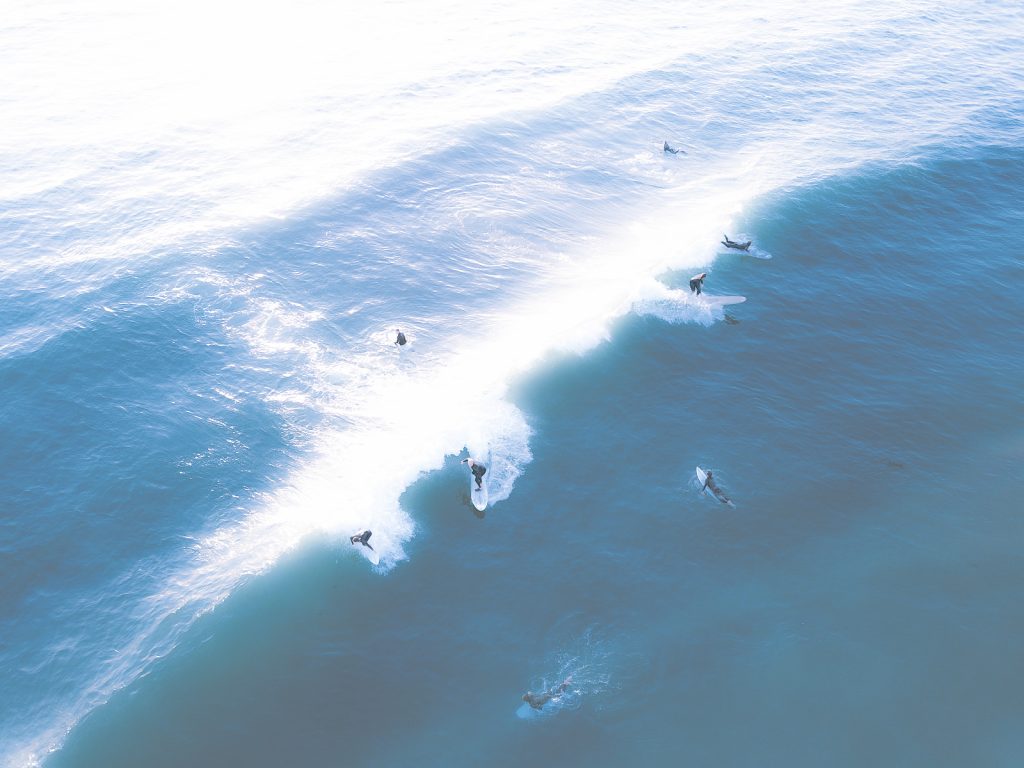 I didn't want to start this new blog with a declaration of what it's going to be and where it's going to go. I've been humbled enough to know that many great things are not born out of planning. They're born out of doing, starting somewhere and also failing while trying.

I looked at the first 2 'articles' I posted here on MalenaPermentier.com and I cringed at that too. Although "The Productivity Contest" and "Authority over the Self" are topics close to my heart, the style of writing doesn't sound like me. It sounds like someone with an opinion who desperately tries to hide she has one. Maybe that's also why writing is so hard; there is no place to hide. If the writing is any good, at least.

That's why I say: write as you did 5 years ago but infuse it with new wisdom. Have a clear intention for why you're writing, but don't justify every subject you feel like writing about. There is no need to censoring your voice. There is already enough noise on the internet, so at least sound like yourself.

I somewhat entirely disappeared from the internet for 2 years. There have been times that I thought I'd never come back. That writing and sharing online is not something I want to do anymore. But I learned that what I don't want to do anymore is living up to the public persona I created. One that revolves around beautiful trips, fashion, looking pretty, and pursuing perfection. Of course, there is nothing wrong with that if you feel good doing it. But I felt miserable.

After 2 years of online silence, I'm back, and it feels good! I'm looking forward to starting writing and sharing again.