This post shows you the best brown nails ideas!!
Brown nails are trending in 2022, and I love it! Brown is chic, understated, and looks super nice with neutral outfits and a minimalist aesthetic.
Even though brown is traditionally a fall or winter color, the brown nails in this post look good in any season. Simple designs like a brown french tip or brown ombre nails look great with summer outfits.
I've also included some fall and Christmas-themed brown nails (nothing over the top or tacky ;)) to get inspired by if you're looking at this post during the colder months.
Must have for the best at home nail art: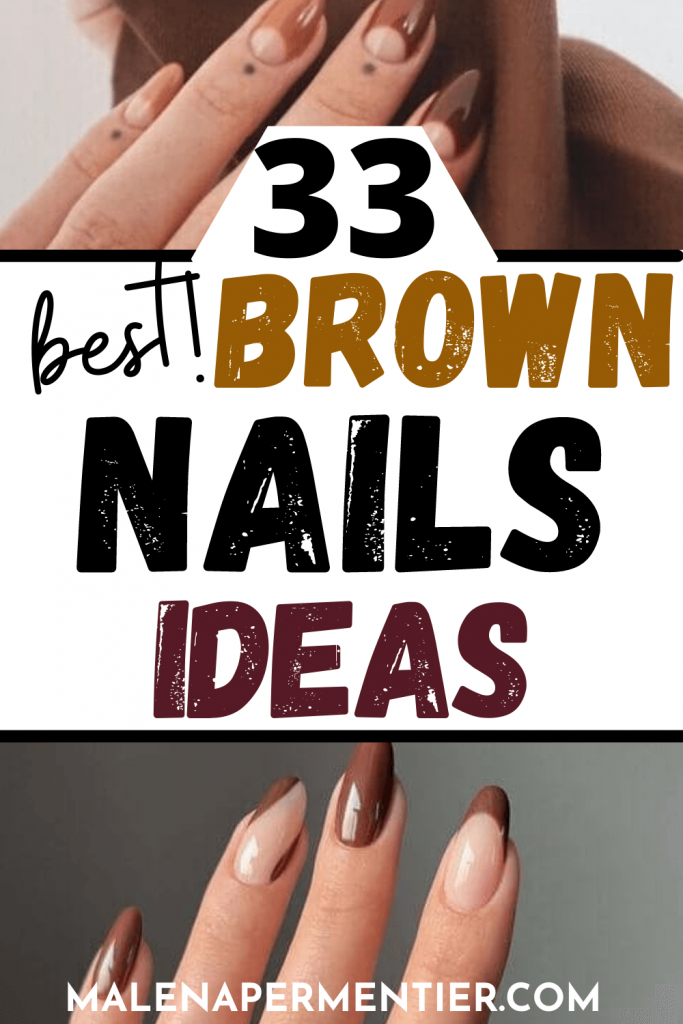 33 Brown nails ideas you need to see in 2022
1. Brown tip nails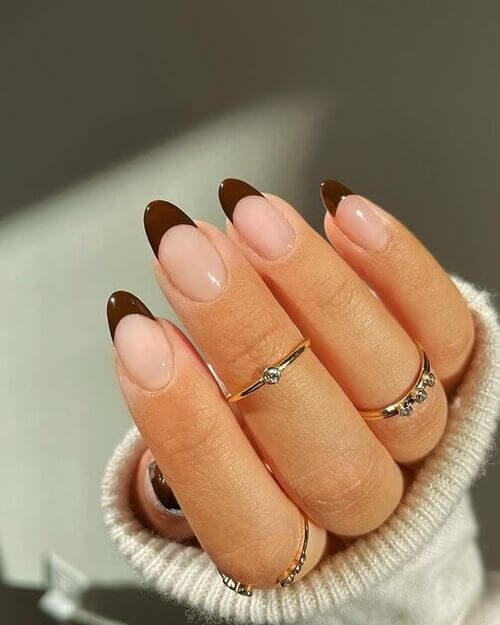 2. Cute brown nails design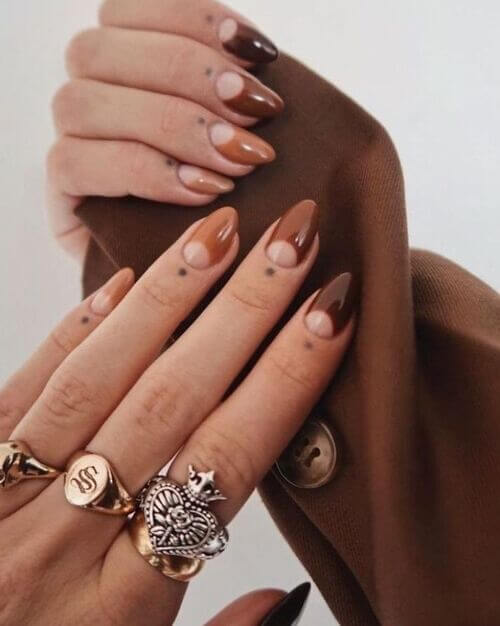 3. Different shades of brown nails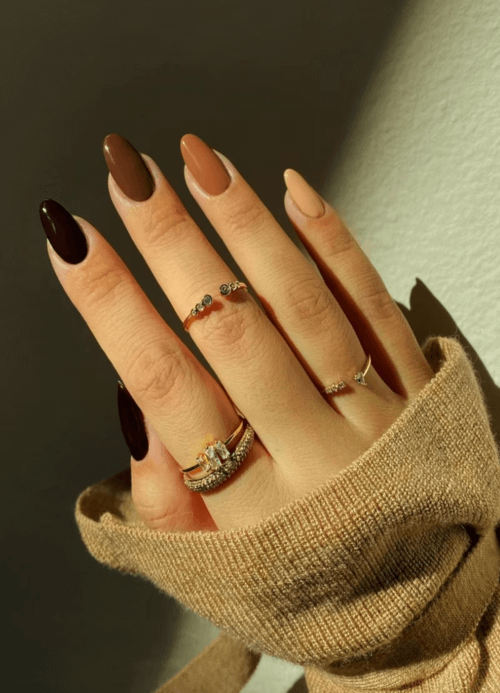 4. Swirly brown nails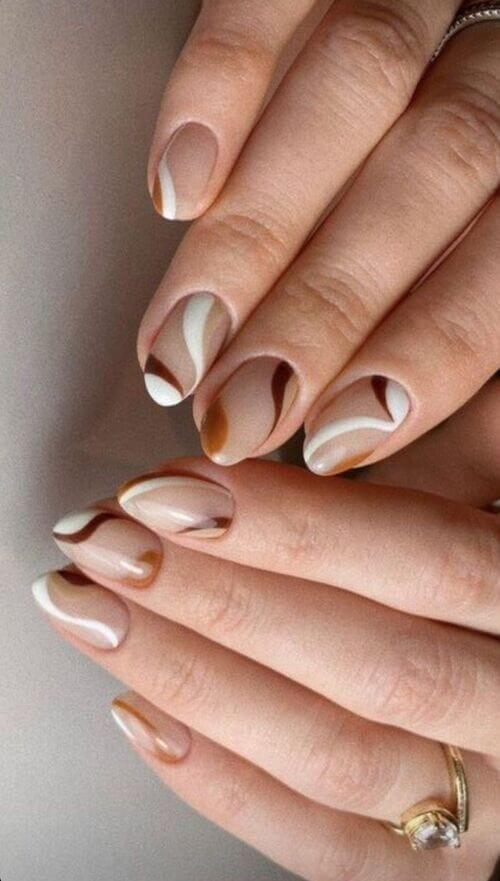 5. Matte coffin brown nails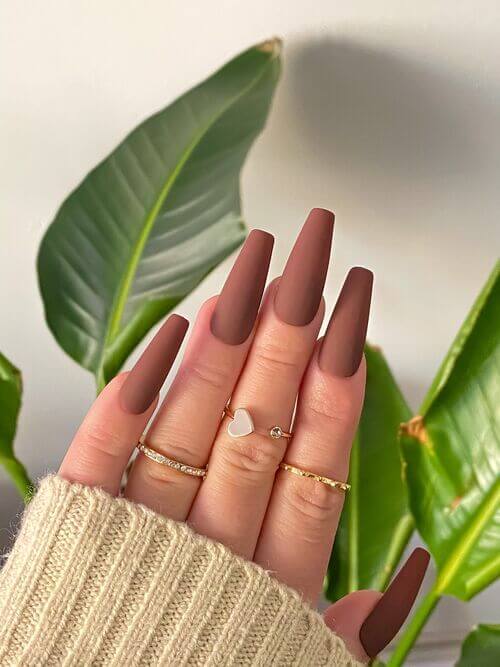 6. Black and brown nails design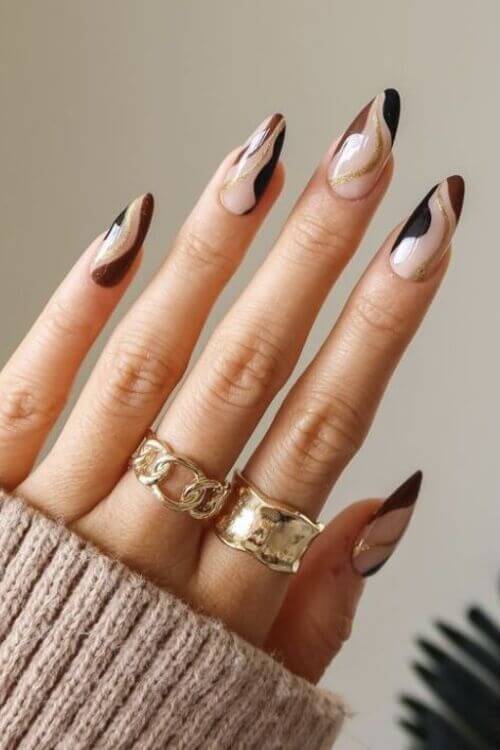 7. Christmas brown nails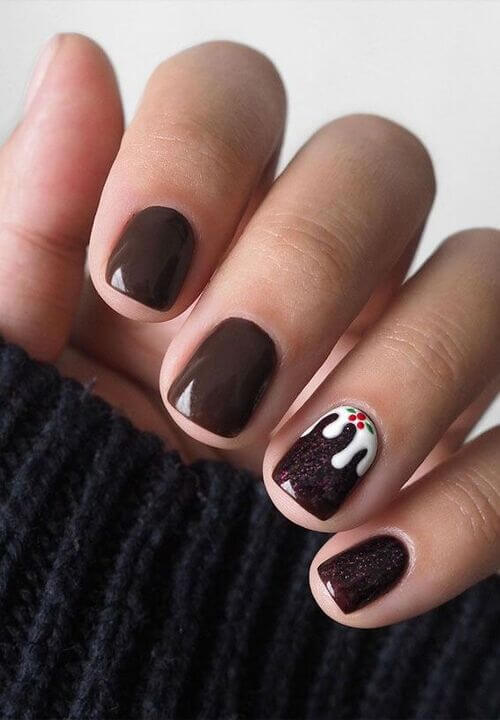 8. Almond brown nails with heart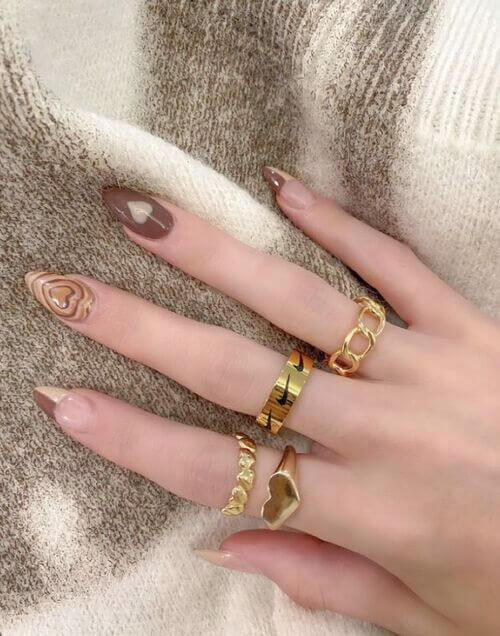 9. Chocolate brown nails

10. Coffin brown ombre nails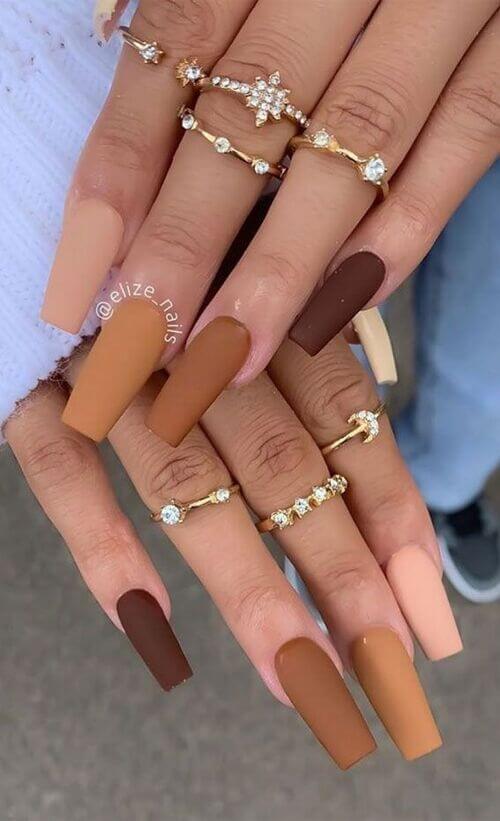 11. Brown nails aesthetic with flowers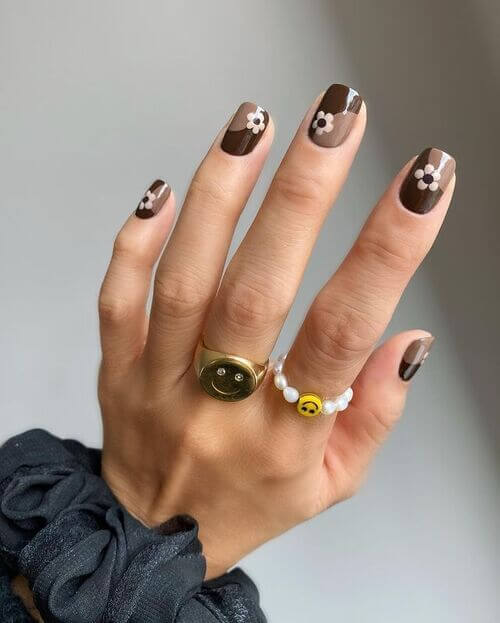 Best nail art essentials:
12. Neutral brown french tip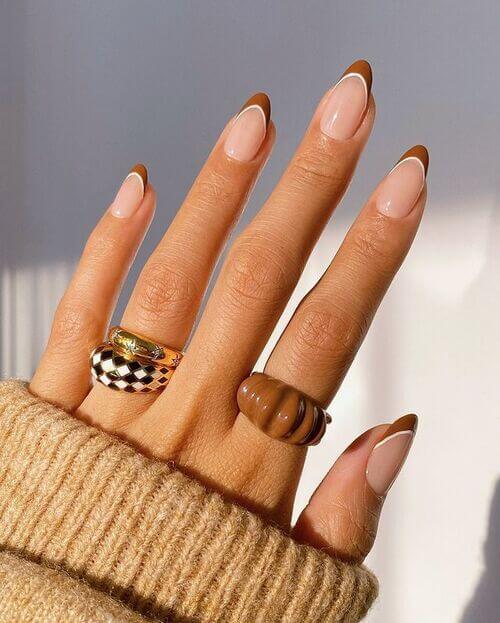 13. Leopard print edge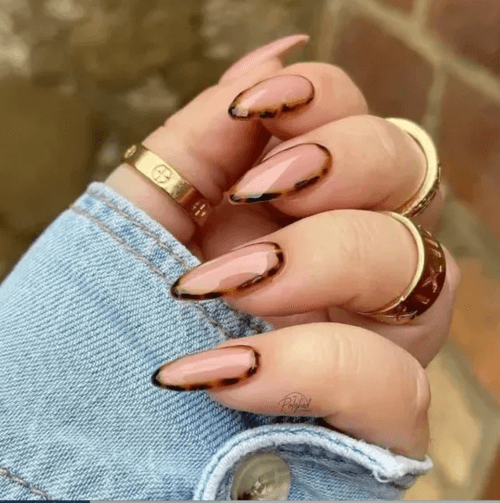 14. Nude and brown nails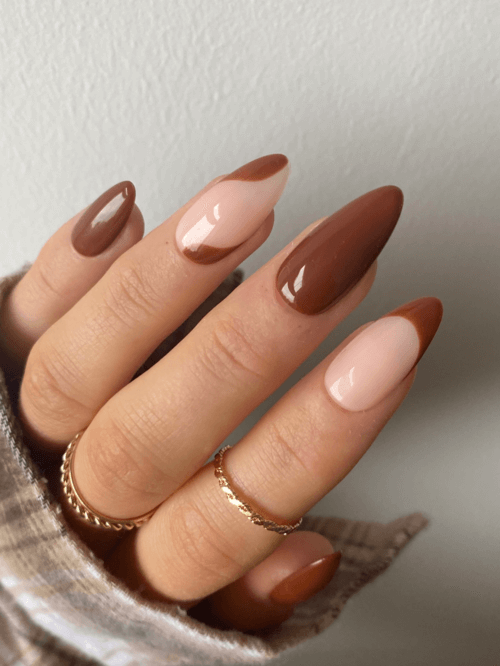 15. Brown nails art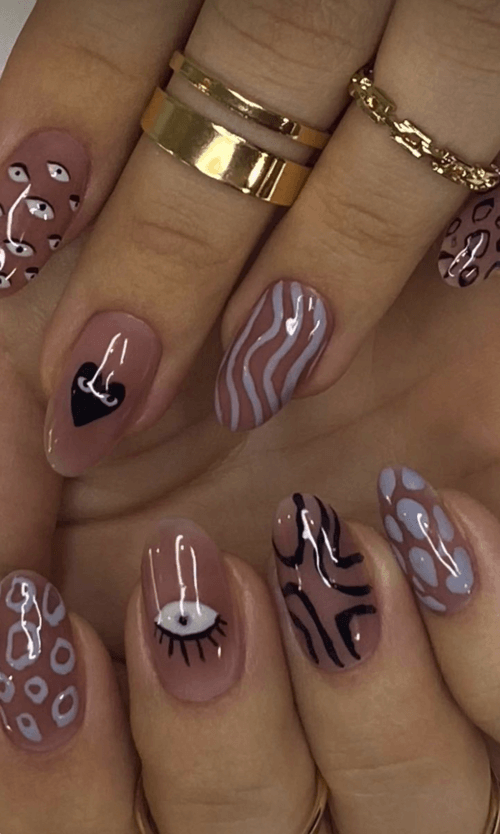 16. Green and brown nails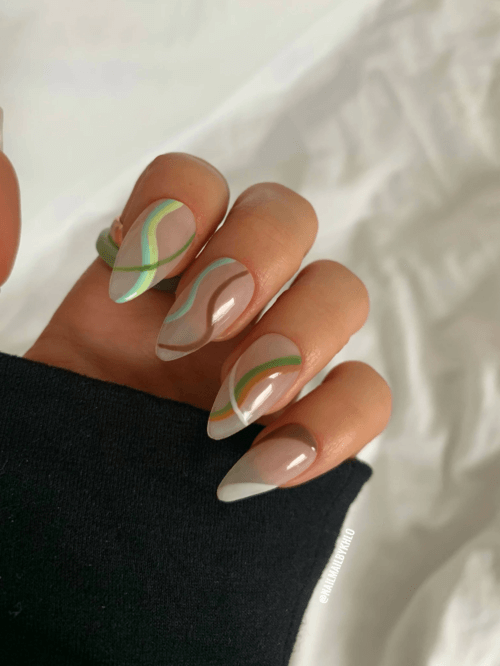 17. Square brown nails with flowers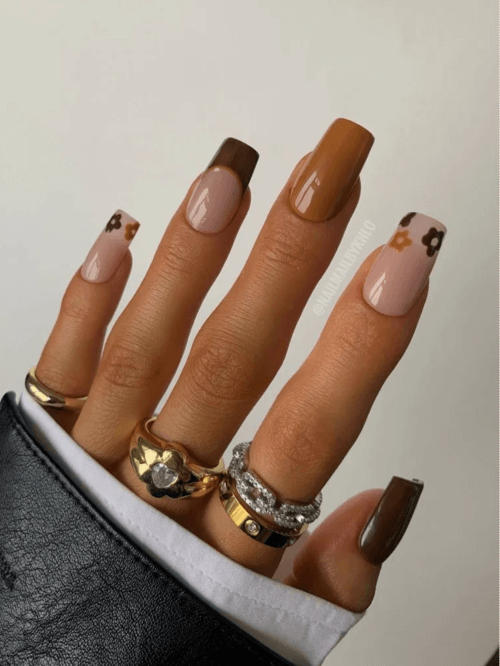 18. Brown nails with designs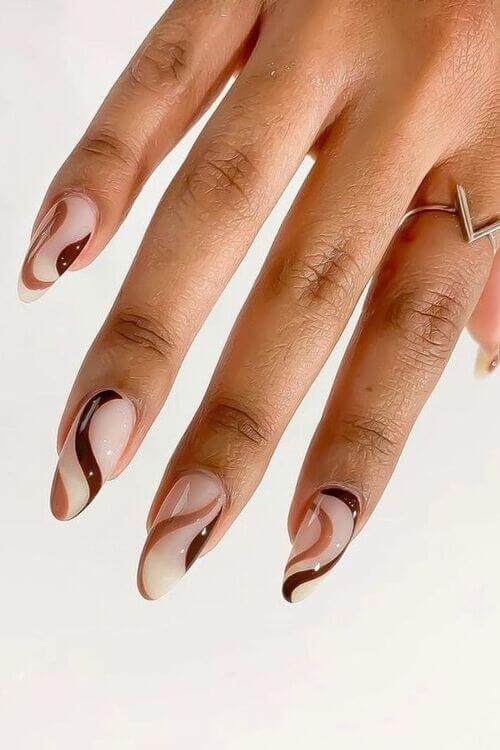 19. Brown french tip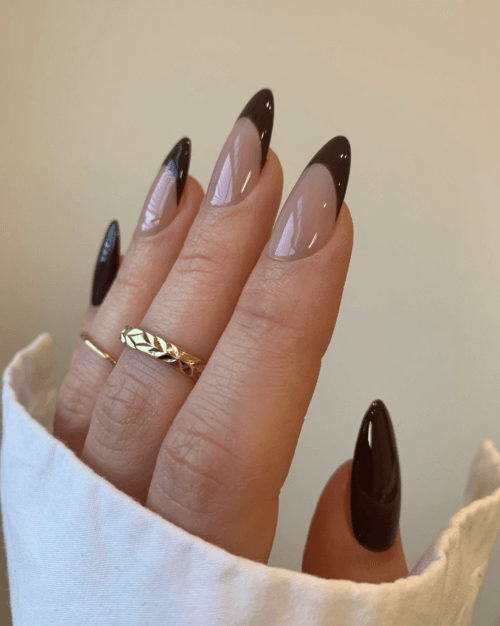 20. Neutral and brown nails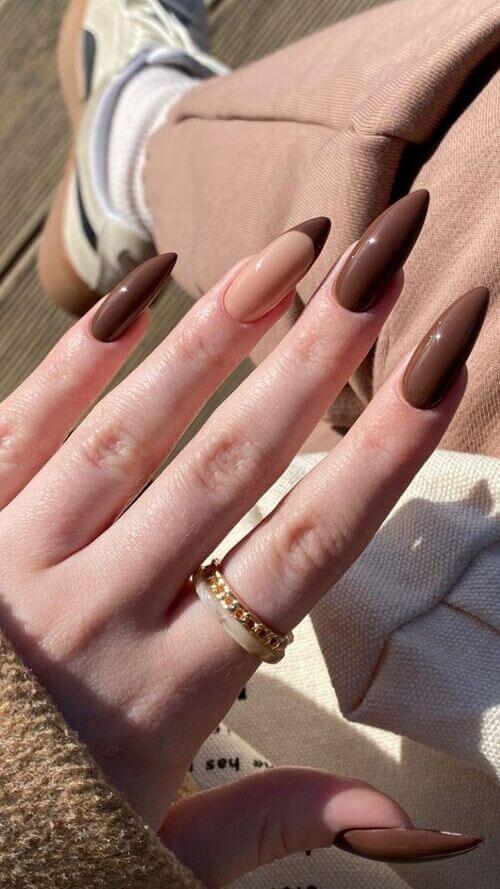 21. Ombre brown nails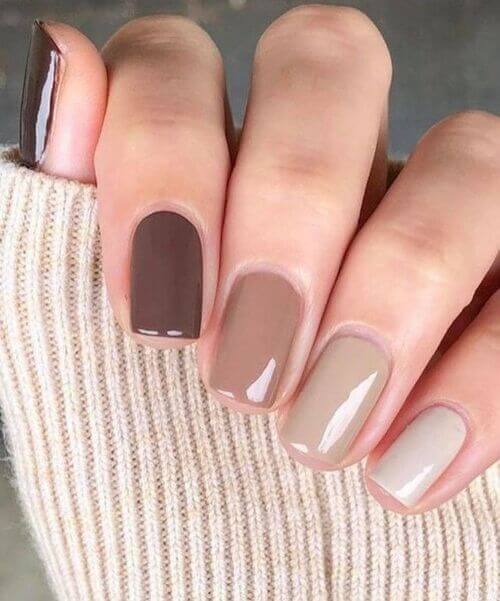 22. Different shades of brown and swirly 60s heart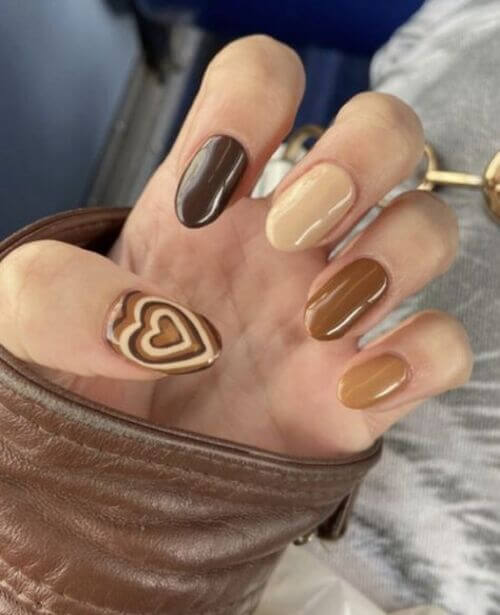 23. Brown nails acrylic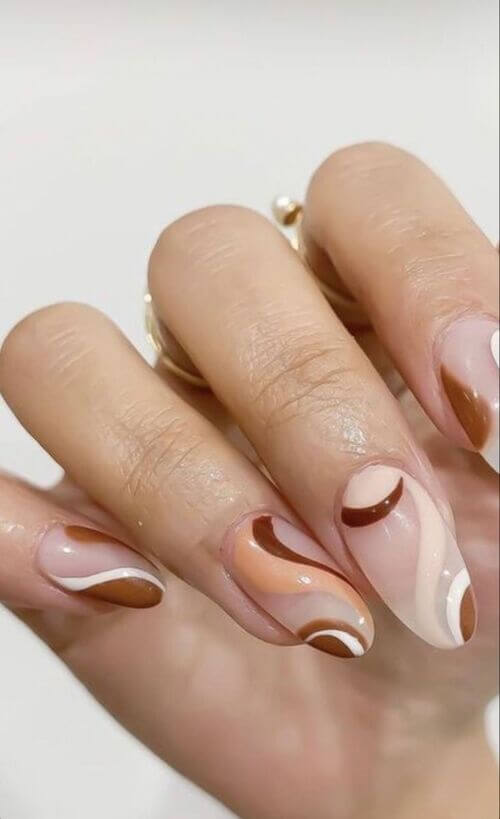 24. Fall brown nails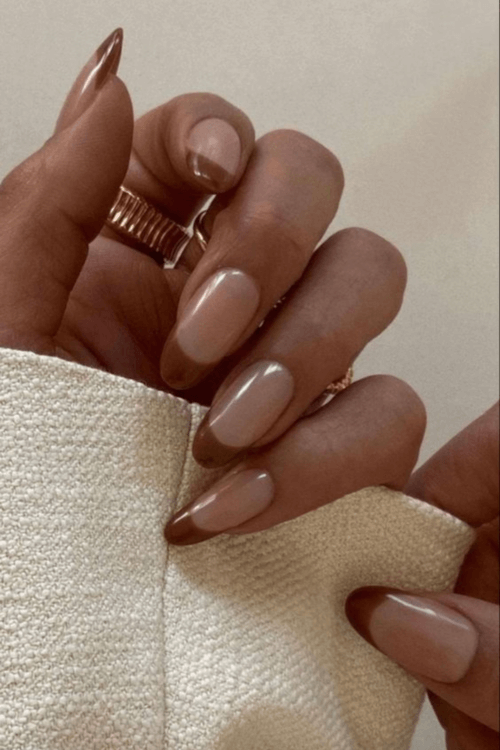 25. Dark brown and neutral nails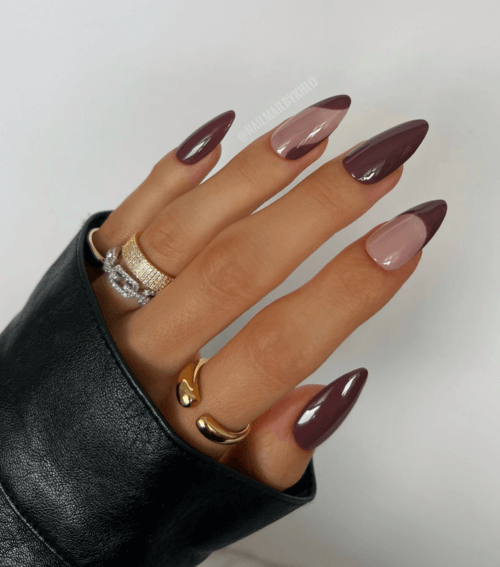 26. Christmas nails brown and pink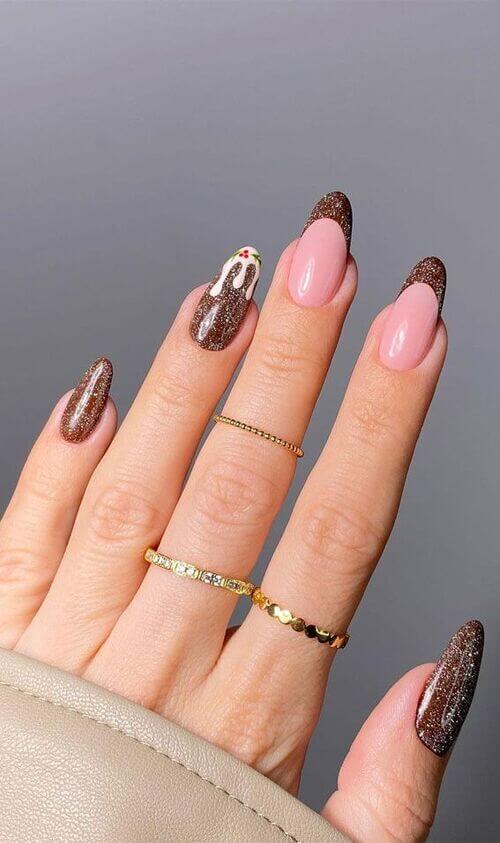 27. Coffin brown nails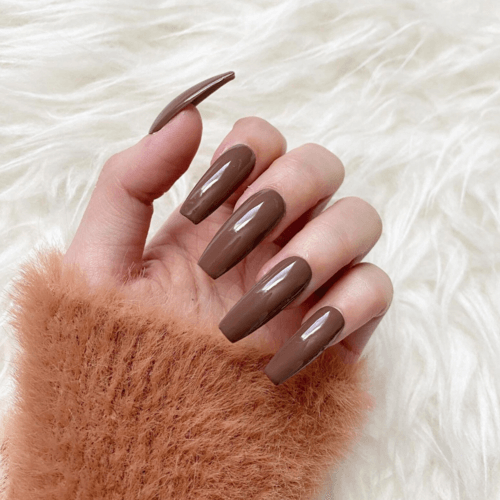 28. Cute animal print brown nails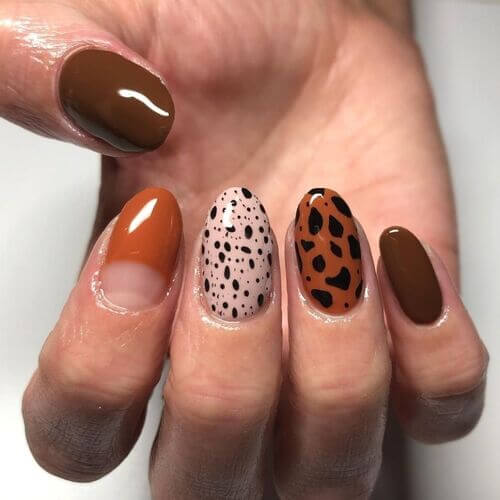 29. Neutral fall brown nails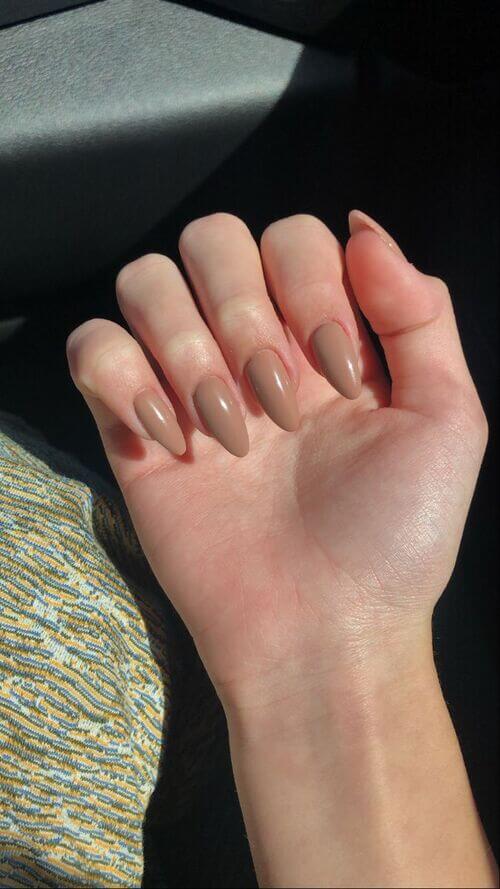 30. Nude and brown nails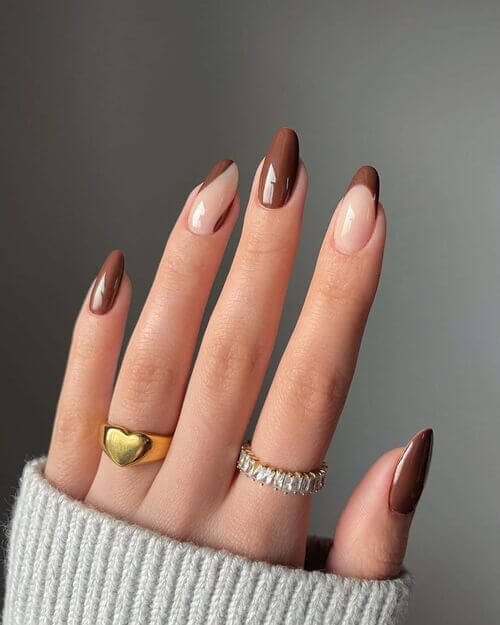 31. Simple light brown nails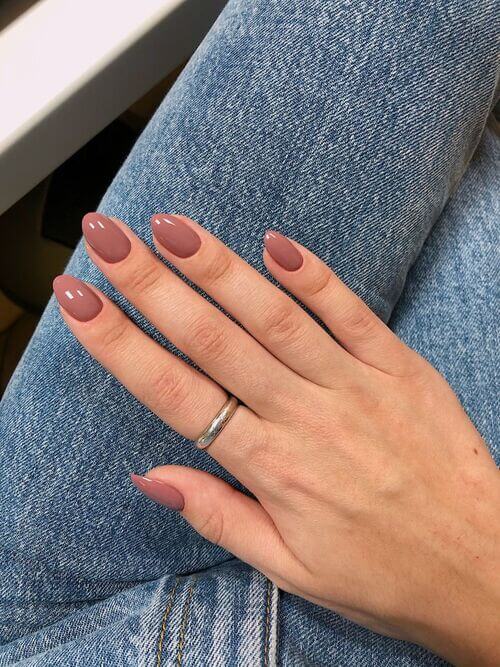 32. Marble brown nails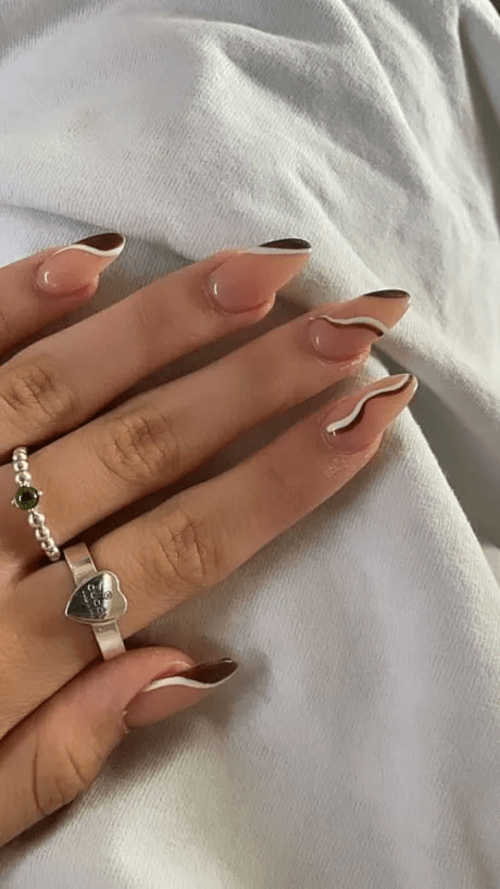 33. Square brown nails nude and brown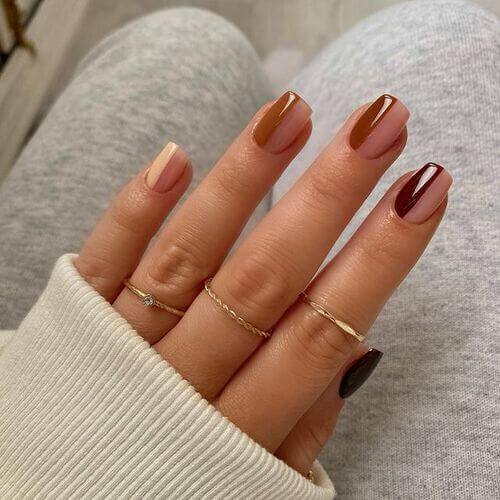 Save this post for later 🙂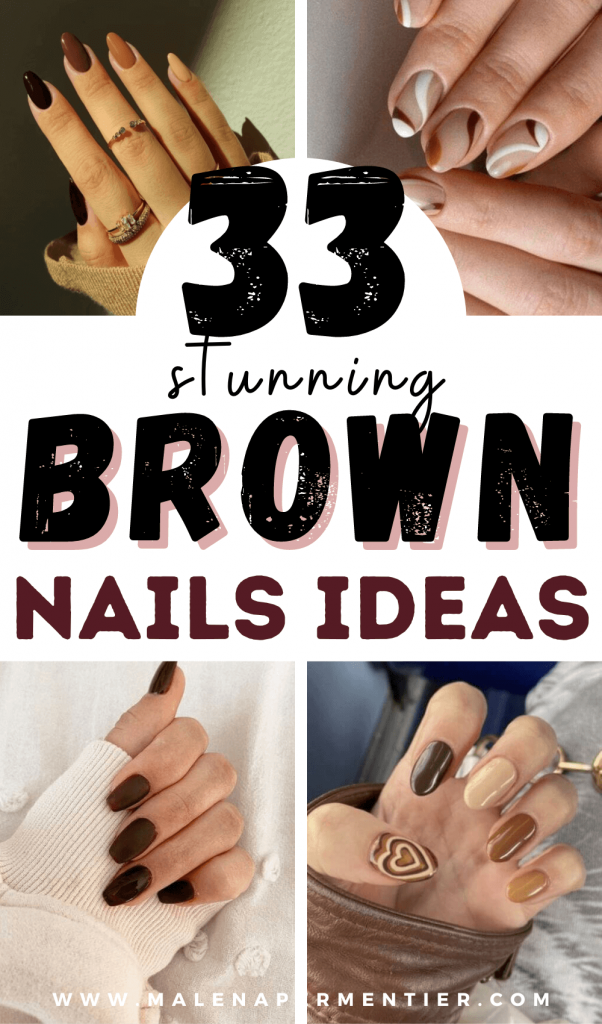 This post showed you the best brown nails ideas!